5 Things to get at MR.DIY 1000 Store Celebration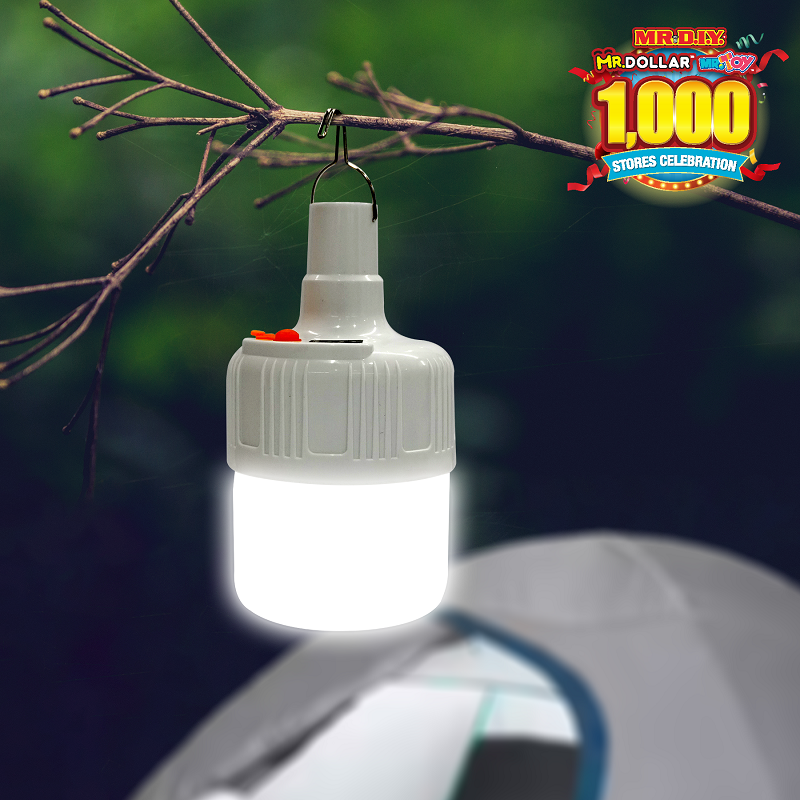 MR.DIY LED USB Rechargeable Bulb
9023346 -

RM19.30 each
RM13.90 each
Light up your world anywhere with this MR.DIY LED rechargeable bulb. It's affordable and it can fit into multi-port USB hubs, computers and laptops, smartphones, smart plugs, car USB docks, or any host USB device. It's a great portable reading light option for anyone or even extra lighting for outdoor activities such as camping.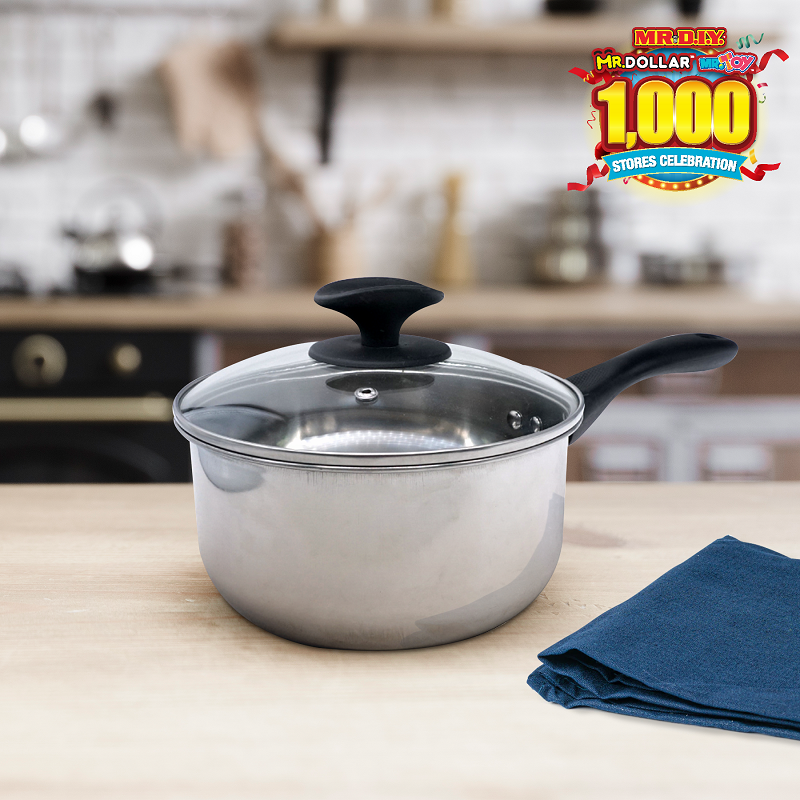 MR.DIY Stainless Steel Sauce Pan (18cm)
8973869 -

RM20.00 each
RM14.50 each
Enjoy great savings and more cooking with us! A saucepan is great at cooking anything that is mostly liquid such as soups, stews, gravies or even mashed potatoes. It is perfect for thickening sauces or dishes like porridge.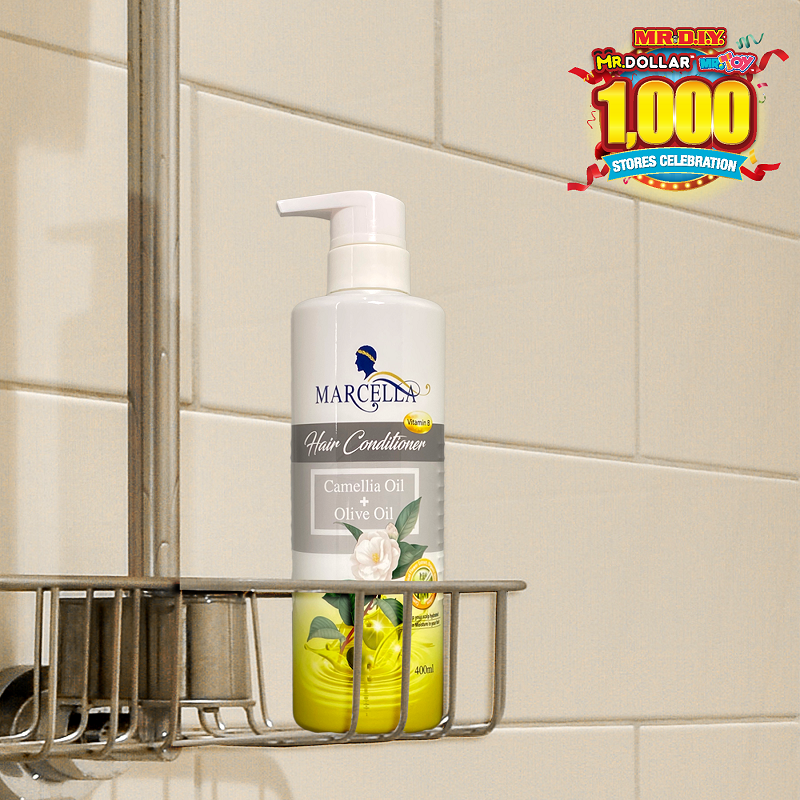 MARCELLA Camellia / Olive Oil Conditioner (400ml)
9754769 - 4770 -

RM8.50 each
RM7.90 each
Want beautiful luscious hair? Never miss out on hair conditioner! Hair conditioner is something that needs to be used almost everyday for hair wash and it should be repurchased almost every month. The good news is that you can save better this month with our discount!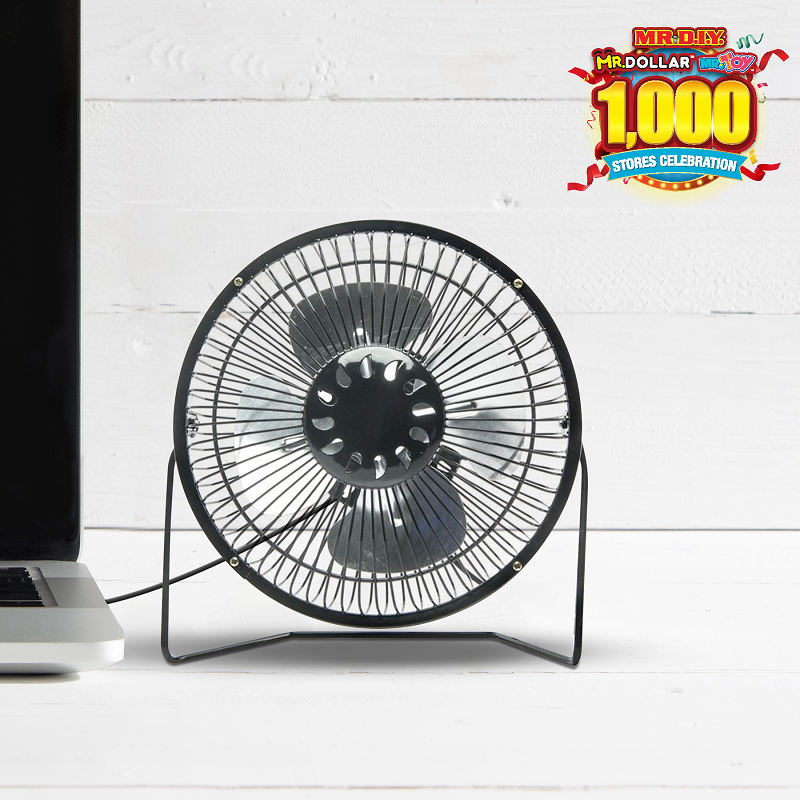 MR.DIY Mini USB Fan
9021258 -

RM21.50 each
RM15.50 each
The weather can be unpredictable these days and sometimes it can be really hot and stuffy! A mini portable fan will be very helpful to cool you down, especially if you are a busy student or if you are someone who is always working outside.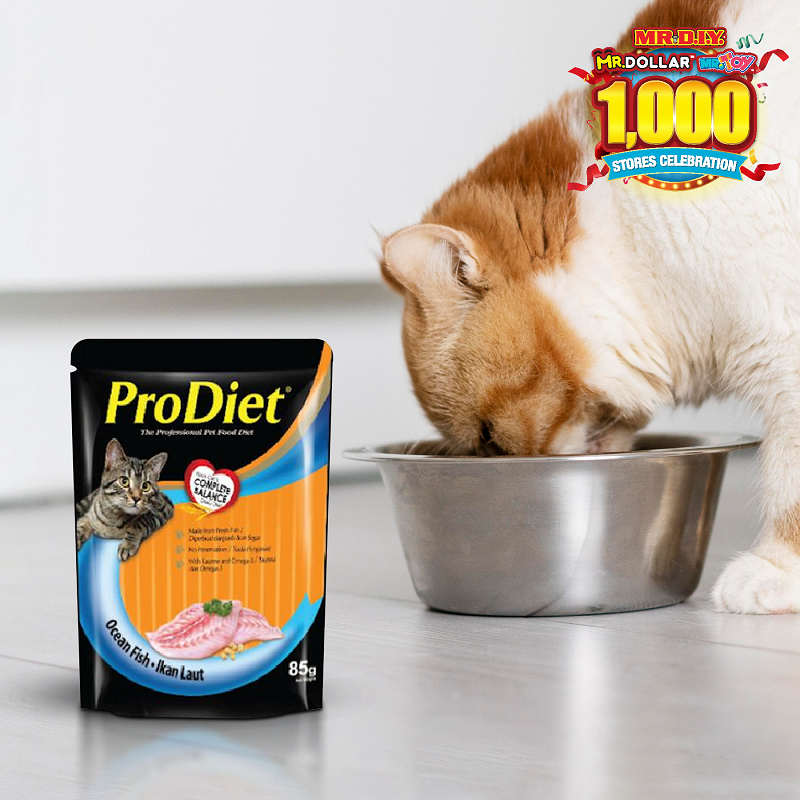 PRODIET Wet Food Pouch - Assorted (85g)
9760612-0615 -

RM1.70 Each
5 for RM8.00
Here is something for your kittens or cats! Save more when you buy a pack of 5 of these wet food pouch, and they will surely be happy at every mealtime.