5 Things You Need To Stay Safe And Stay Protected
Staying safe from viruses is important all year round so it is a good idea to keep some essentials stocked up. Here are 5 things you need to Stay Safe & Stay Srotected: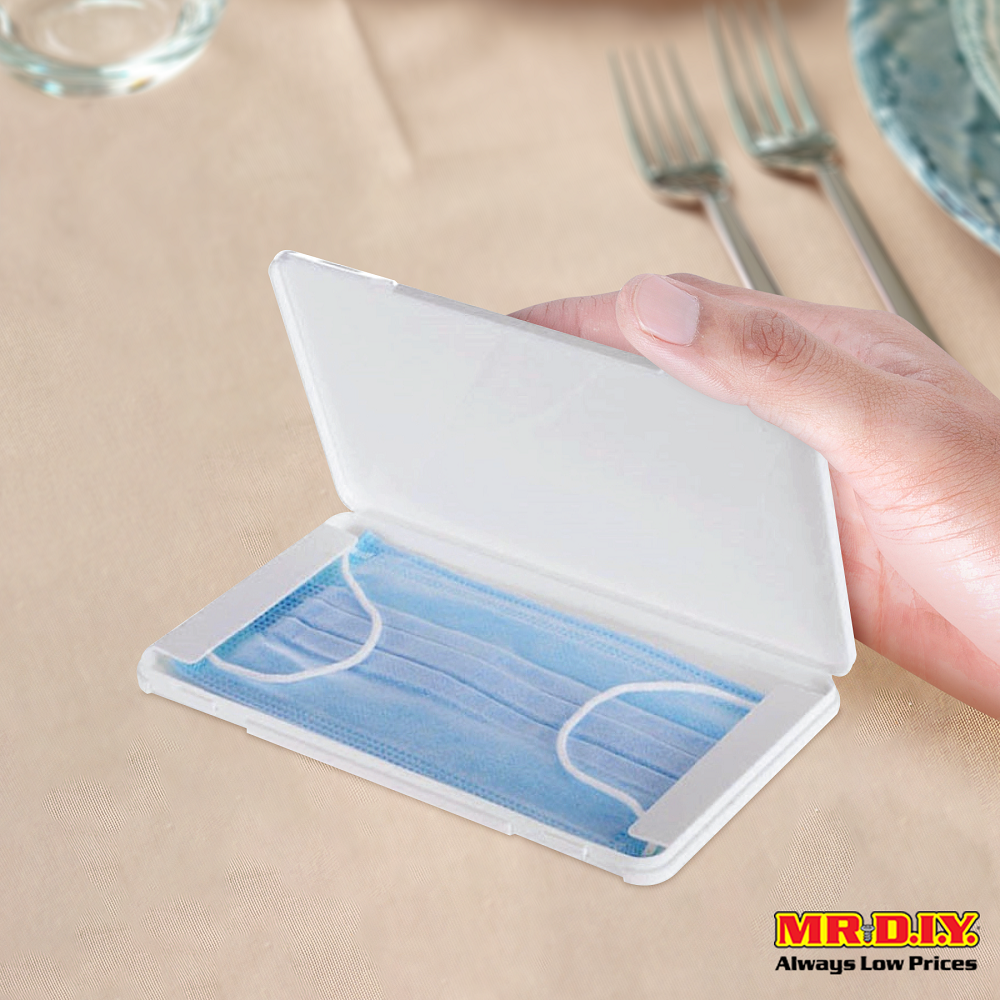 Face Mask Case


8973793 - RM 3.30 Buy 1 Free 1


Face mask storage case can effectively prevent secondary pollution of the mask while also being portable. Don't be concerned about keeping it while eating as it can protect your disposable face mask from dust, dirt, and moisture.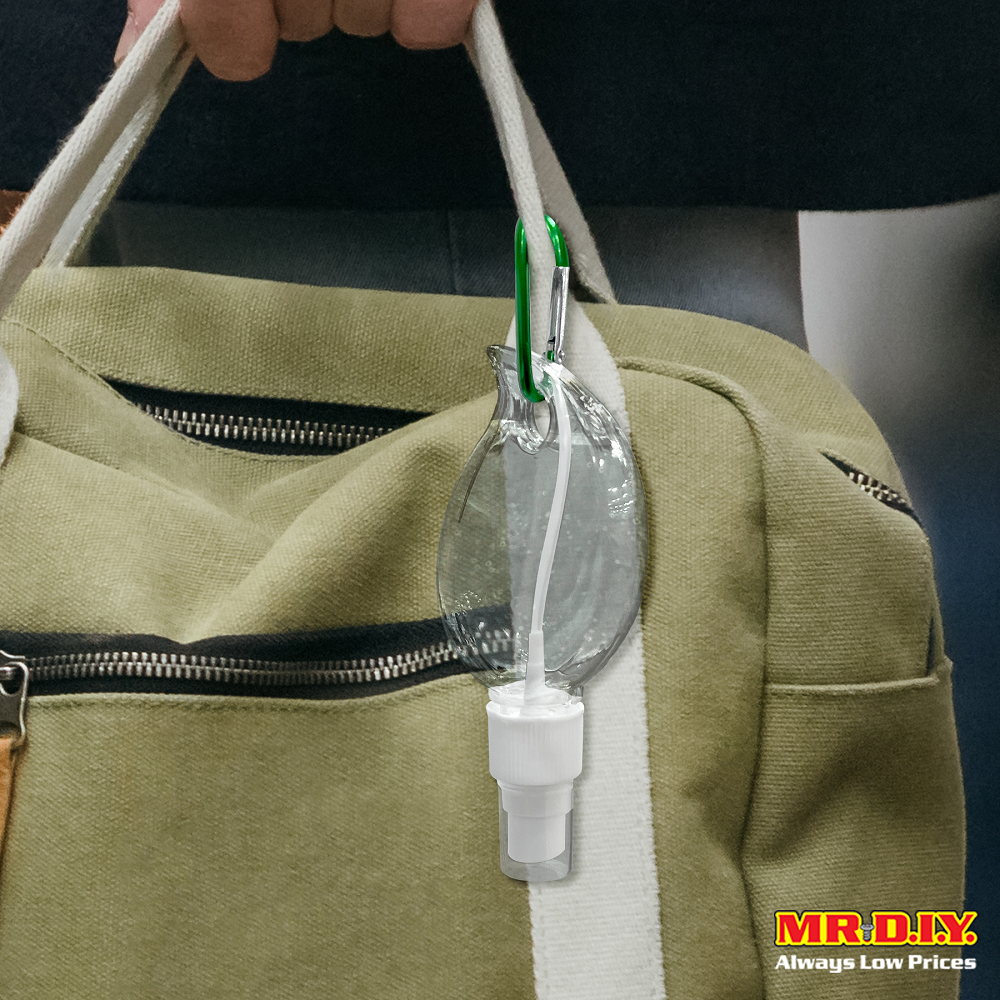 Portable Spray Bottle Assorted (50ml x 1)


8974142, 4961, 4962 -

RM 1.50
RM1.10 each
Looking for a spray bottles? Spray bottles can be used and reused for a variety of purposes. For example, you can carry sanitizers in a mini spray bottle that fits easily in your pocket or hang on your bag. The bottle is small but very portable, and the best part is that they are refillable!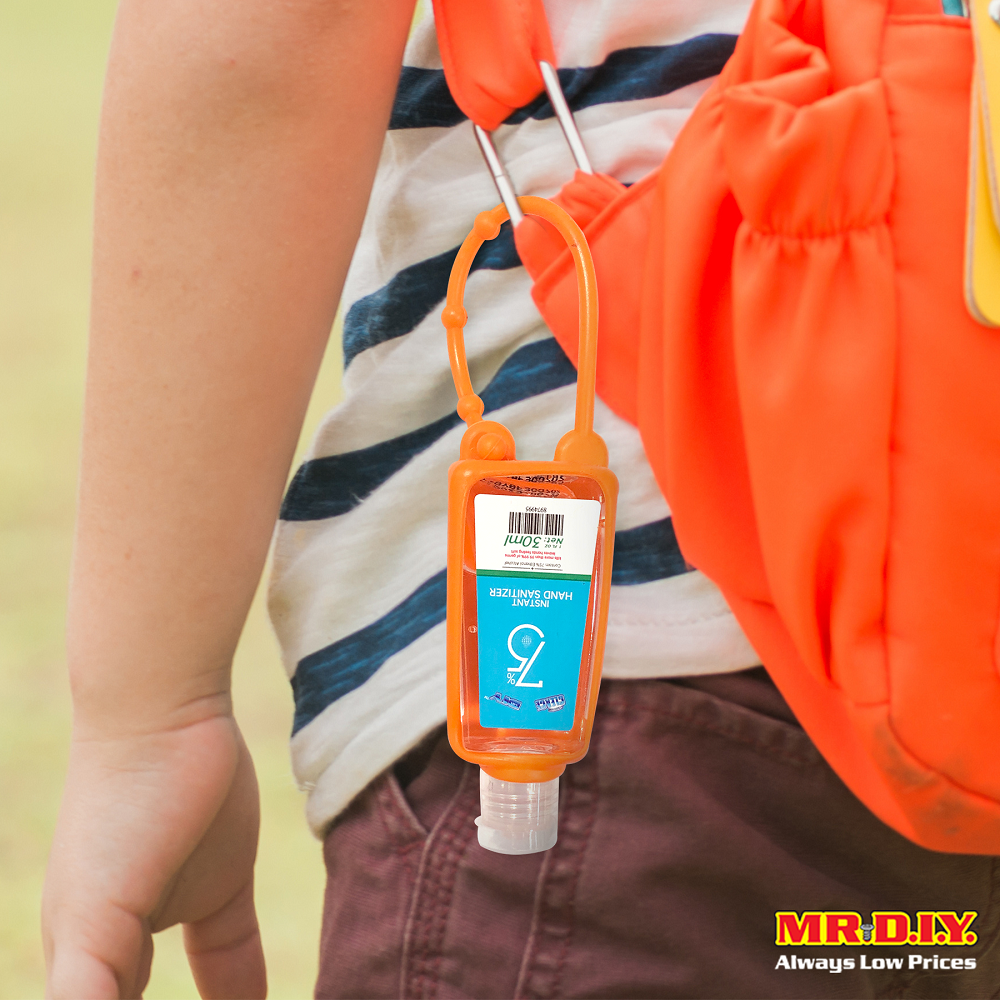 MR DIY + CLEACE Hand Sanitizer Set (30ml)


8974995 -

RM 3.90
RM 2.50 each
Hand sanitizers keep your hands germ-free as you go about your day-to-day activities. With the MR.DIY + Cleace Hand Sanitizer Set, you can have clean hands anytime, anywhere. This hand sanitizer is a must-have for travel as it is able to fit in your purse or travel bag but large enough to share, making it ideal for the whole family.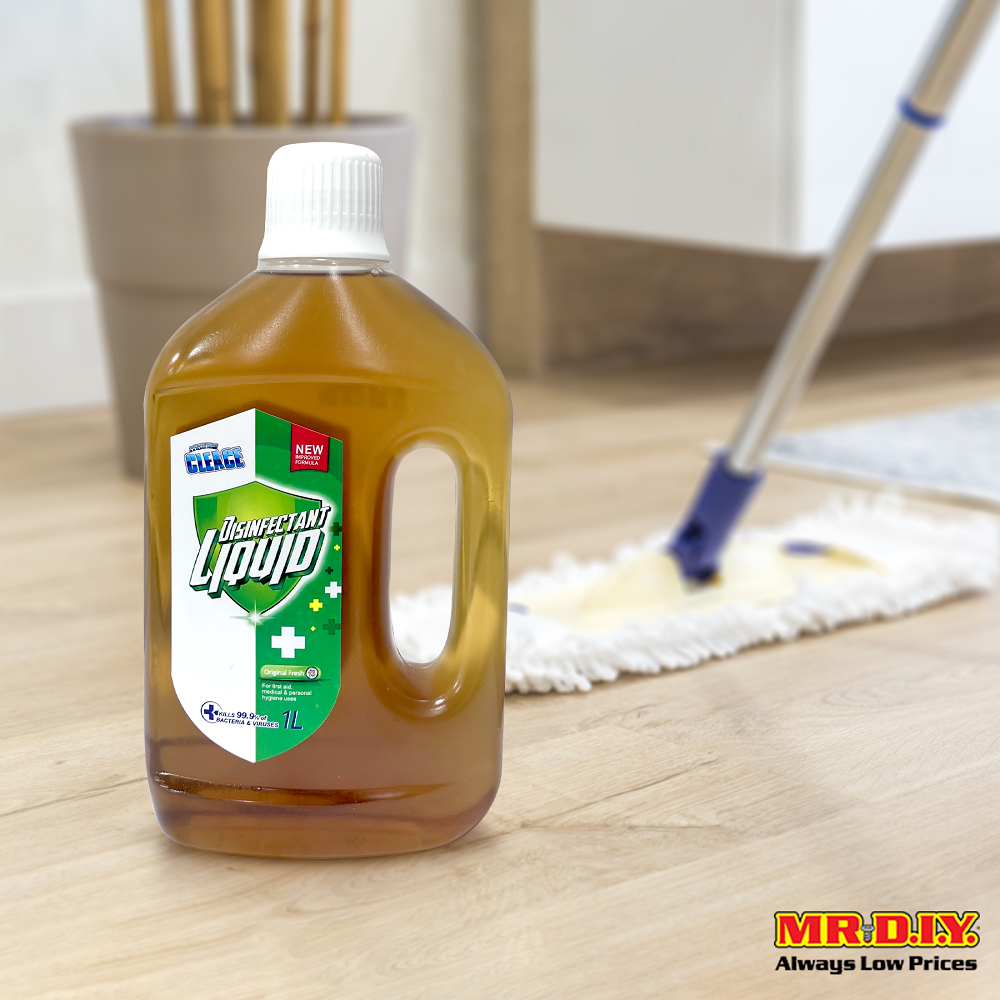 Cleace Disinfectant Liquid (1L)


8975380 - RM 17.90 Buy 1 Free 1


Cleace Disinfectant Liquid protects you and your family from germs that cause illness. This disinfectant liquid cleans and disinfects your home. It can be used on the floor, door knobs, surfaces, and other areas, leaving everything clean and fresh.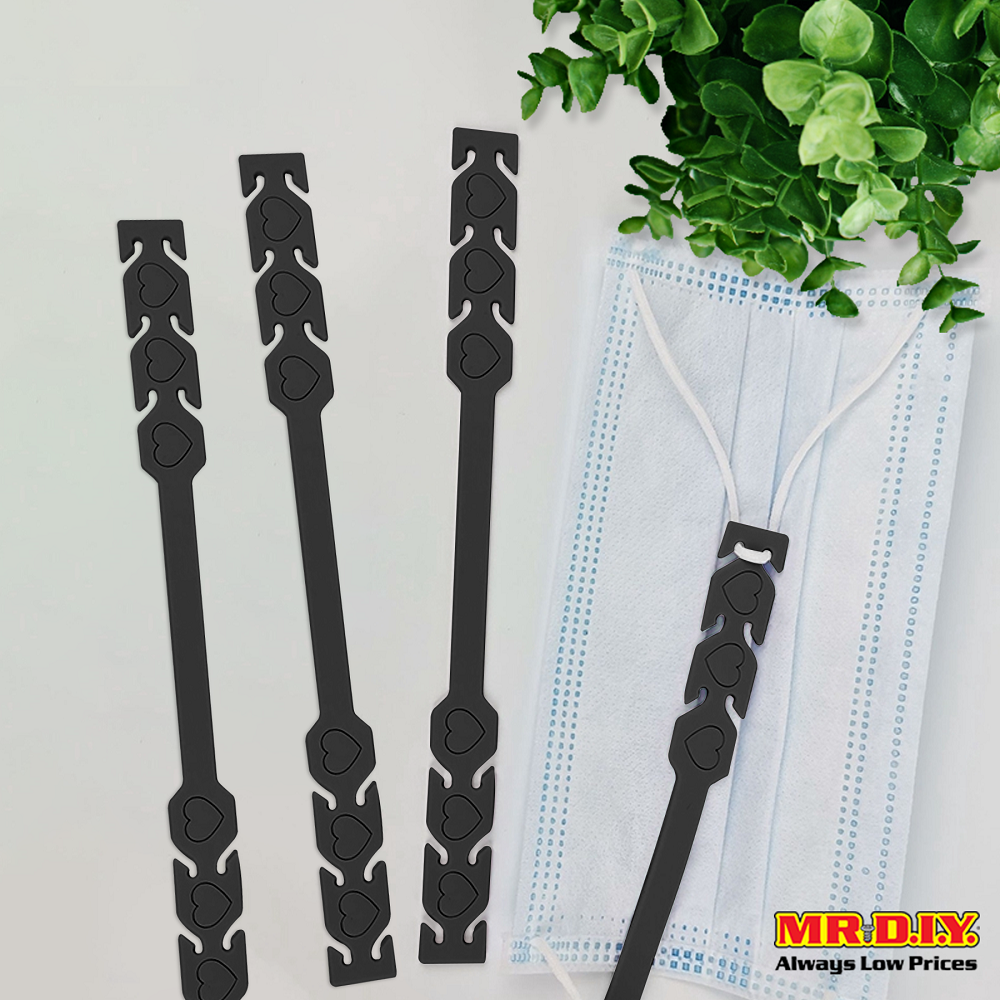 Adjustable Face Mask Hook (4pcs)


8973789 -

RM 2.90
RM 1.90
Is wearing your mask for too long causing ear pain? Wearing this face mask adjustable hook will make you feel more at ease and relieve ear pressure caused by long-term mask use. The three-stage adjustable mask ear extension hook allows you to customize the length of the hook to meet your needs.


Check out more Stay Safe, Stay Protected products that are currently on discount for you and your family.