Shop till you drop this Raya with us!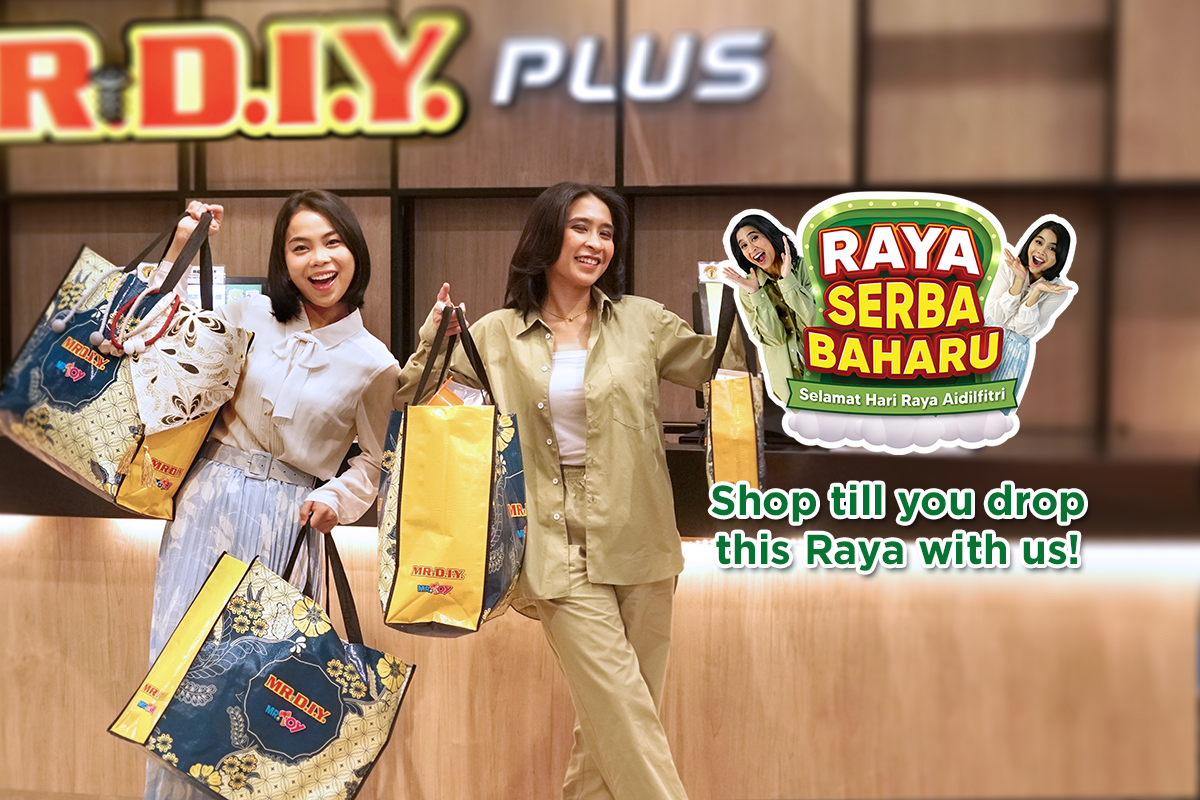 Menjelang Hari Raya~ Hari Raya is near the corner! Preparing to celebrate the festive season is surely exciting. It's time to add brand new items to your house, the more the merrier. Let's check out these must-have items in every Raya household: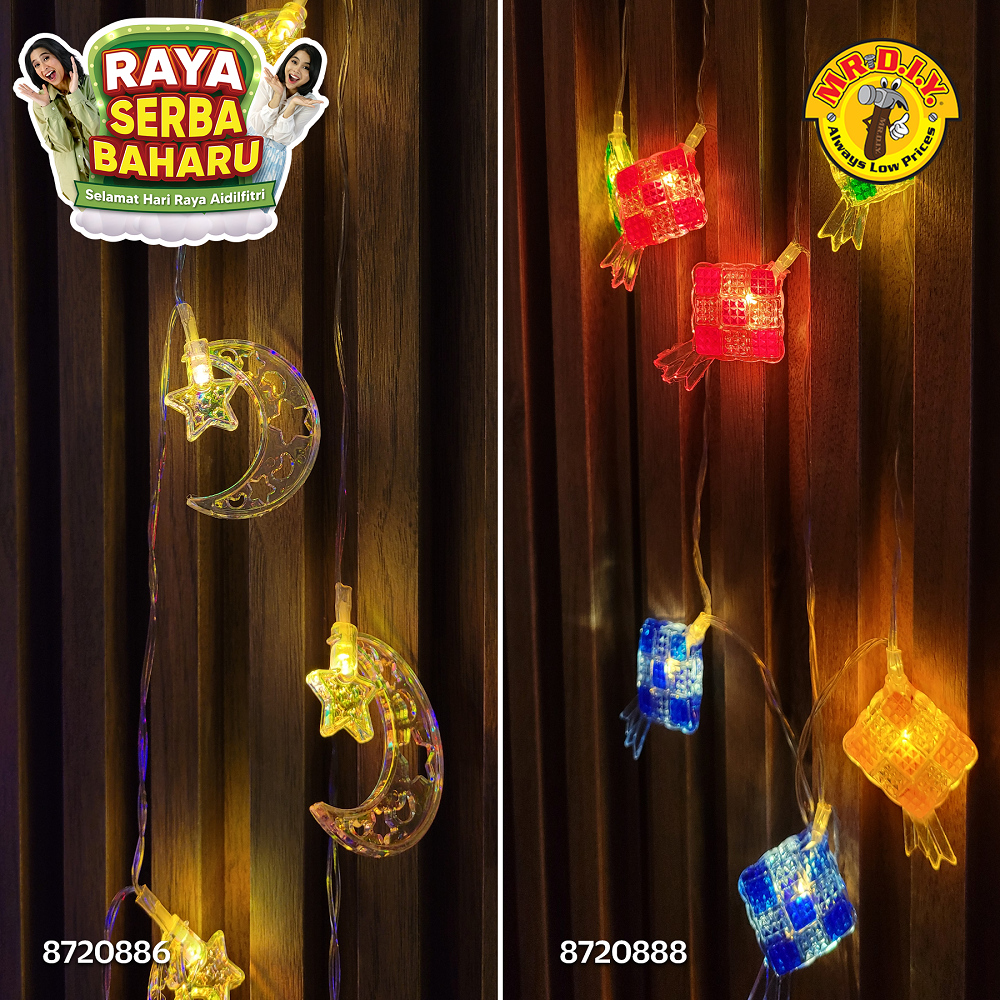 8720886 & 8720888 -

RM11.90 - RM15.90




One of the must-have items is LED Lights or "lampu lip-lap", which are draped festively along the windows grills and balconies. The soft glow of these lights did not only boost enthusiasm and happiness, but also brought back nostalgia.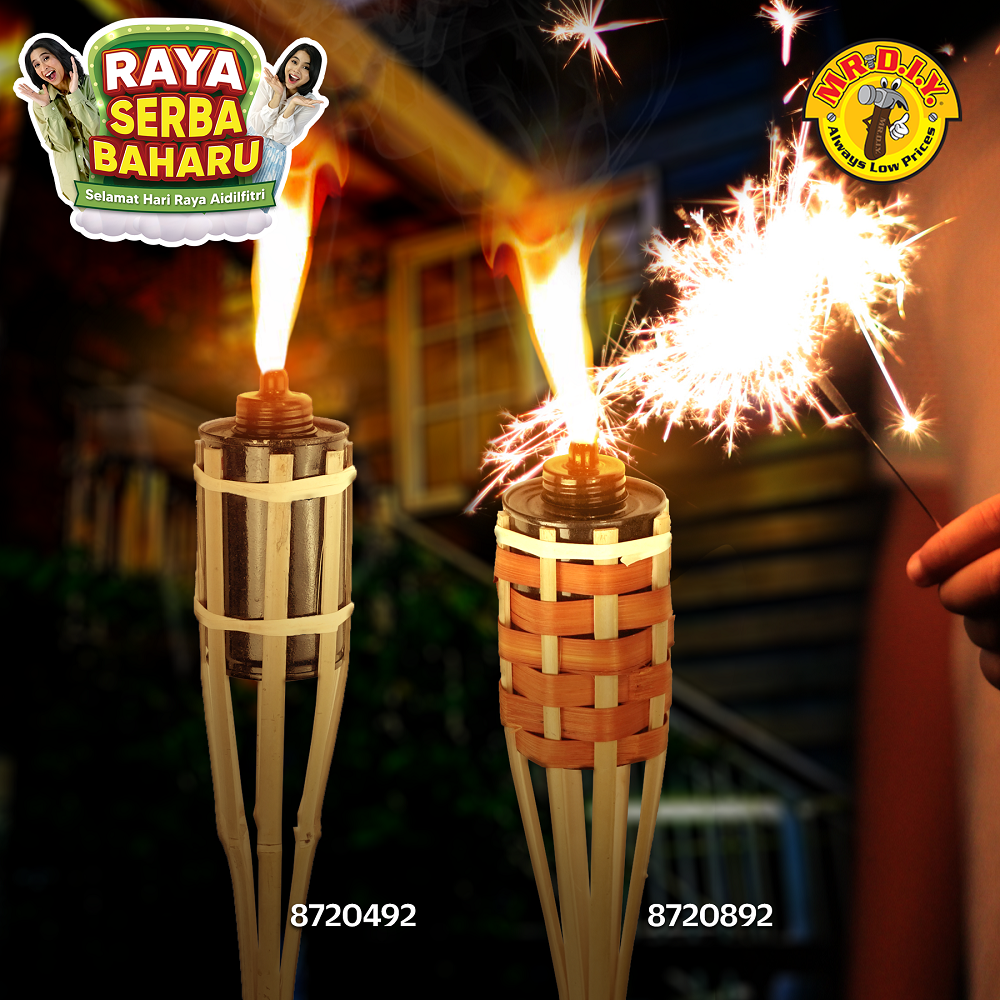 8720492 & 8720892 -

RM2.50 - RM3.50




Back in the days, torches were usually used as a lamp gate to welcome Hari Raya. Also, it reflects the atmosphere of Raya in the village. So get these torches and let's revive the traditions and do it the old ways!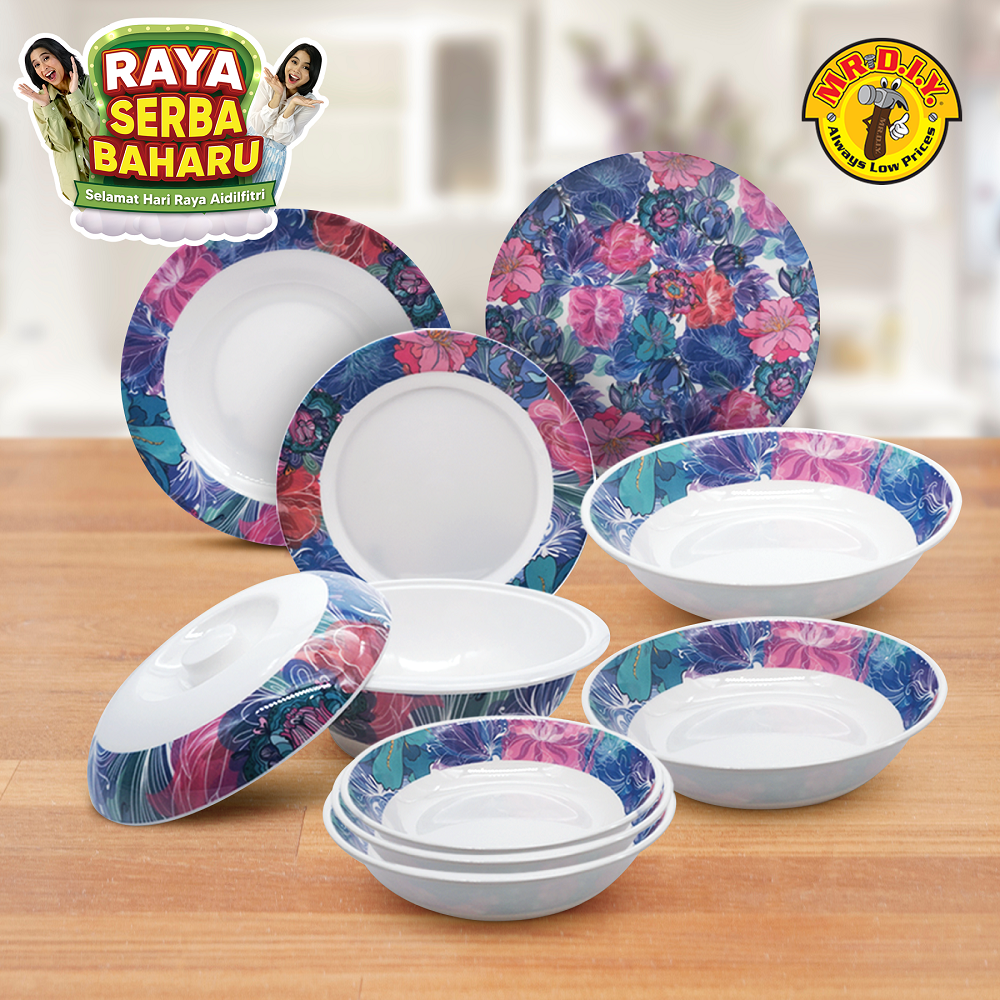 8802872-2878

-

RM3.10 - RM8.90
Nothing can beat Raya food, but imagine being served Ketupat, Rendang and all on a shiny new set of kitchenware.What a perfect combo! Even better, moms can start a new collection with these.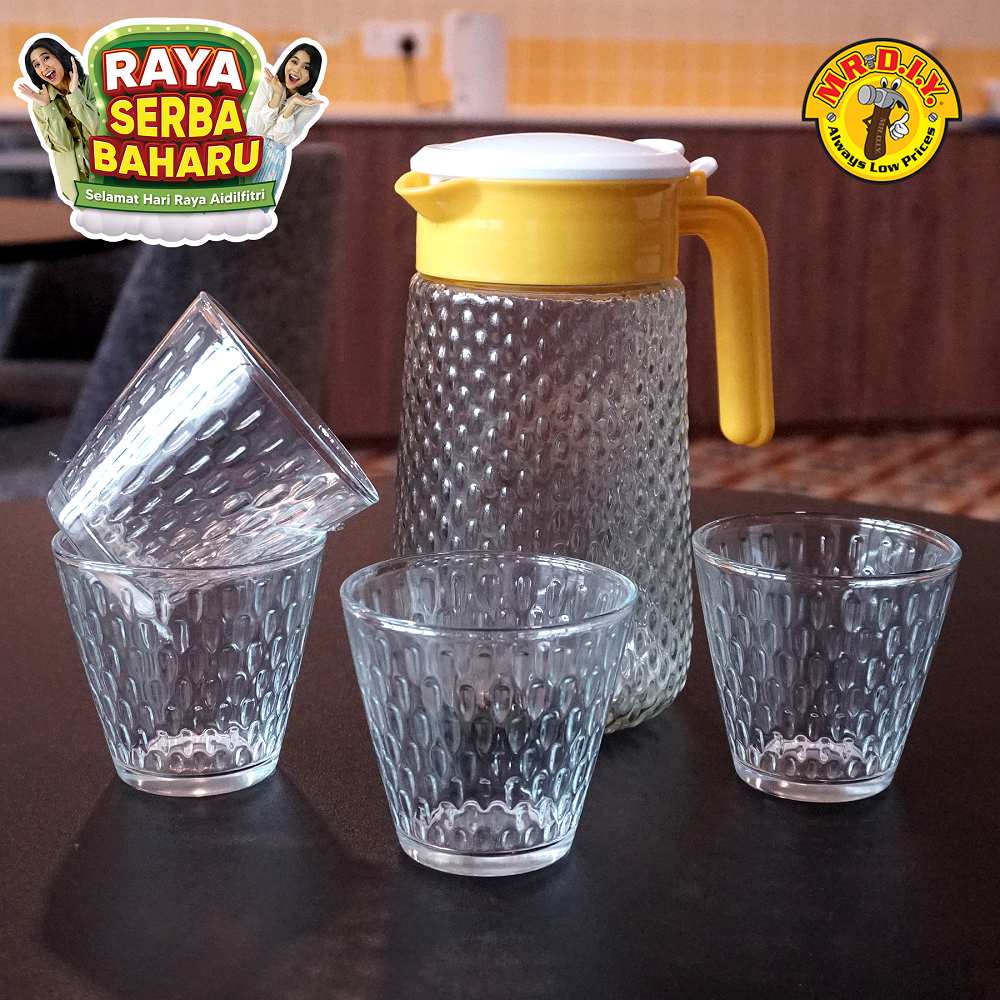 8802945 -

RM19.90 - RM13.90
Why would you spend hundreds of ringgit on a new glass jug set when you can get it at a lower price? Now you can sip Sirap Selasih in a brand new glass while saving your pocket.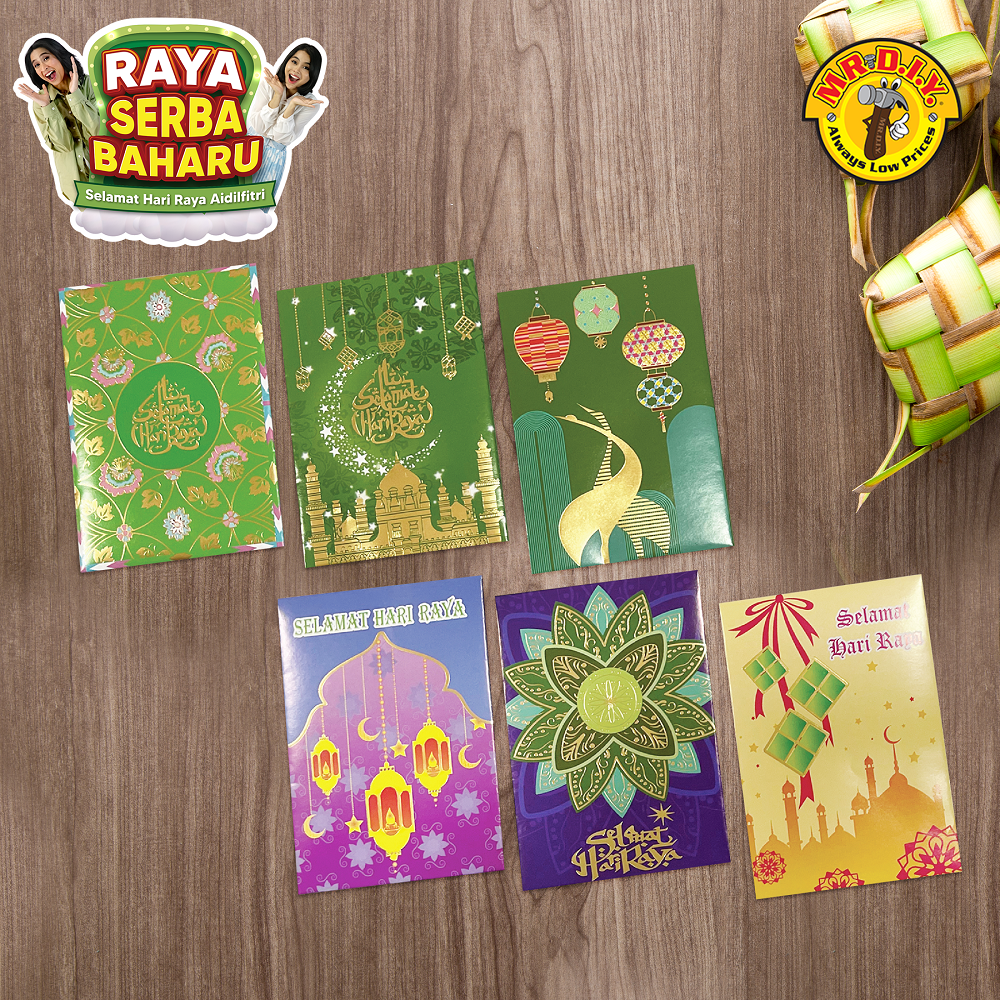 The most exciting part of Hari Raya during home visits is definitely receiving money. In the spirit of seeking reconciliation and forgiveness, let's complete our Raya with these Green Packets!


Check out more Raya items for you and your family: https://www.mrdiy.com/mrdiy-raya-serba-baharu-2023