Celebrate with "MRS.DIY" this Mothers Day
It is Mother's Day weekend and MR.DIY wants to celebrate and honor all mothers! The MRS.DIY logo is a tribute to all the strong and inspiring mothers who work tirelessly for their loved ones. This weekend (7th & 8th May), MRS.DIY will be the face of MR.DIY across all social media platforms.


MR.DIY would not be where it is today if not for all the mothers who have to care for their household and children's needs - from cleaning the home, to preparing kids for school, to cooking delicious meals for their families and more with products from MR.DIY!


Other than giving your mother some flowers, here are some ideas on how to make her day even more special: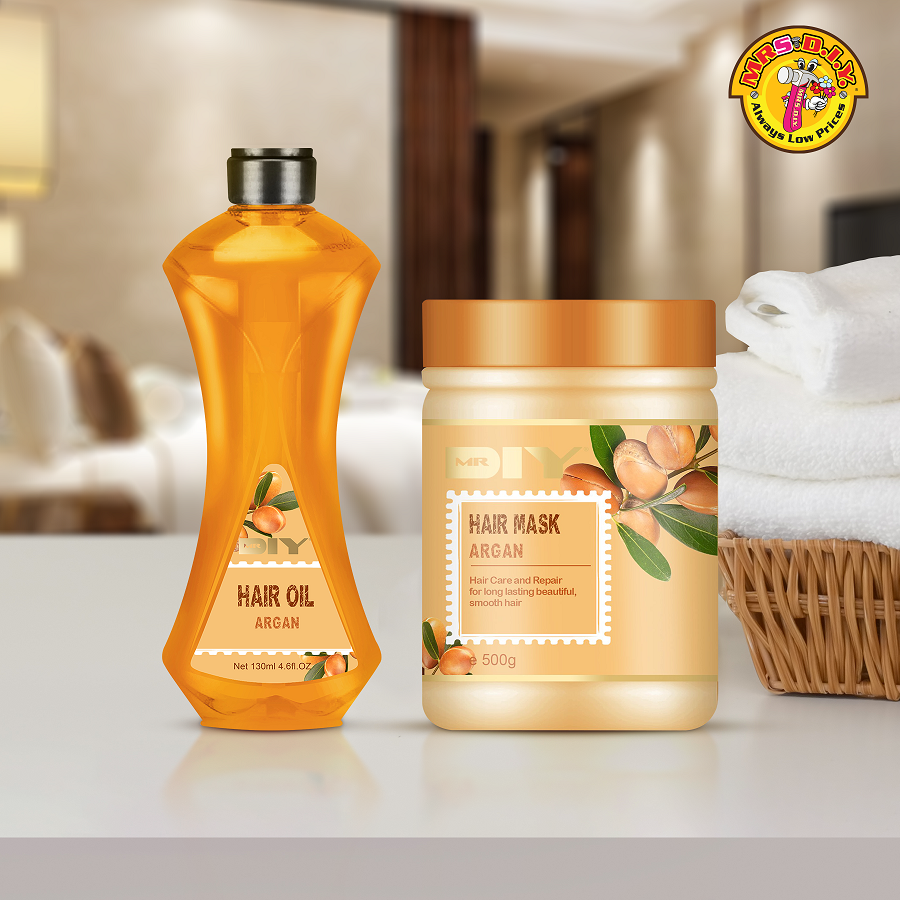 MR.DIY Hair Oil Argan 130ML
8974648 - RM2.50


MR.DIY Hair Mask Argan 500ML
8974652 - RM5.00 (WM) / RM5.50 (EM)


If your mother is a fan of self care, you can try giving her these affordable hair care products from MR.DIY. Argan oil is known for its nourishing qualities which results in hydrated hair that's silky, smooth, and strong.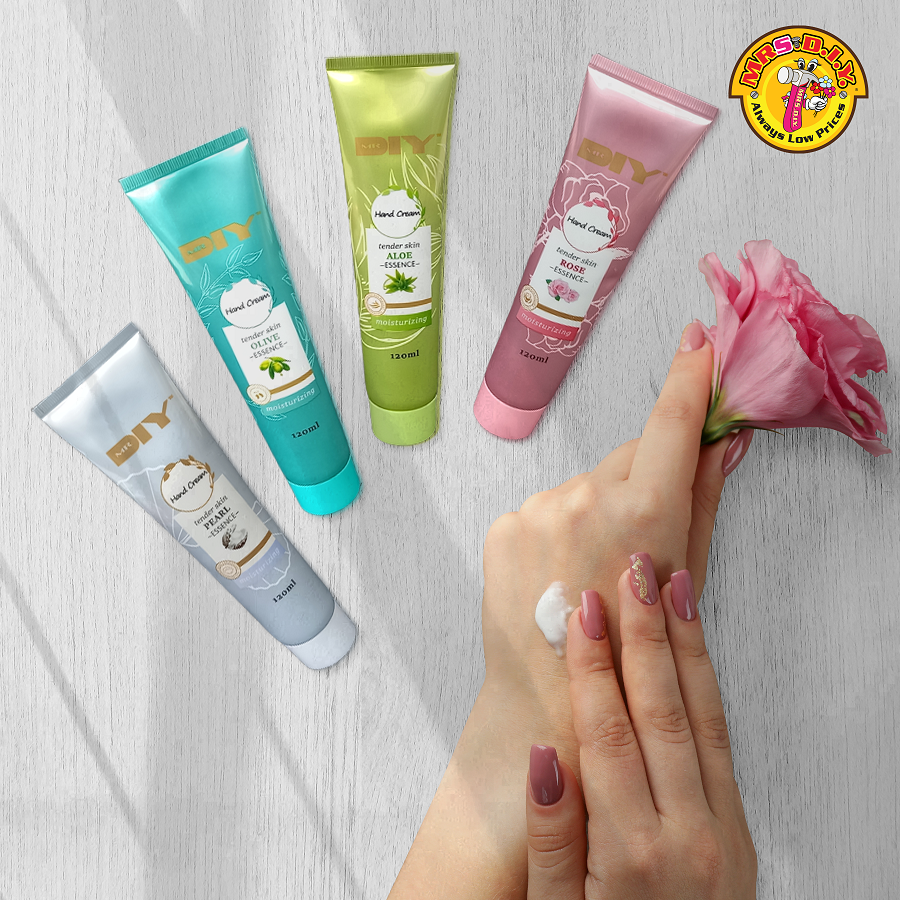 MR.DIY Assorted Hand Cream 120ML
8974642 to 4645 - RM2.20

What other things can you give besides hair care products? How about hand cream to make sure that your mother always has soft skin.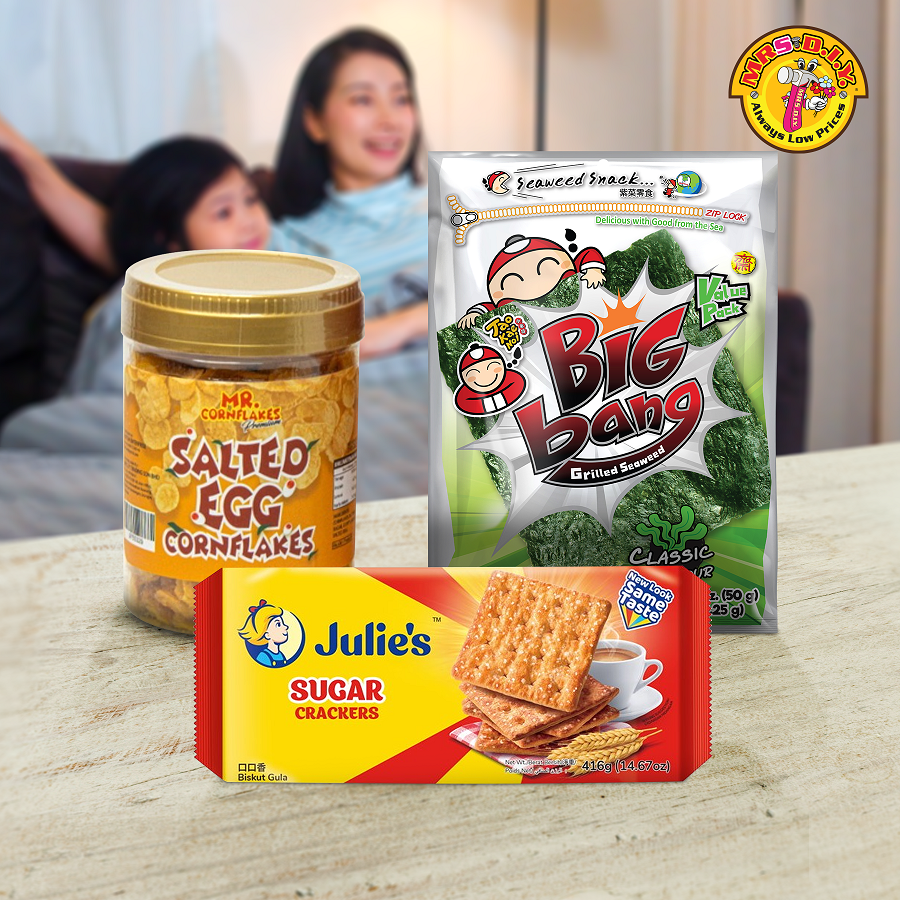 Salted Egg Cornflakes 280G
9755329 - RM11.90 (WM) / RM12.50 (EM)


Julie's Sugar Crackers 416G
9750636 - RM3.70 (WM) / RM4.07 (EM)


TKN Big Bang Grilled Seaweed Classic 50G
9751611 - RM9.95 (WM) / RM10.95 (EM)


Mothers are always the one responsible to do grocery shopping for the household. But this time, maybe do it for her instead and also buy her some of her favourite snacks.


You can visit MR.DIY to get a variety of snacks and plan some affordable quality time activity such as picnic or movie time at home and make her feel happy.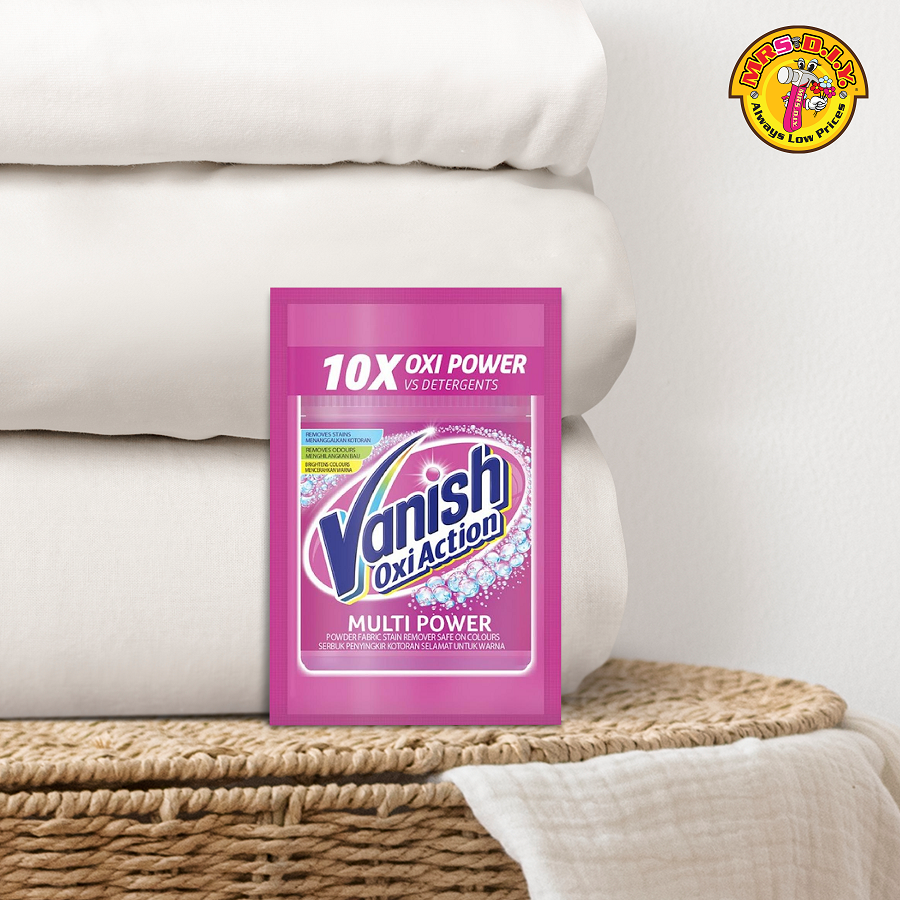 VANISH Pink Fabric Stain Remover Powder 120G
9755774 - RM5.90 (WM) / RM5.50 (EM)


Mothers, especially new mothers, can be very tired! Instead of gifting her items, why not give her the gift of time? Help her to take care of her baby while she takes a rest or enjoy her favorite activities. In fact, you can help her to do the chores such as the laundry so that she comes back to a clean home.


Happy Mother's Day!