Everything You Need to Fix Your Home at MR.DIY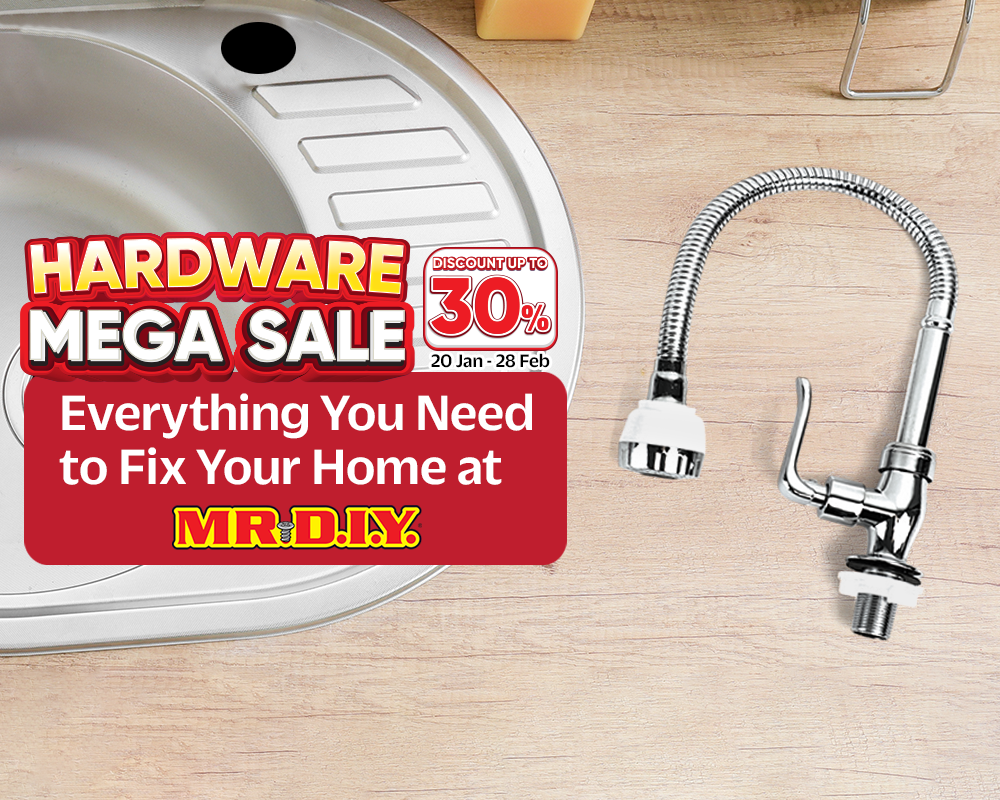 The beginning of the year is the best time to fix everything in your home and start afresh!
Here is everything you need, including the best deals, from MR.DIY: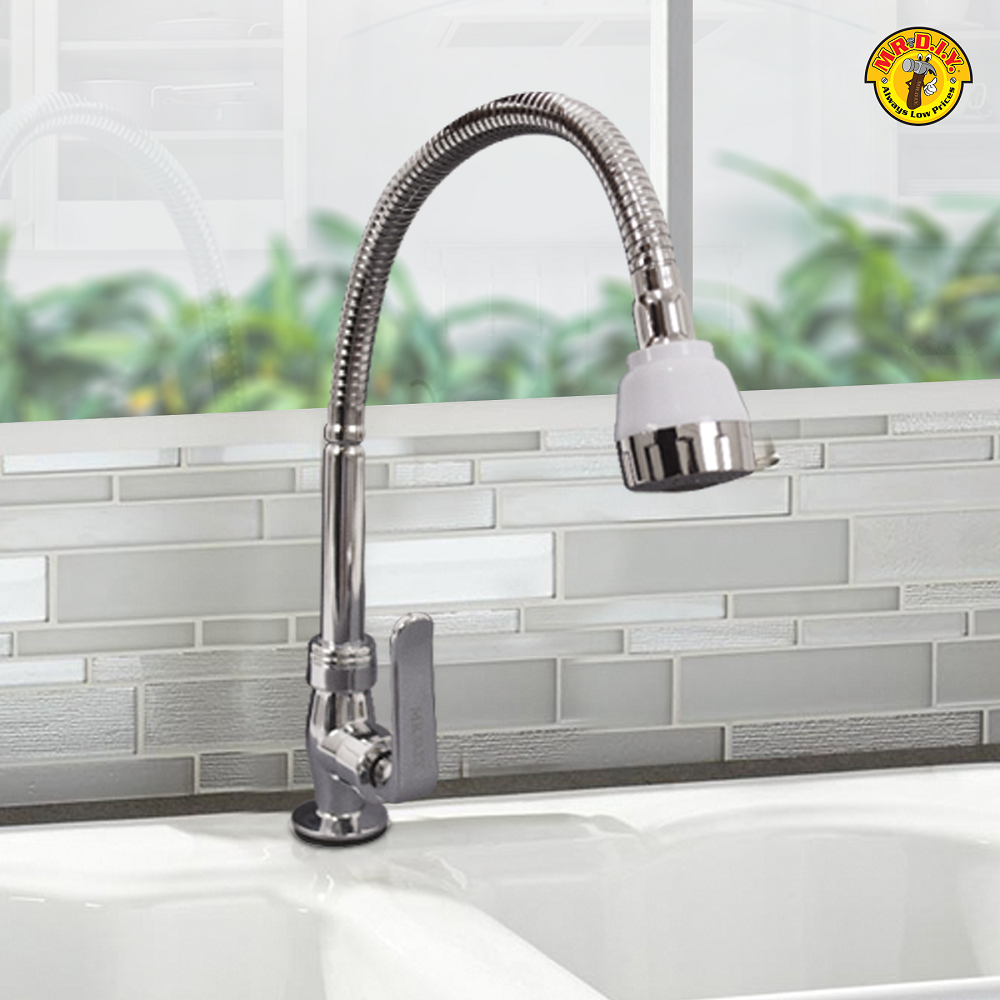 MR.DIY Flexi Pillar Sink Tap
9072356 - RM47.00 RM31.00

Not only is it easy and convenient to install, it is also elegant and practical.

The best benefits, especially for the family, is their ability to aid in cleaning your kitchen sink, thanks to its flexibility! Almost all areas of your sink will be accessible to clean. Imagine how many other cleaning tasks you can get done easily.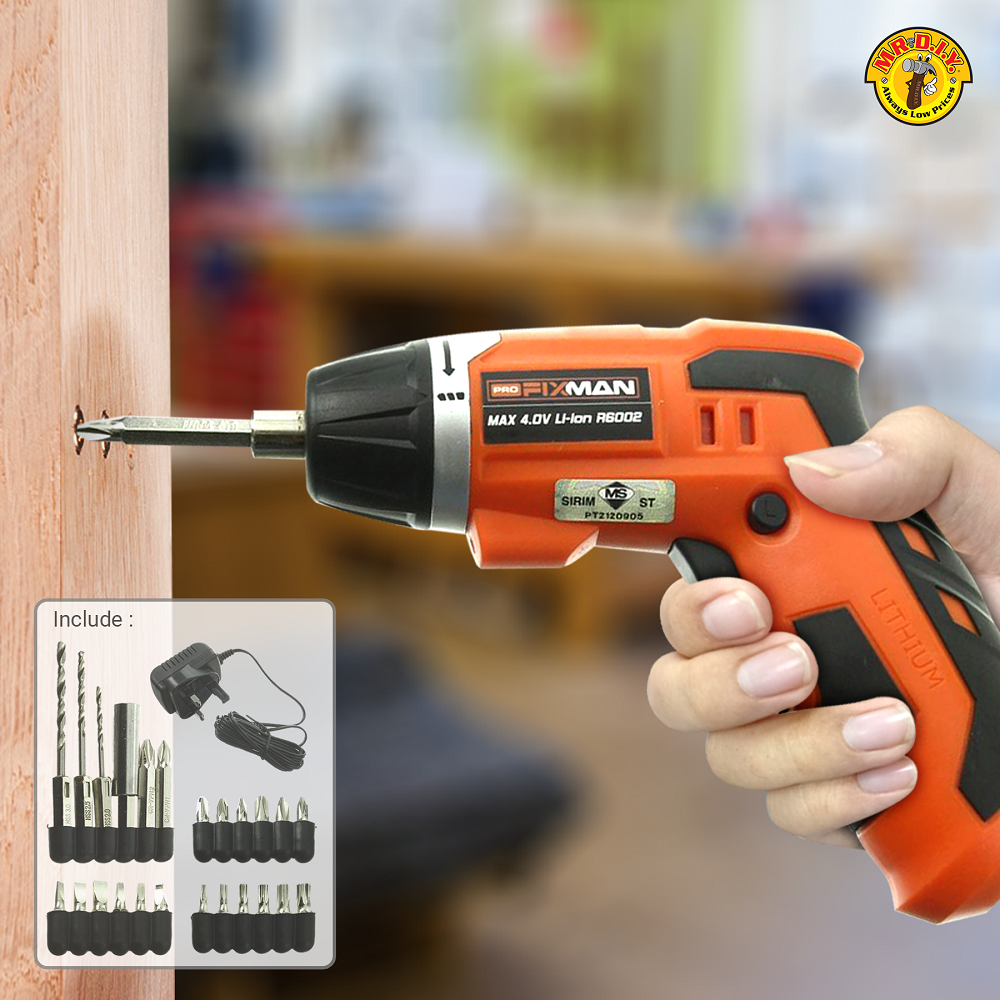 PROFIXMAN Cordless Screwdriver Drill Set (3.6V)
9074660 - RM83.00 RM55.00

Why are cordless screwdrivers essential for everybody's home? It's because of its convenience, compactness, and portability. On top of that, it's really lightweight and it has interchangeable screwdriver bits.

Say no more to navigating through small and confined spaces with difficulty and not being able to find the screwdriver you need.

Don't miss out on this February's best deal!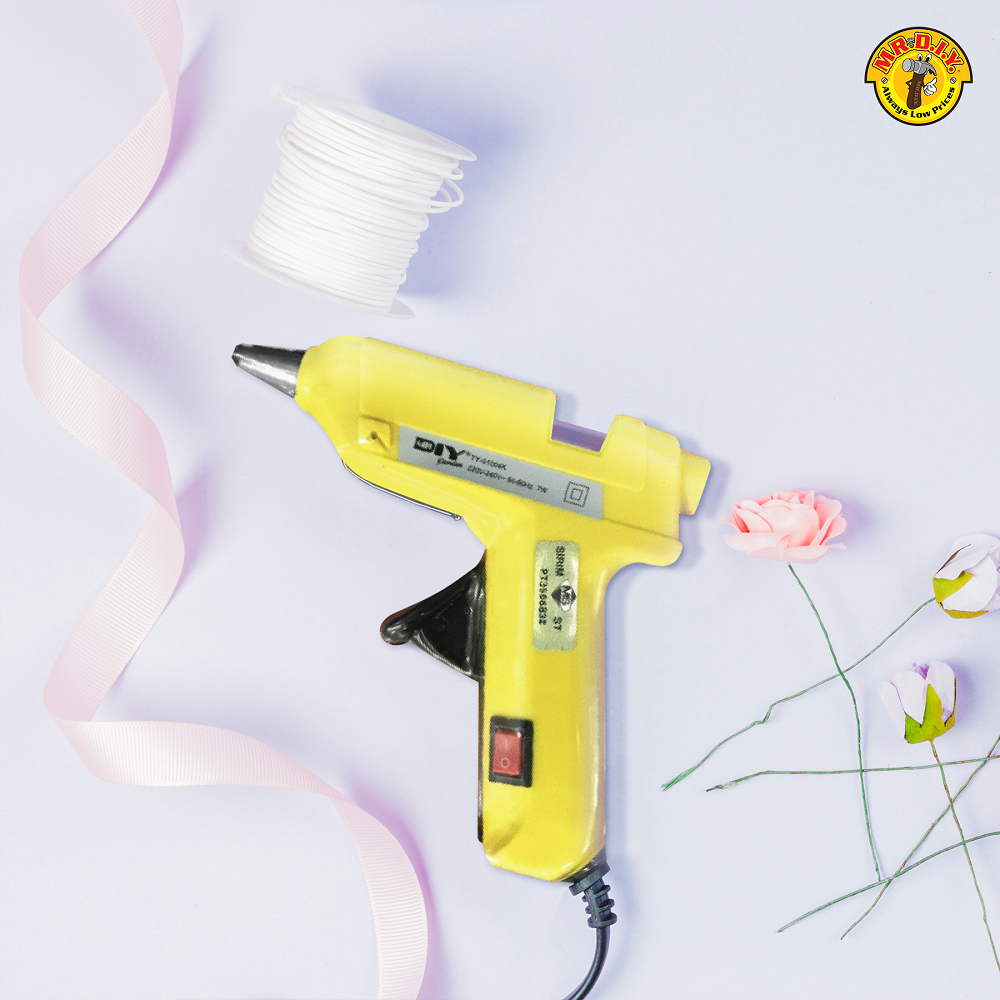 MR.DIY Hot Glue Gun (15W-60W)
9075784 - RM20.90 RM14.90

DIY fans rejoice! If you are looking for a glue gun for small repairs or DIY projects, look no further than MR.DIY for an affordable option. It's highly effective in fixing minor things as it forms a strong and long lasting adhesive.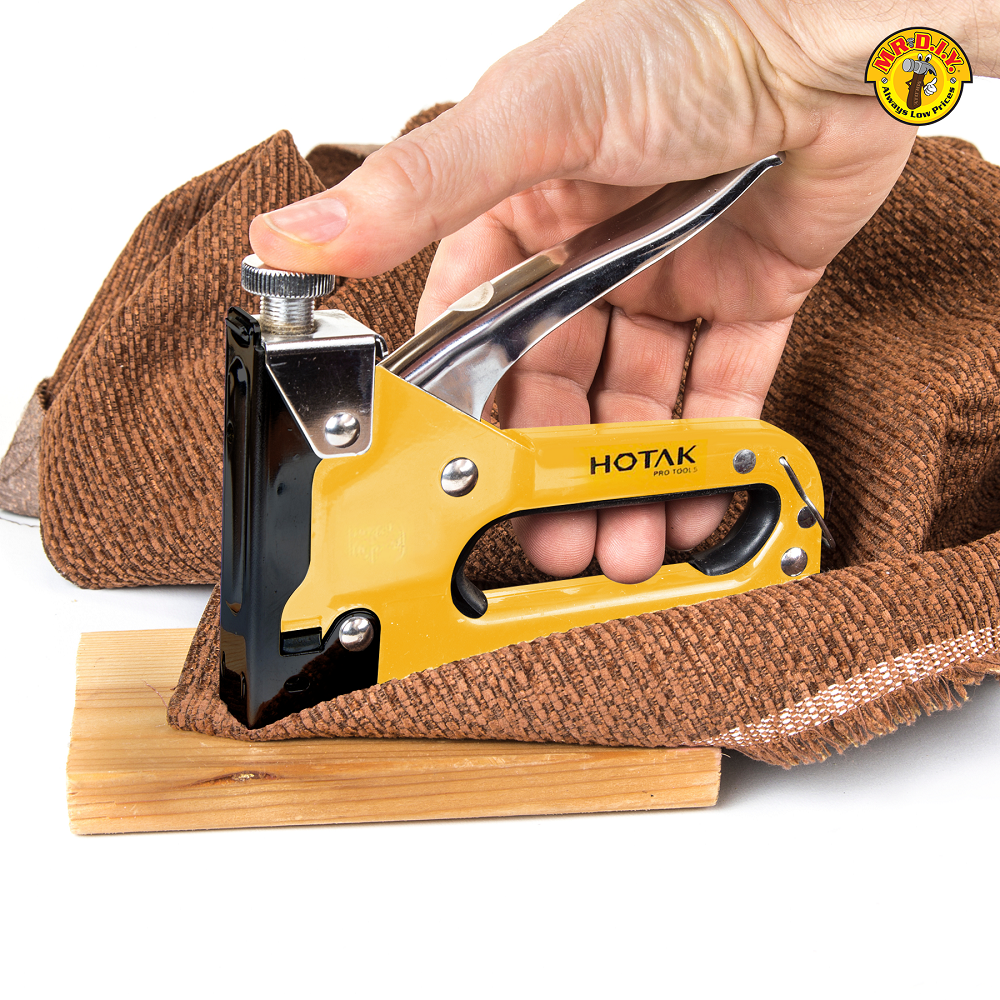 HOTAK Heavy Duty 3 Way Staple Gun
9072508 - RM26.90 RM21.90

Ever wondered if it's worth getting a staple gun? If your home needs any upholstery work such as fixing fabrics onto your furniture, to be done around the house or skirting a table for your kids, revamping an old sofa, then a staple gun is the perfect solution.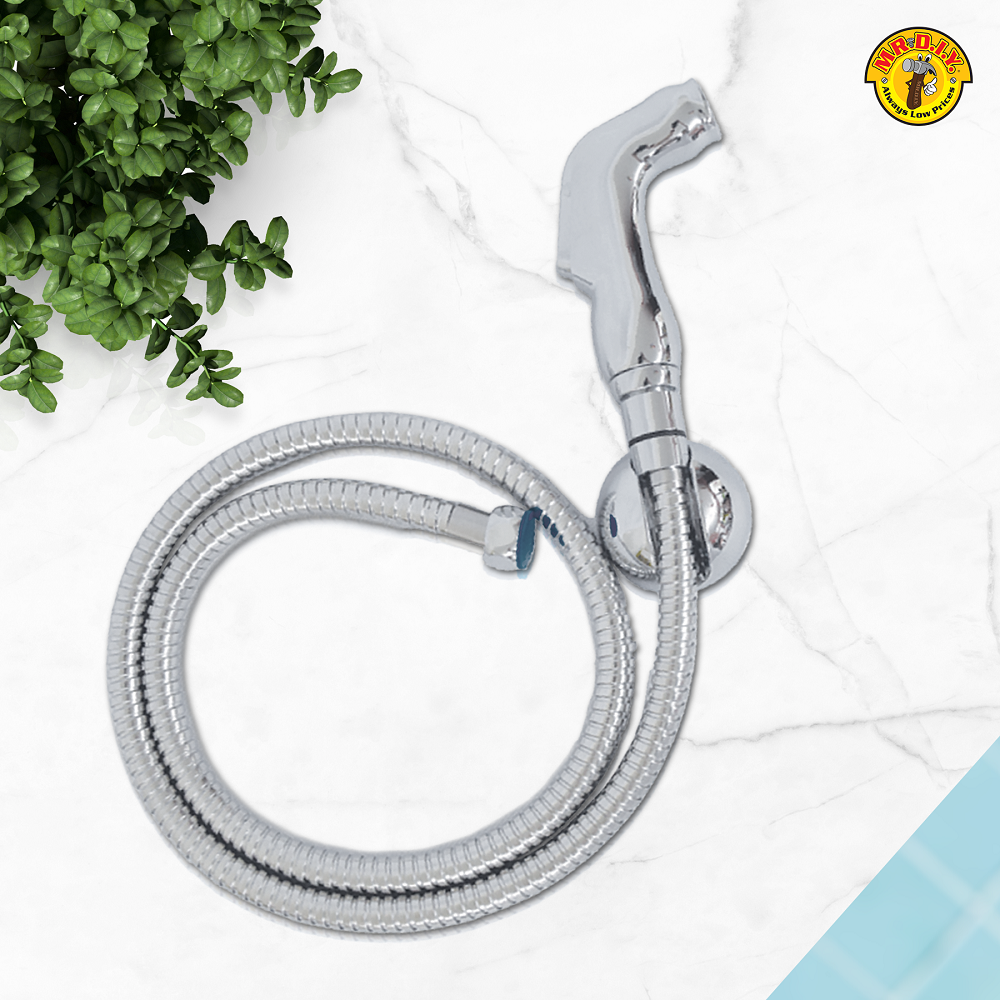 MR.DIY Bathroom Bidet Spray Set
9072343 - RM21.90 RM17.90

Is the bidet spray set in your home not functioning well or does it need a replacement? Keep up the hygiene at home by fixing it up with MR.DIY bathroom bidet spray set!