Happy Year of the Rabbit from MR.DIY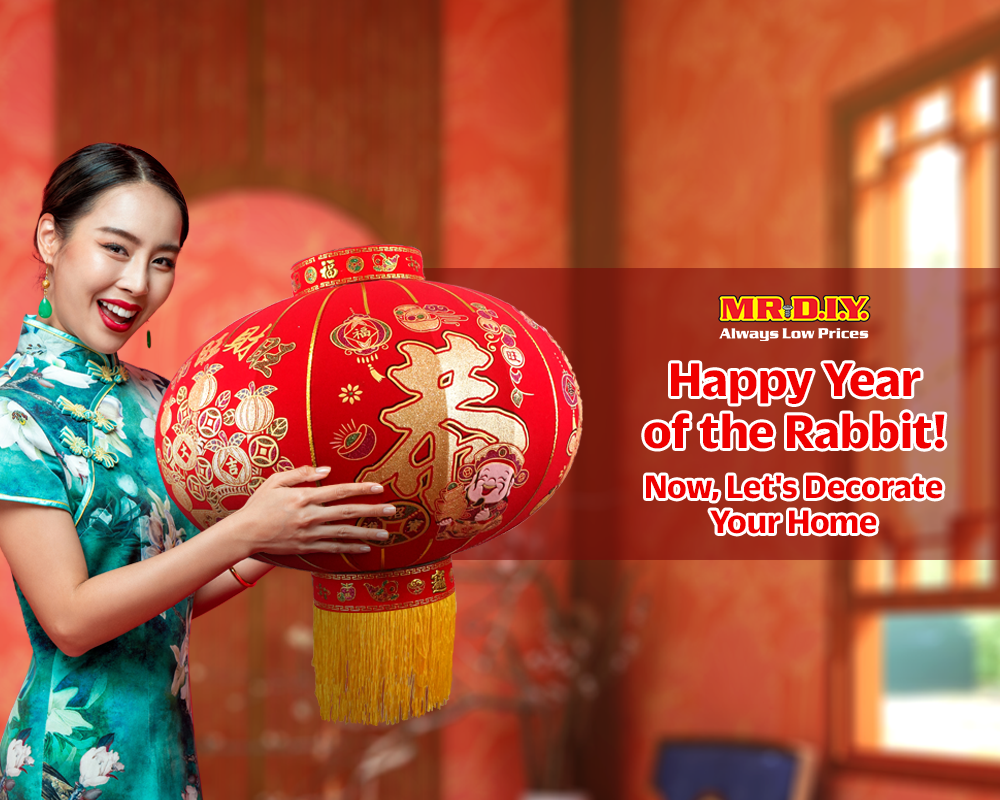 Chinese New Year is coming soon! It is time to decorate the interior of your home with dazzling lights and enjoy the new year with loved ones. Have difficulty deciding how to decorate for your home? Let MR.DIY help you! Here are 5 wonderful home decoration ideas for you: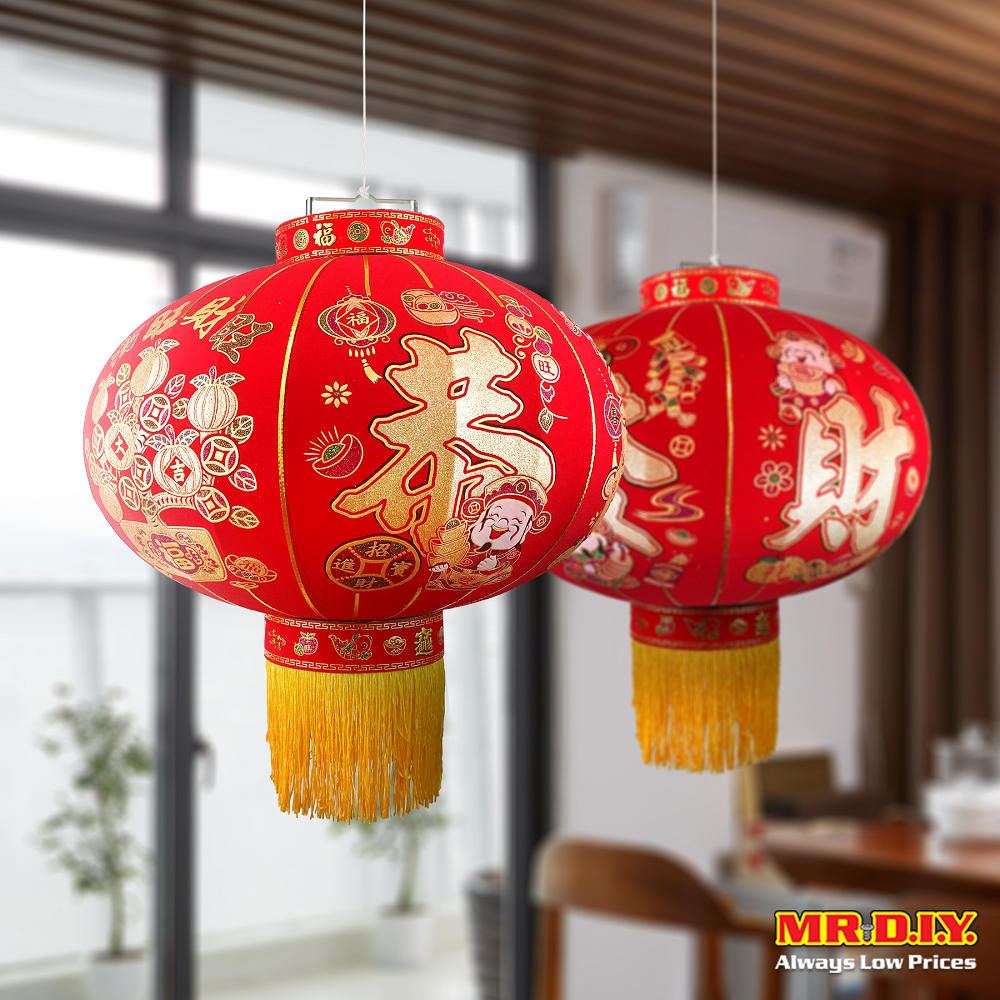 Lantern (2pcs x 80cm)

8714824 - RM69.00 RM53.00

The lanterns symbolize people letting go of the past year and welcoming the new year with good fortune. Hang these lanterns to drive out any bad luck.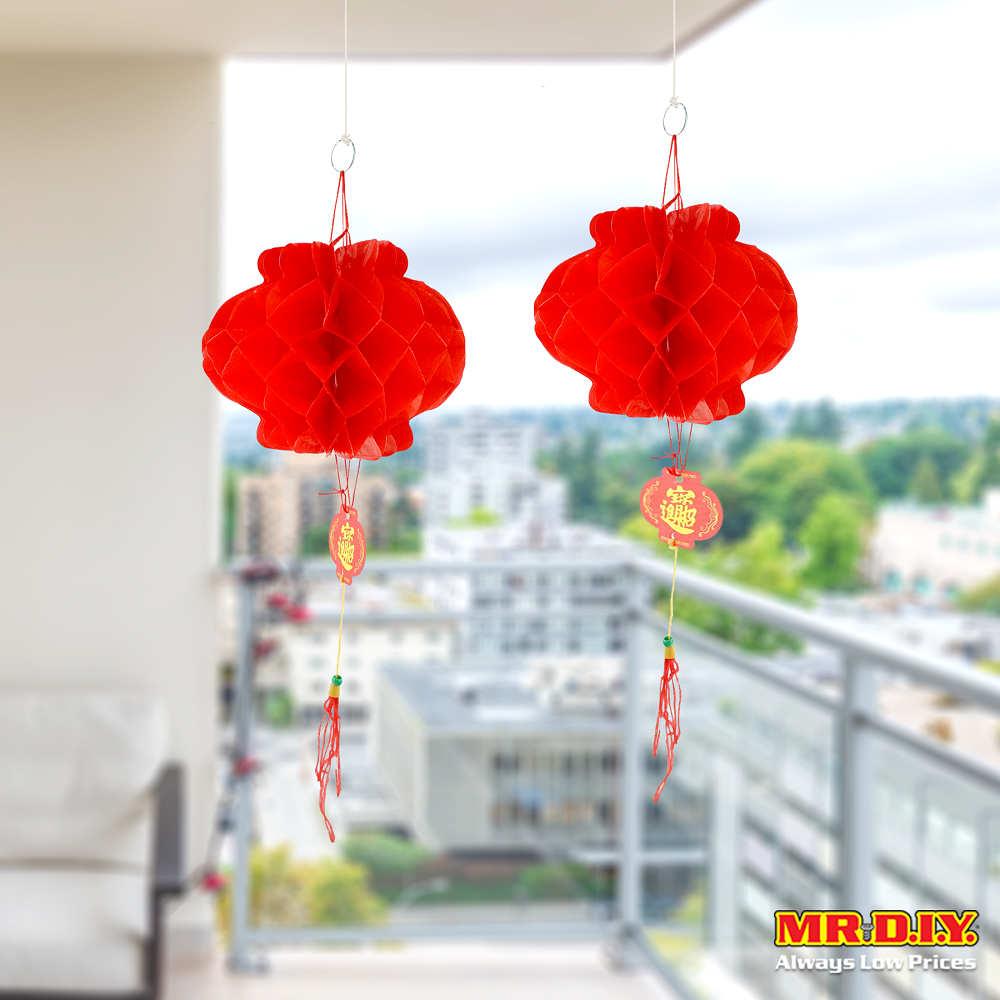 Hanging Decor (2pcs)

8711142 - Price Starts From RM1.10

These beautiful red honeycomb lanterns make your Chinese or Lunar New Year celebration feel festive. Just hang them from your ceiling or outside to create a lively party atmosphere.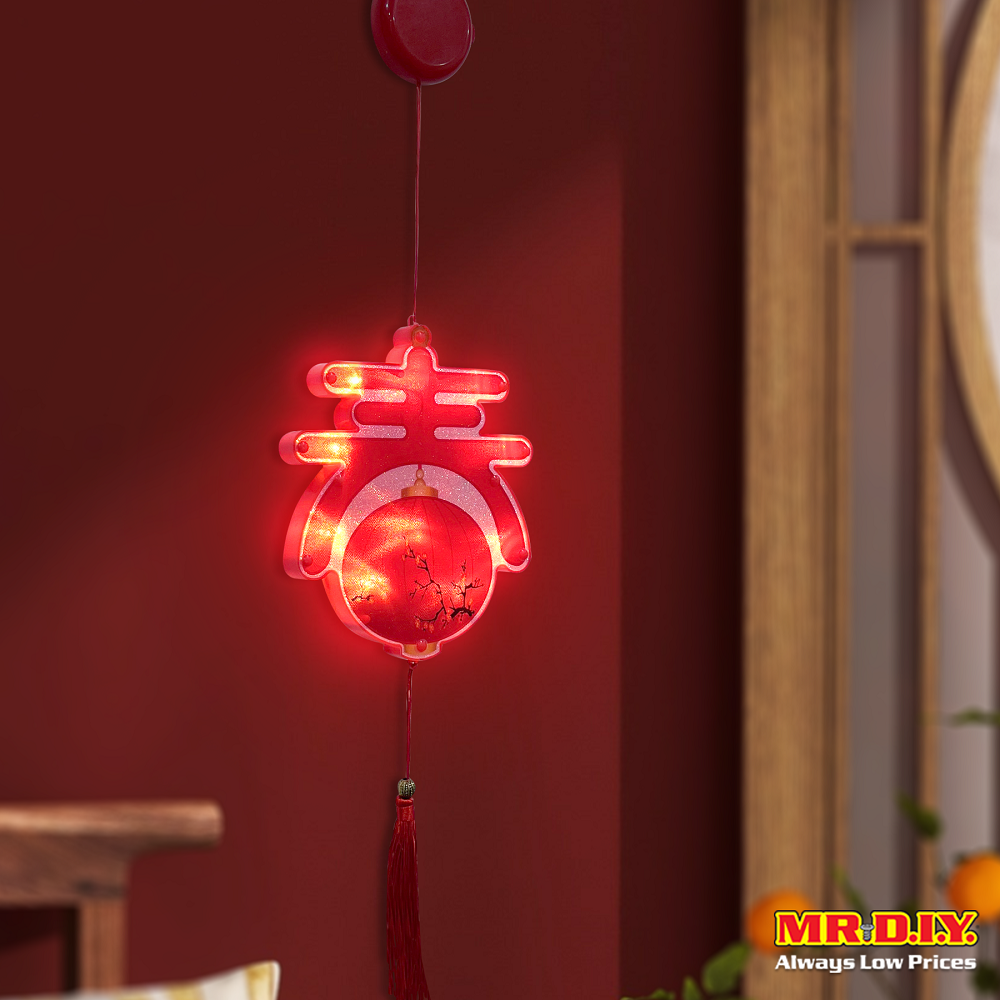 LED Light

8714853 - Price Starts From RM12.90

Bright LED lights give your Chinese New Year decorations a warm, happy, and festive atmosphere with a modern feel.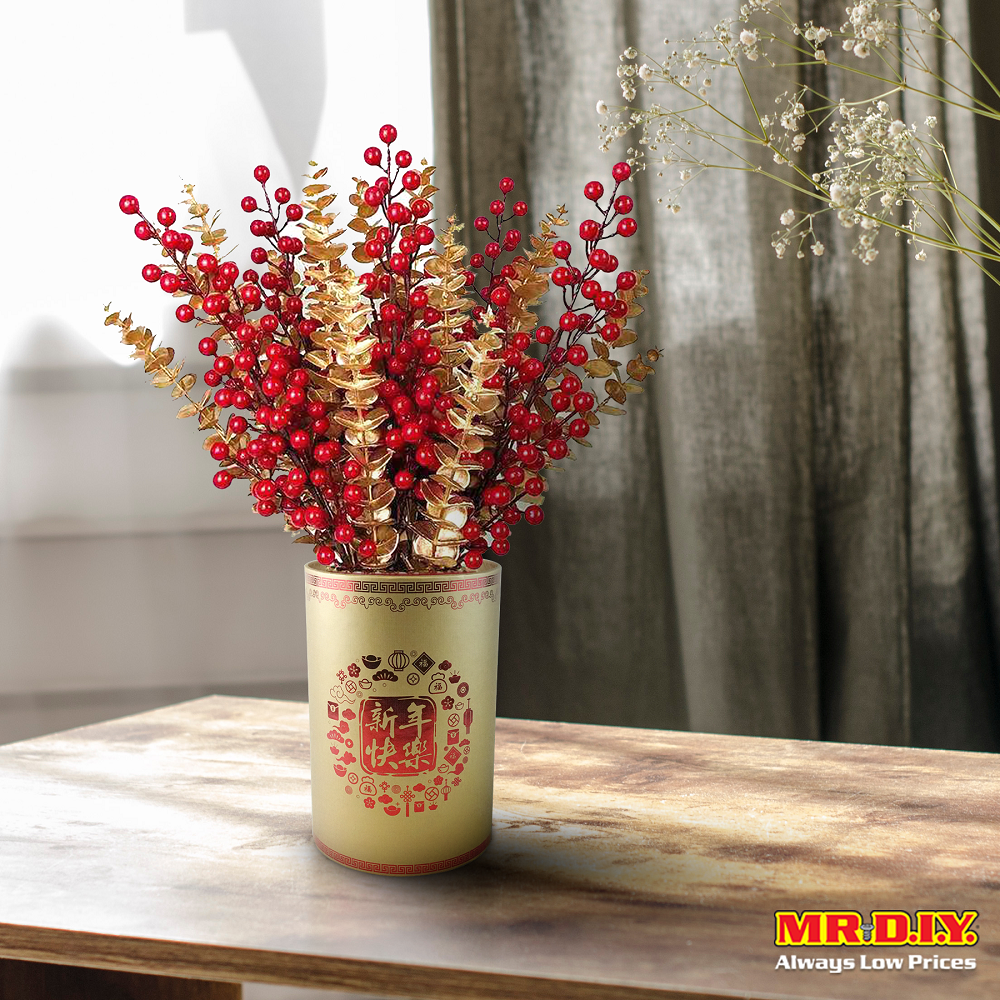 Flower Bucket 1pc (15 x 22.5cm)

8714753 - Price Starts From RM3.90

You may either position this beautiful flower bucket next to your dining table or arrange these flowers in whatever way you desire and then place them where you want them to be.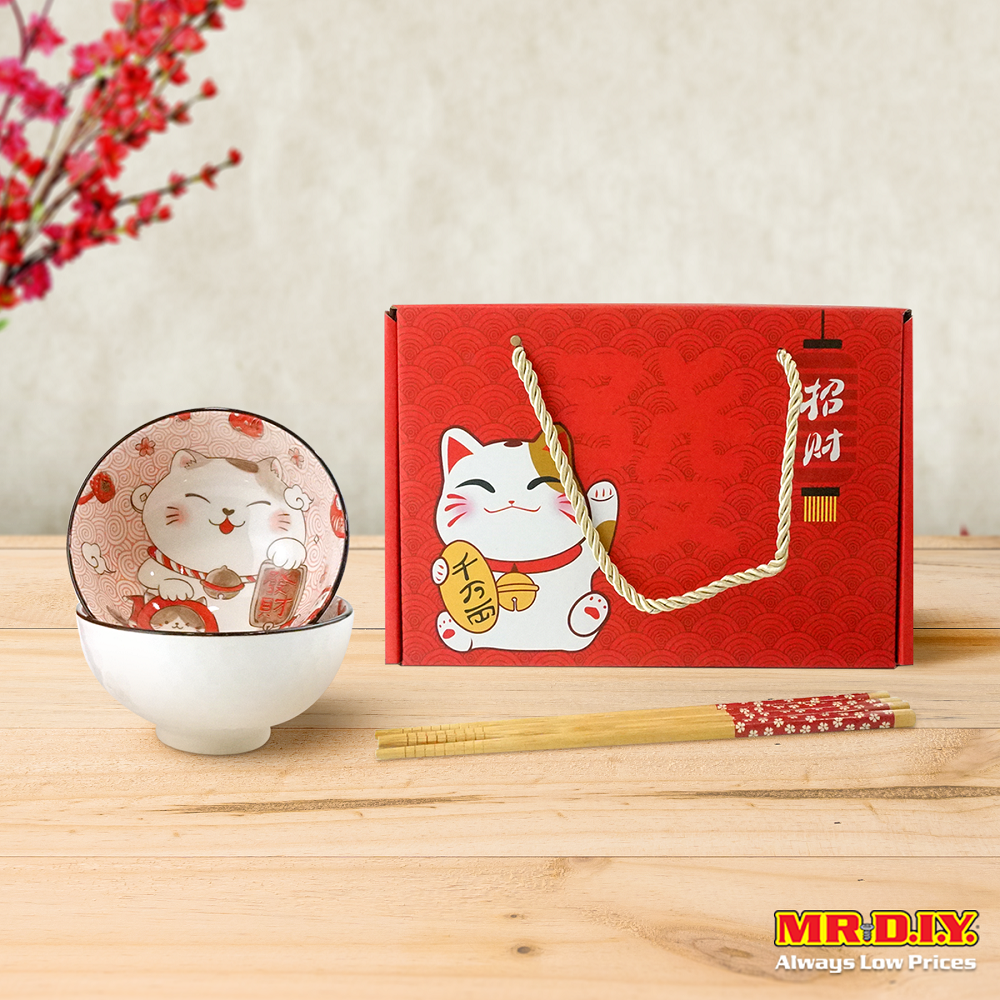 Ceramic Dinner Set (4Pcs/Set)

8802734 - Price Starts From RM17.90

It's time to ditch the paper plates and replace them with these elegant ceramic dinnerware sets that will exceed your and your visitors' expectations.


In this year of the rabbit, have a great time decorating your home with these beautiful decorations and usher in a year of good fortune, courage, confidence, and more.

Find out more about MR.DIY Wang Nilai 2023 products.