Have a Healthy Holiday Season with MR.DIY
The holiday season is full of joy and fun with many making plans for a holiday, a gathering with family and friends or generally going out and about more! But don't forget to be cautious as you do not want to get sick from COVID-19 and miss out on all the fun.


Here are 3 tips to make sure that you and your family have a healthy holiday season this year: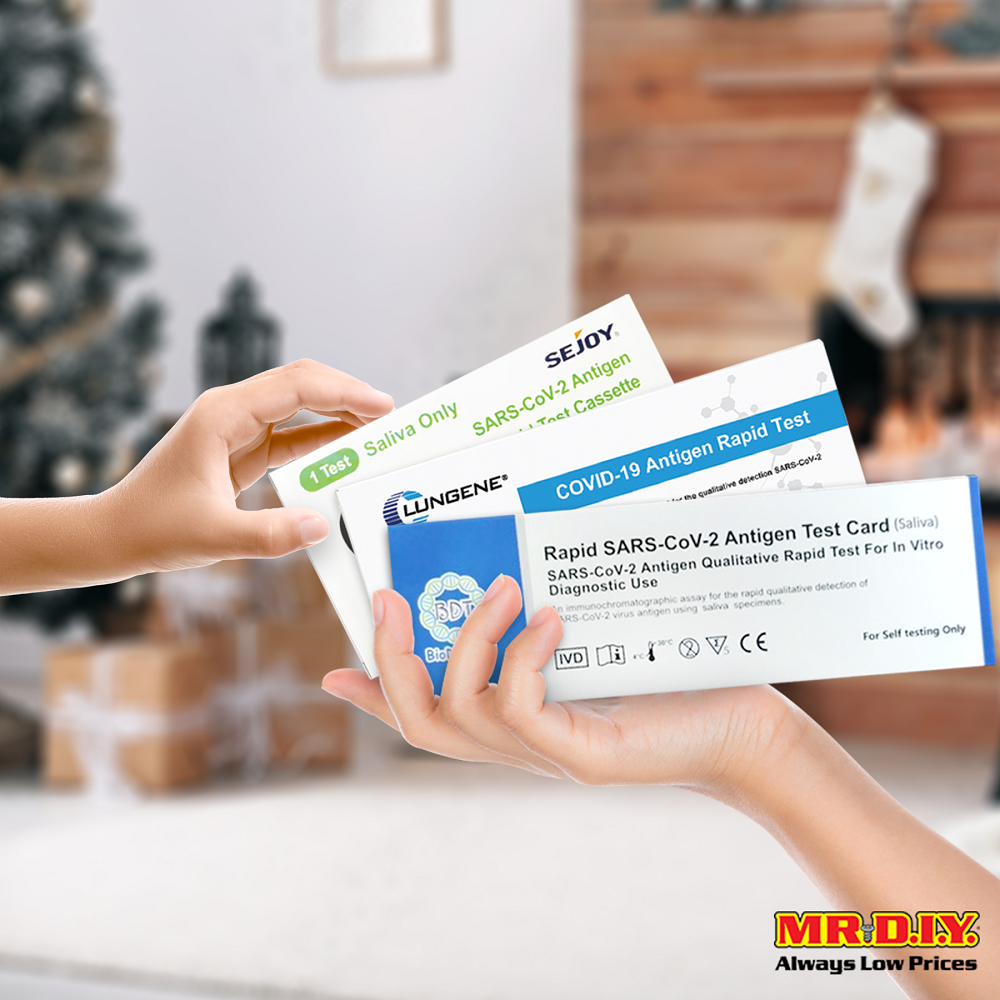 Test Regularly
MR.DIY 5 For RM10 COVID-19 Antigen Rapid Test (Nasal/Saliva) (West Malaysia)
MR.DIY 5 For RM8 COVID-19 Antigen Rapid Test (Nasal/Saliva) (East Malaysia)

Struggling to find test kits in-stores this holiday season? Did you went to so many stores, only to find out they were either sold out or too expensive for your budget? Not to worry because you can get it at any of the 900+ MR.DIY stores near you AND it is also it is only RM10 in West Malaysia or RM8 in East Malaysia for 5 units.

What if you don't like saliva test kits but your family prefers them? With MR.DIY, you can even mix and match, which gives you more value for money. Learn more here.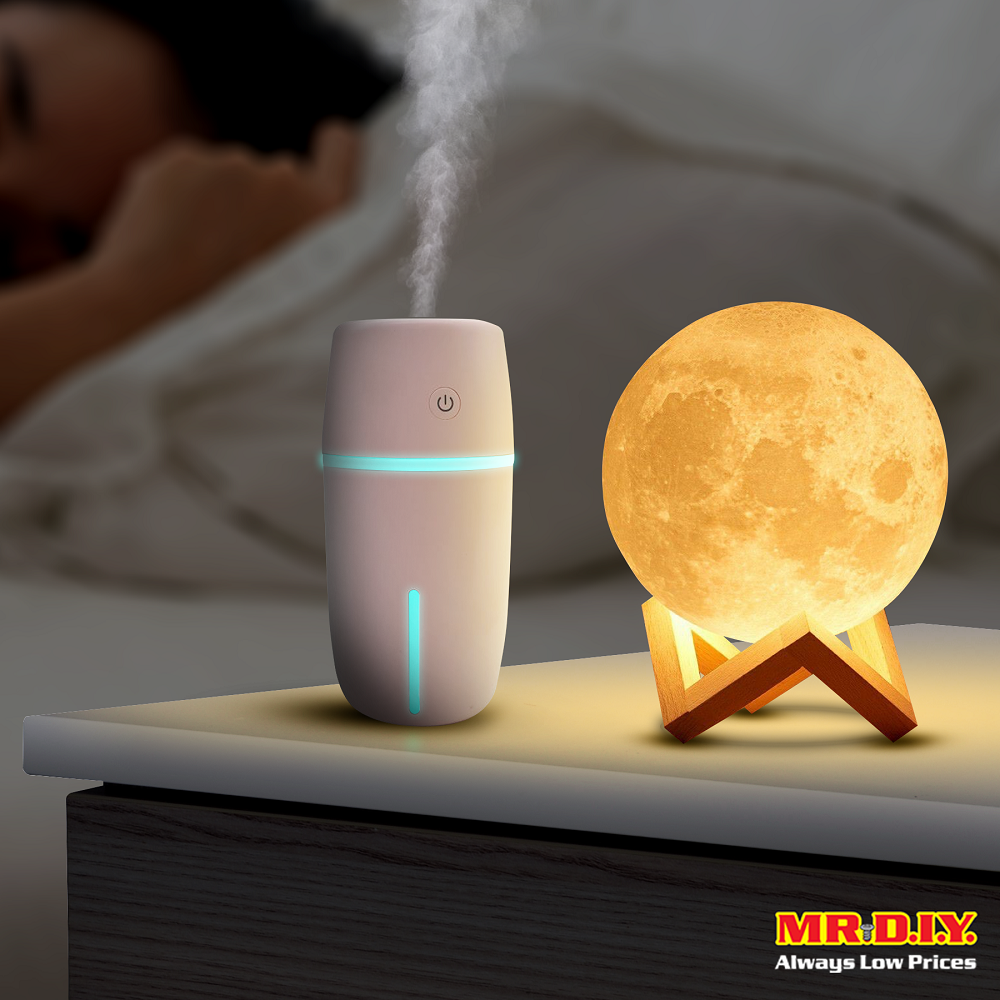 Mental Health Matters
MR.DIY USB Humidifier (9047028) - RM25.90
MR.DIY USB Moon Lamp (9023229) - RM36.30

The holidays can be a stressful time for many, it's not just important to take care of the physical health but mental health too as well! Being emotionally well can boost the quality of your overall holiday experience and relationship with those around you. One step that you can take is having some time for yourself at night in a relaxing environment to reduce the mental load.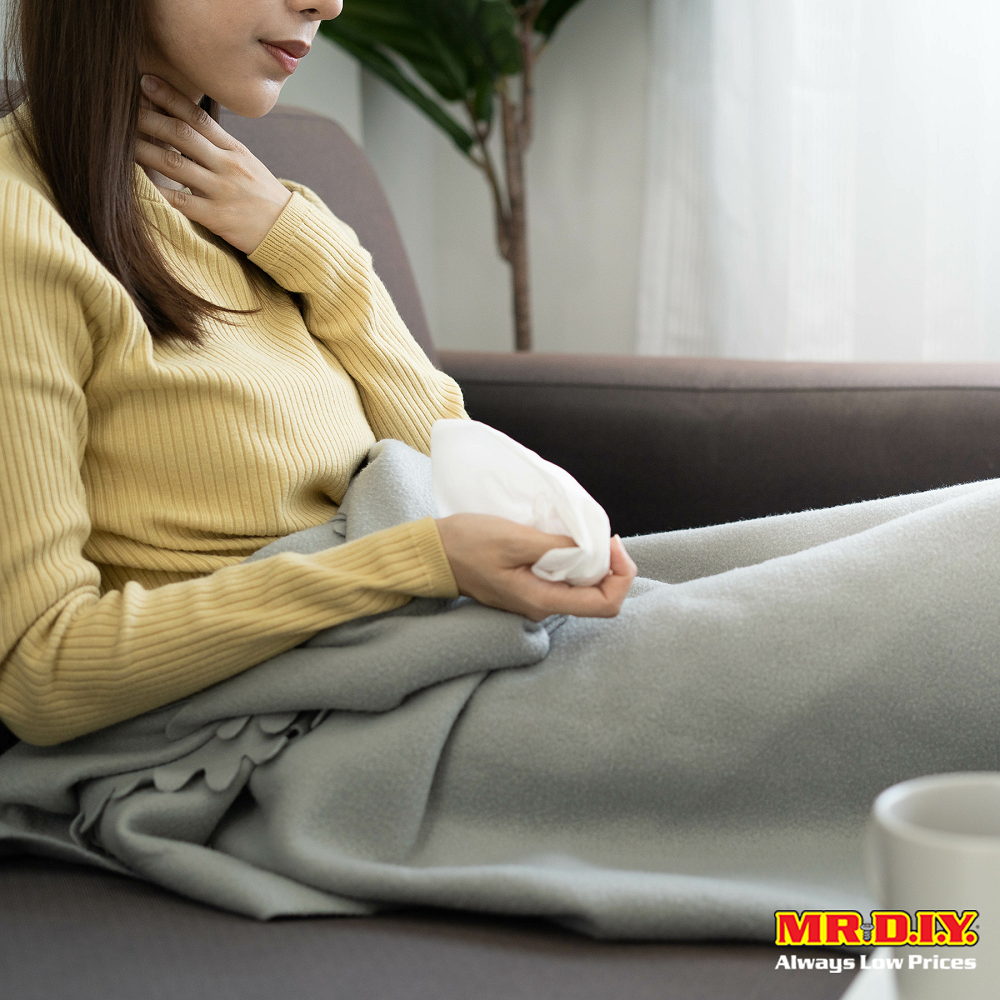 Feeling Sick? Stay Home
Going on a holiday while sick raises the risk of infecting those around you. If you don't feel well, take a relaxing day off and stay at home to give yourself the best chance of recovery. Use a well-fitting mask if you need to be around other people in the house. You'll be in better shape to achieve your goals tomorrow if you take care of yourself today.

Don't know what to do and feeling bored? Take this time to think of your Christmas wishlist or plan for the upcoming new year 2023.