Ho Ho Ho! Get ready for Christmas with MR.DIY!
Ho! Ho! Ho! MR.DIY has all of the Christmas home decor you need to make your holiday merry and bright, whether you need Christmas decor or looking for some inspiration. Discover some of the items available during this Christmas: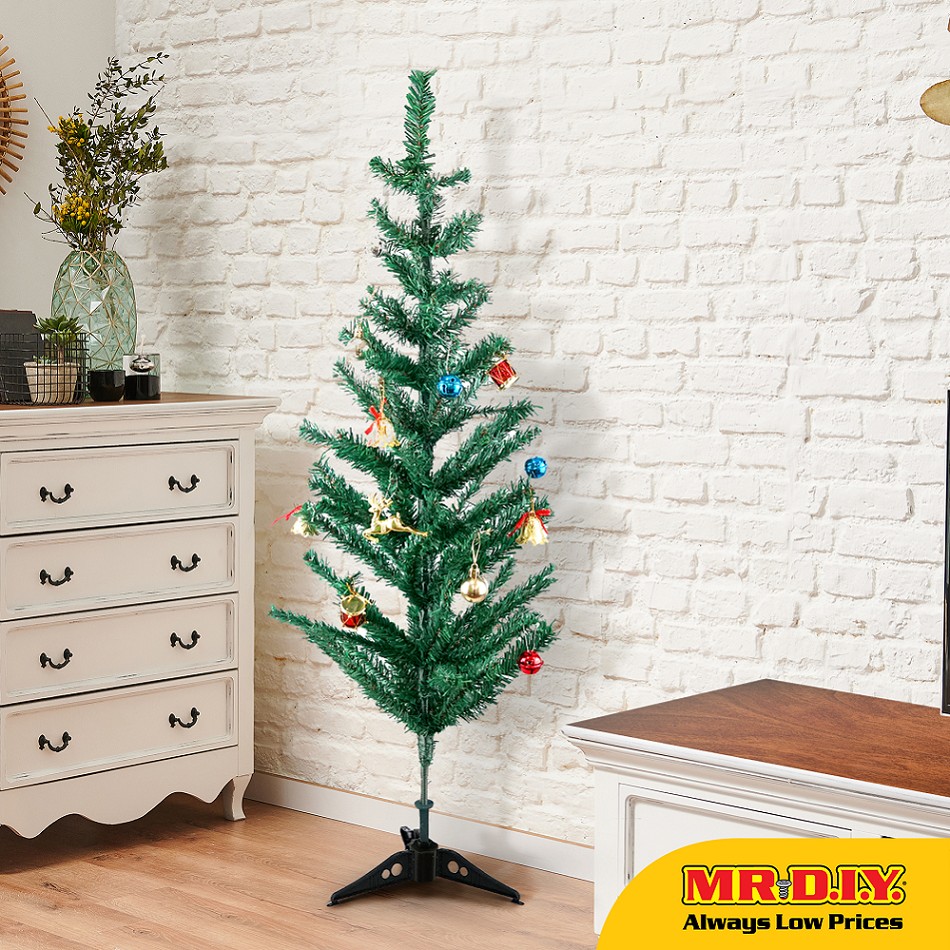 8731604 - RM26.90 RM14.90
Have a Holly Jolly Christmas with a Christmas tree in your home!
Store bought Christmas trees have all the magic and none of the mess! Christmas wouldn't be the same without a beautifully decorated Christmas tree taking pride in a place in your home. Get the perfect Christmas tree from MR.DIY to decorate your home this year.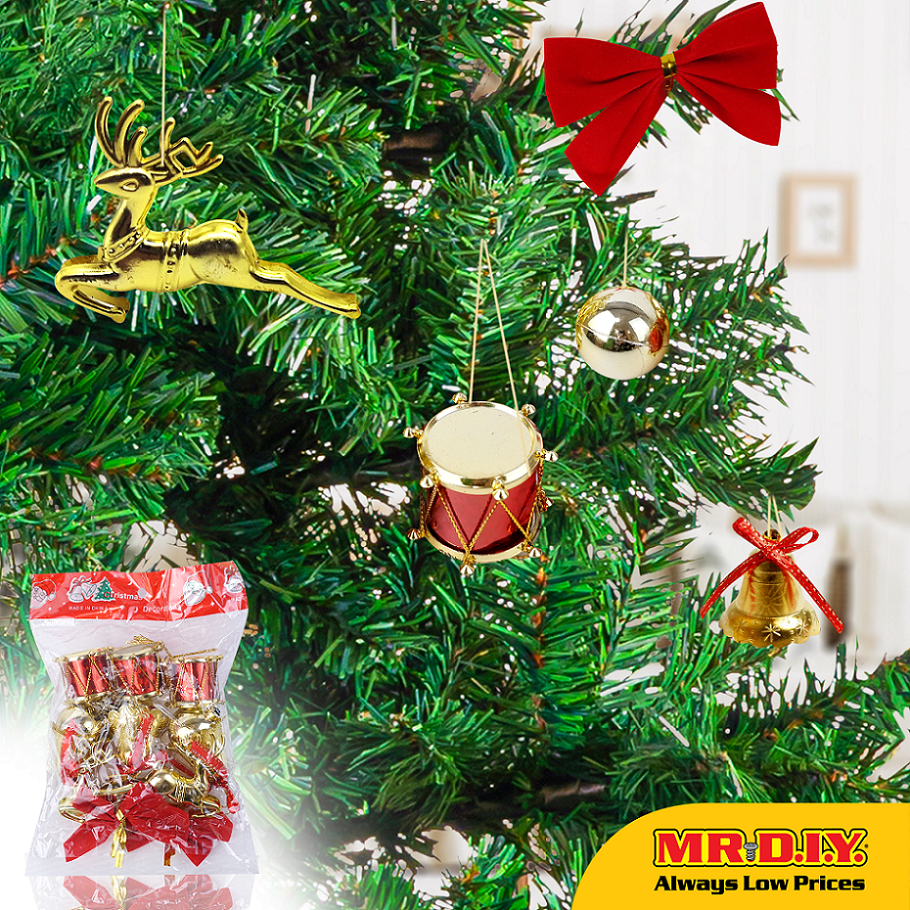 8730882 - RM4.30
Make your home feel magical by decorating your Christmas tree with MR.DIY Christmas tree decor. With some decor, you can make some cheerful smiles this Christmas season! They are small enough to be versatile in their placement and will add shine and sparkle to your decor.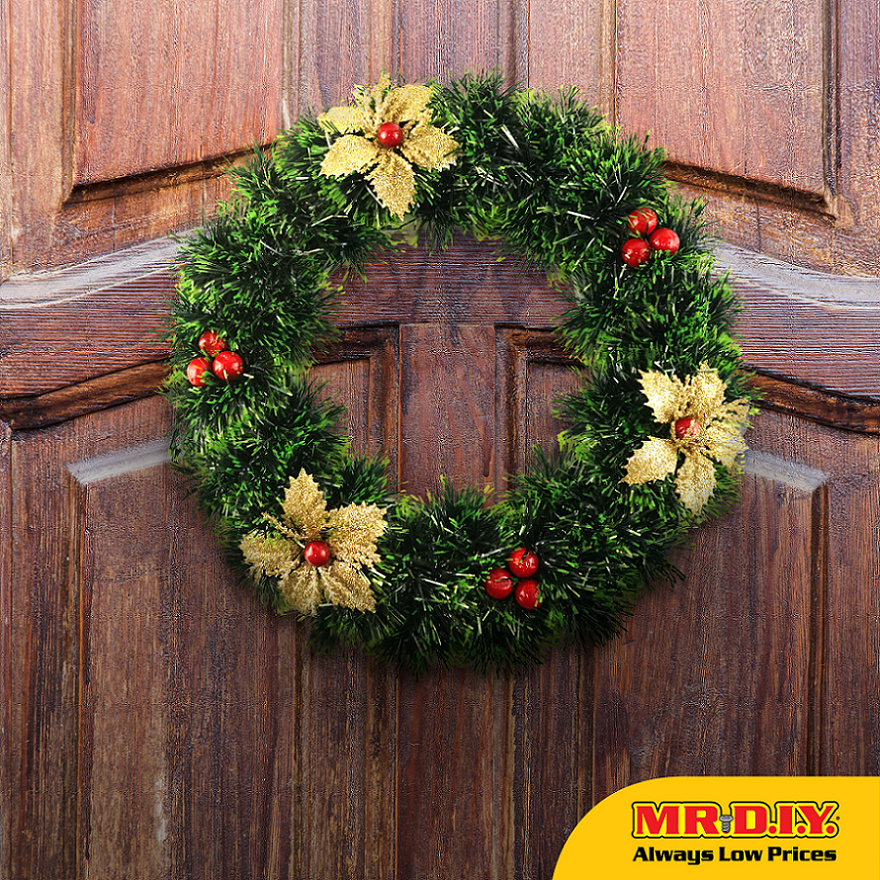 8731546 - RM12.90
This lovely Christmas wreath will look great on your front door! With our 27cm Christmas wreath, you can add a splash of festive color to your home. This lovely decorative piece has berries that add a naturally festive look. It will look great on a door and could also be used to make a wonderful table centerpiece. This piece will add an elegant natural touch to your space.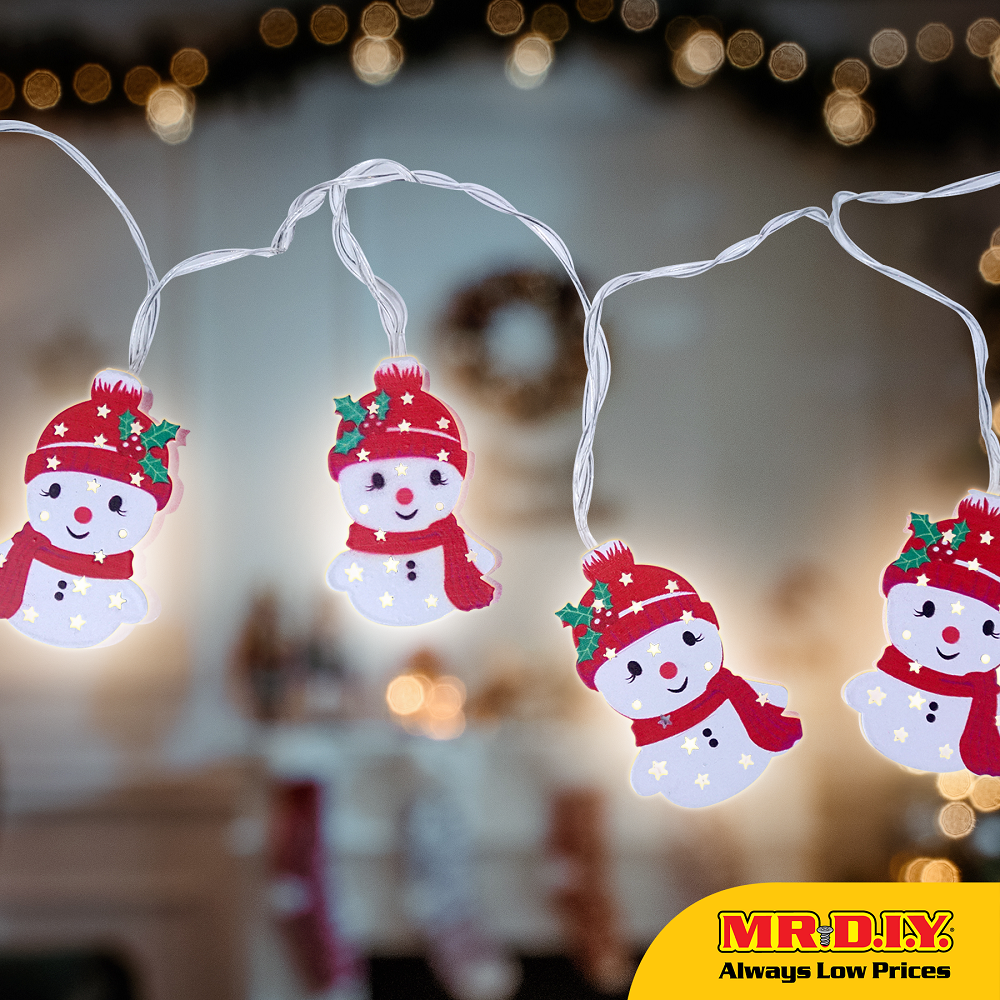 8731408 - RM23.90
Decorate your home and tree with our fantastic Christmas LED Warm Light. With a set of Christmas tree lights from MR.DIY, you can add the finishing touches to your Christmas tree or home this year.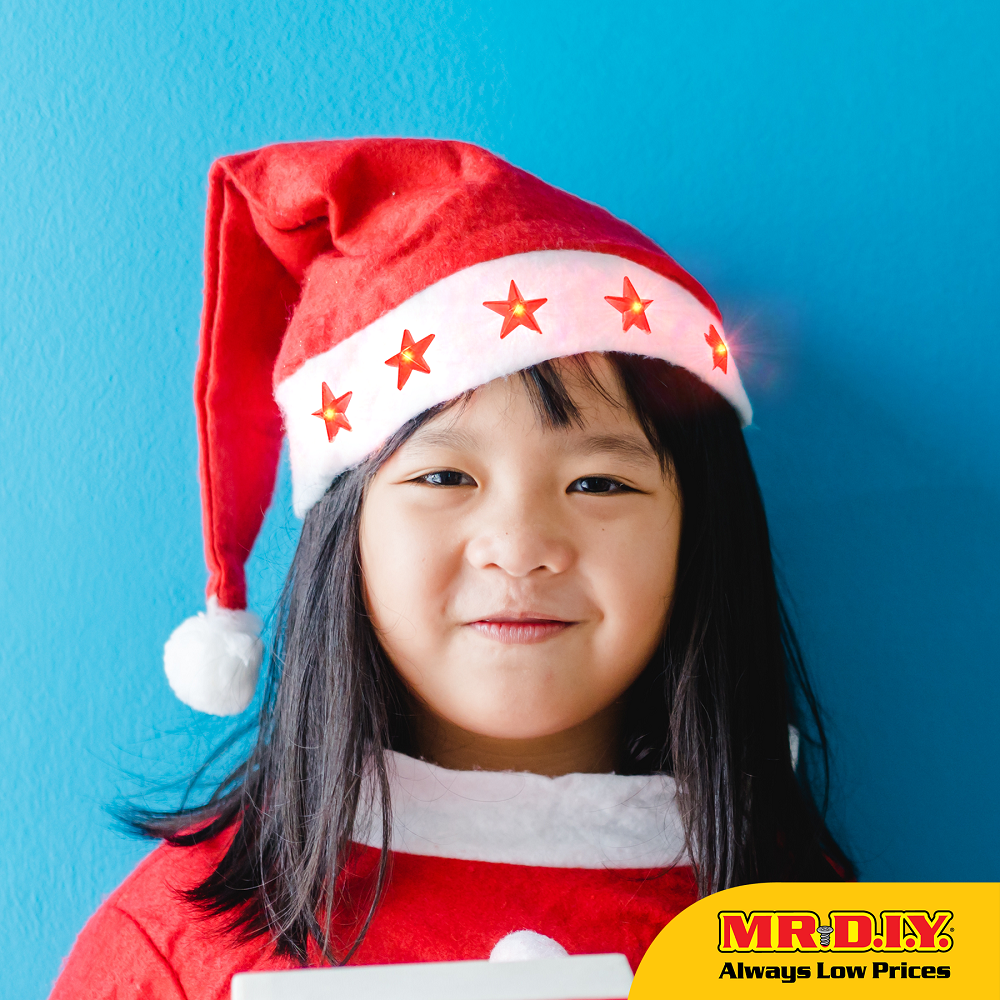 8730425 - RM3.90
Say Merry Christmas in style with these Christmas Hats. This hat is ideal for dressing up or wearing around the house with your Christmas jumper during the Christmas season or on Christmas day. The soft material is easy to wear, and the soft white pom-pom adds a festive touch to the look.

Check out more Christmas & New Year items for you and your family.