MR.DIY introduces new Disney homeware, toys, accessories, and more!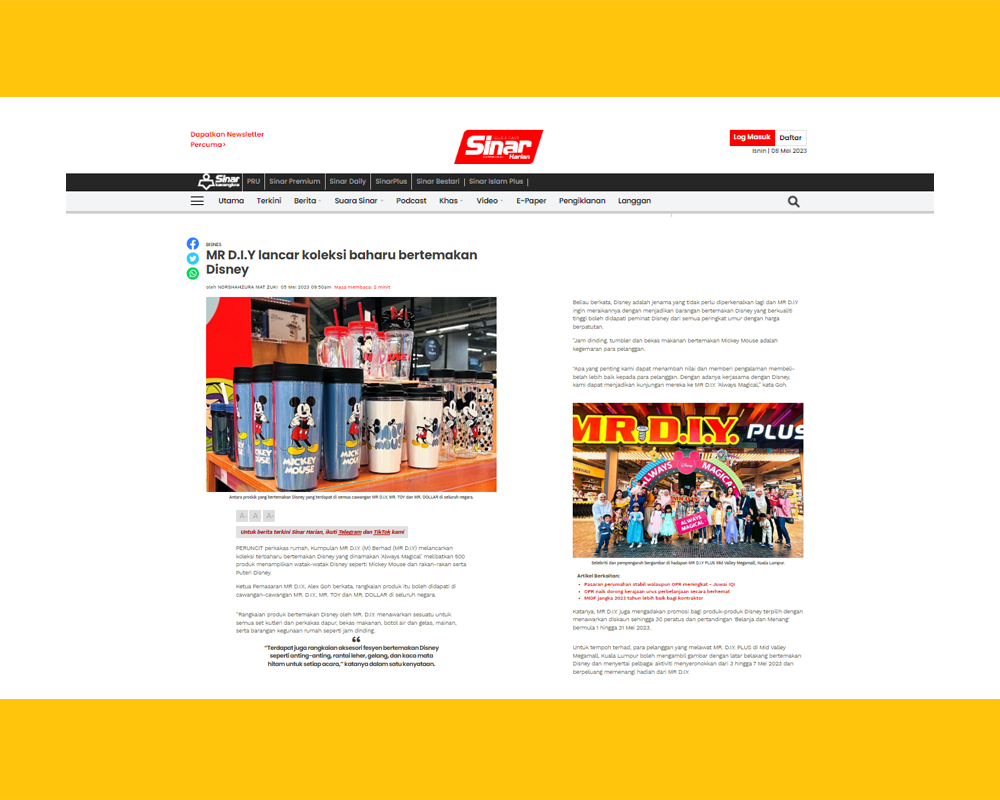 KUALA LUMPUR, 03 May 2023 — Malaysia's favourite home improvement retailer, MR.DIY Group (M) Berhad, today announced a new Disney-themed collection named "Always Magical". With more than 500 products featuring beloved Disney characters such as Mickey Mouse and Friends, Disney Princess heroines and more, the range is now carried at MR.DIY, MR.DOLLAR and MR.TOY stores nationwide.
MR.DIY's Disney-themed range has something for everyone – be it adorable soft toys; home furnishings such as towels, pillows and toiletries; or even cutlery and kitchen utensils. Other items include fashion accessories like earrings, necklaces and bracelets as well as stationery sets, stickers, wristwatches and more that will brighten up the back-to-school season for children.
MR.DIY's Head of Marketing Alex Goh said, "Many of us grew up with Disney and we still resonate strongly with these stories and characters. At MR.DIY, we hope to offer new ways for people in Malaysia to connect with their favourite Disney characters – from grown-up fans looking for stylish Mickey Mouse-inspired homeware, to families bringing home a fun Frozen-themed puzzle for game night!
"MR.DIY seeks to offer good quality merchandise at wallet-friendly prices. With this new range, we are excited to bring the joy of "Always Magical" themed products to our customers."
To celebrate the launch of the new collection, MR.DIY is holding a promotion at the MR.DIY PLUS store at MidValley from 1 to 31 May 2023. For a limited time only, customers who visit MR.DIY PLUS can snap photos at the store's Disney-themed backdrop and participate in contests to stand a chance to win prizes from MR.DIY.
For more information on MR.DIY, visit its website, mrdiy.com, and follow on social media: Facebook and Instagram.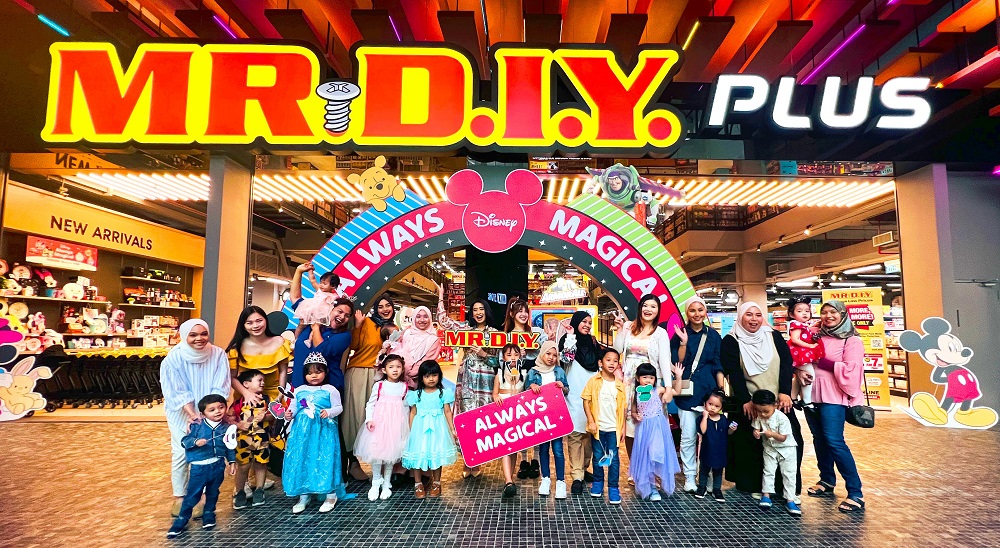 The celebrities and influencers during the launch of Disney's 'Always Magical' at MR.DIY PLUS, Mid Valley Megamall.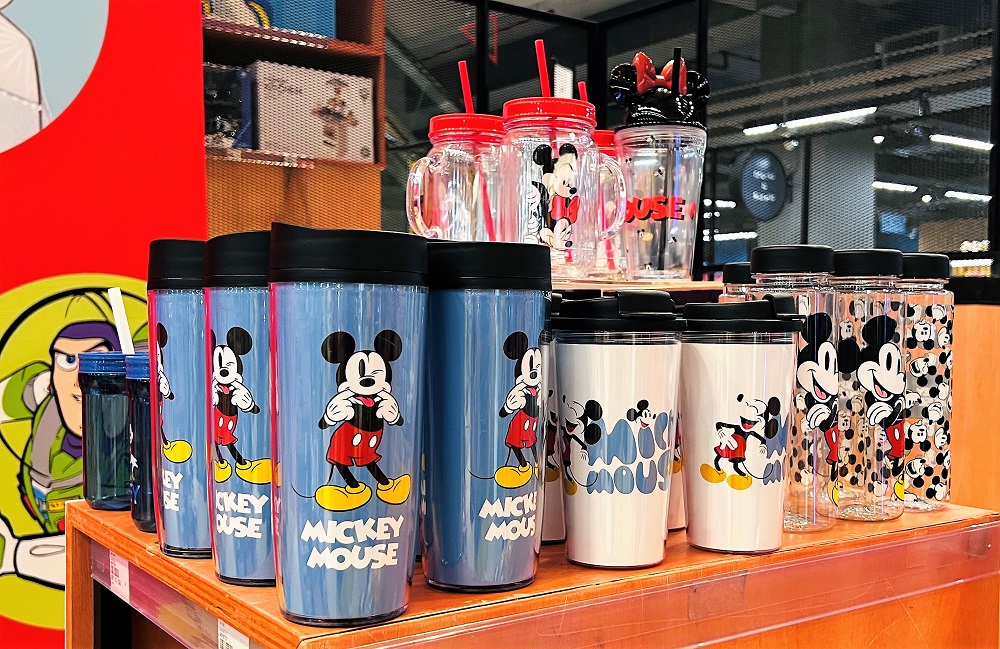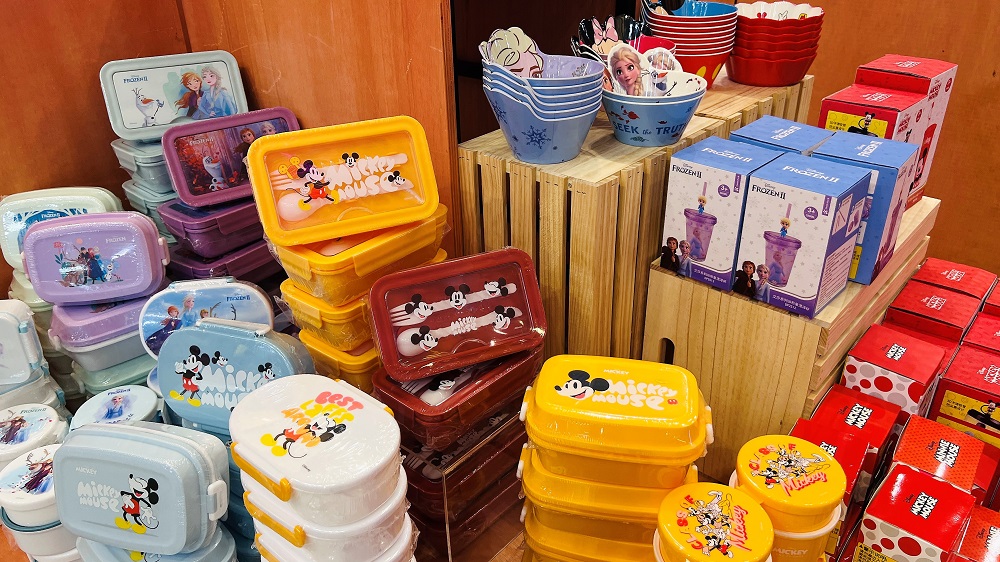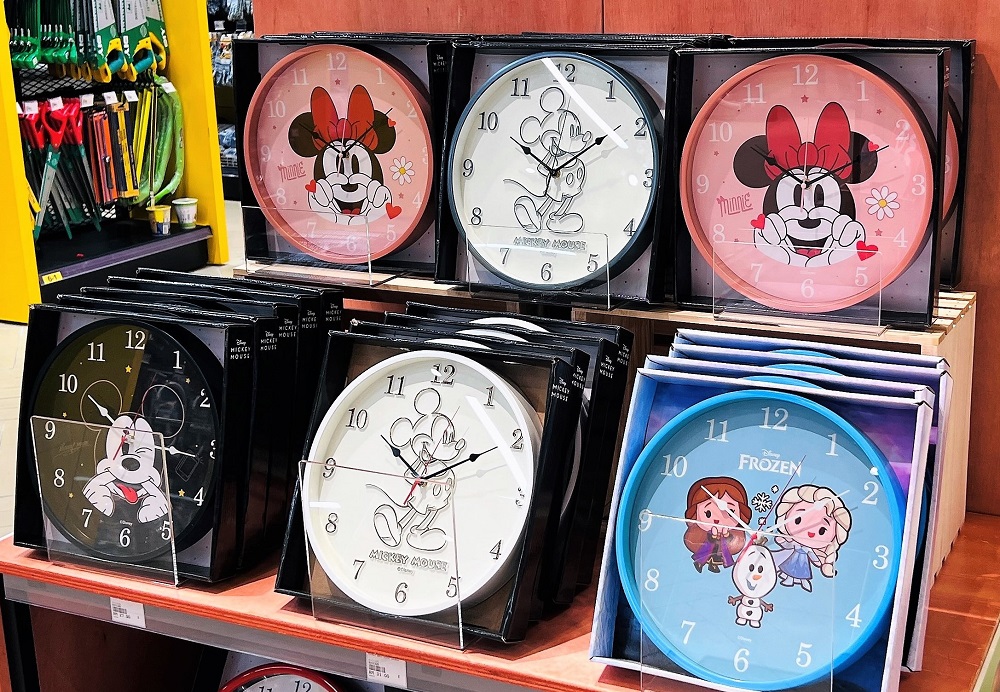 MR.DIY Group is bringing a wide range of Disney-themed products to its three brands - MR.DIY, MR.DOLLAR, and MR.TOY