MR.DIY shares a powerful lesson on giving and helping in new Raya-themed webfilm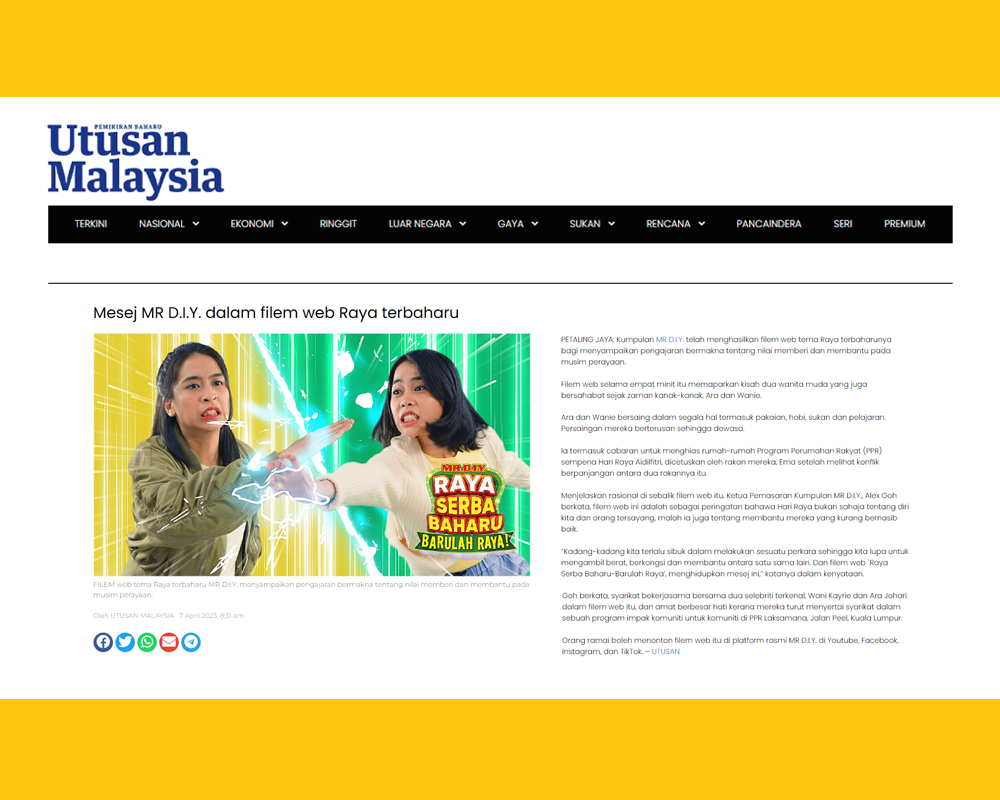 KUALA LUMPUR, 5 April 2023 — MR.DIY Group [M] Berhad [MR.DIY] has come up with yet another winner this festive season.


Its Hari Raya Aidilfitri-themed webfilm, titled "Raya Serba Baharu-Barulah Raya'', shares a powerful lesson about remembering to give and lend a helping hand during the festive season.


The 4-minute webfilm depicts two young women, Ara and Wanie, who are childhood friends. Wanie has always been famous amongst her peers at school, until Ara moves into the school and steals her spotlight. The two compete against each other in everything, from singing, dancing, and talent competitions, to their studies, clothes, hobbies, sports, and social media. This continues even when both become adults.
Noticing the unresolved conflict between Ara and Wanie is their schoolmate, Ema, who decides to take matters in hand. She challenges the two of them to a decorating stand-off, which each decorating a home at a Program Perumahan Rakyat [PPR] in conjunction with Hari Raya Aidilfitri. The home decor with the most likes on social media stands to win the competition.
Ara and Wanie jump to the challenge, giving the spaces a much-needed uplift, all the while updating their social media followers on their progress.

When it's time for the finale, Ara and Wanie finally realise that the houses they decorated belong to a single mother of seven and a family with disabilities, and that the challenge was for charity purposes. They make peace with one another, and the film ends with a dance-off between Ara and Wanie, with the residents of the PPR.


Explaining the rationale behind the webfilm, MR.DIY's Group Head of Marketing Alex Goh said, "Our theme this year is "Raya Serba Baharu"; it is all about reminding ourselves about what's important. This webfilm is a gentle reminder that Hari Raya isn't just about ourselves and our loved ones, its also about helping the less fortunate amongst us. Sometimes we get so caught up in having and doing the "in" things, we forget to care, share and help. "Raya Serba Baharu-Barulah Raya'' is about bringing this message to life."


For the first time ever, the retailer has also composed a special 'Raya Serba Baharu' song for Malaysians to sing and dance to this Hari Raya.


Goh added, "We are collaborating with two well-known celebrities, Wani Kayrie and Ara Johari, in this webfilm, and are very pleased that they have also joined us in a community impact programme for the community at PPR Laksamana, Jalan Peel, Kuala Lumpur."


Don't miss this heartwarming Hari Raya Aidilfitri webfilm, which can be found on MR.DIY's official Youtube, Facebook, Instagram, and TikTok platforms. Watch the full version here: https://youtu.be/b3XCqiF0slw.


For more information on MR.DIY's many different festive initiatives this Ramadhan and Hari Raya Aidilfitri, visit its website, mrdiy.com, e-commerce platform, mrdiy.com.my, and social media channels, Facebook, Instagram, and TikTok.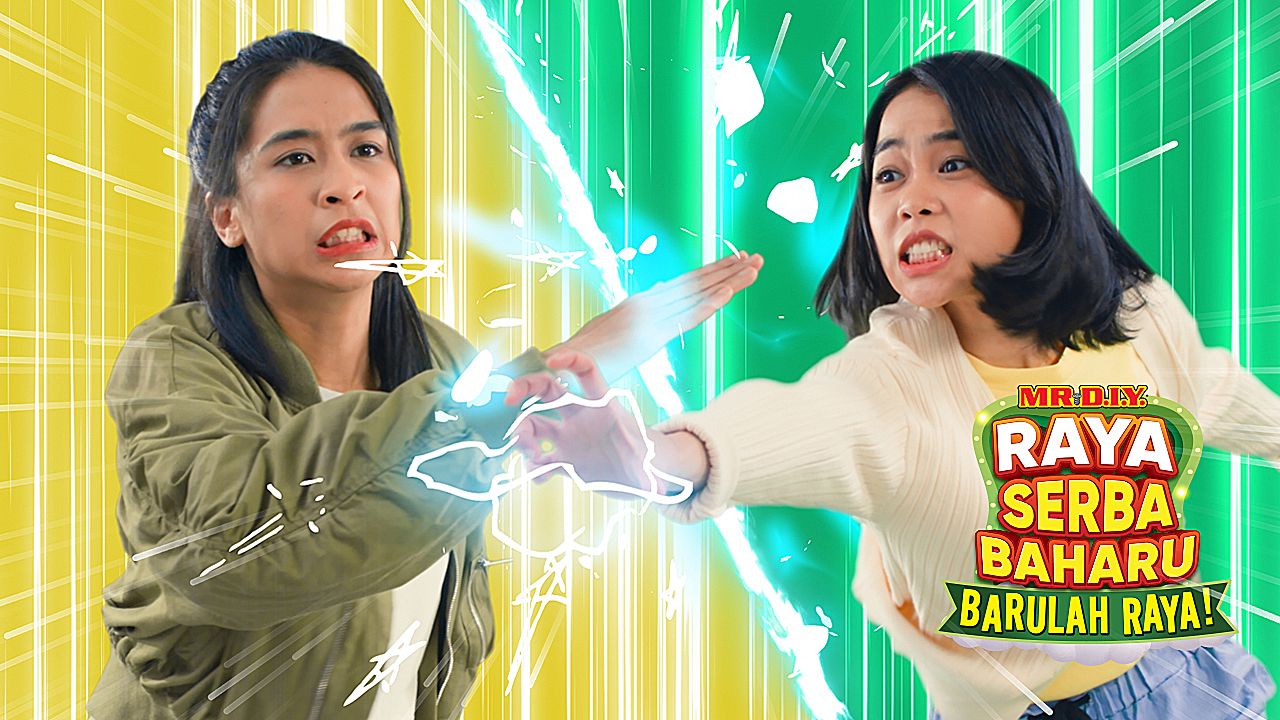 "Raya Serba Baharu', MR.DIY's Hari Raya Aidilfitri webfilm, is a must-watch this festive season! Starring Ara Johari (left) and Wani Kayrie (Right), the webfilm is now LIVE on MR.DIY's social media platforms.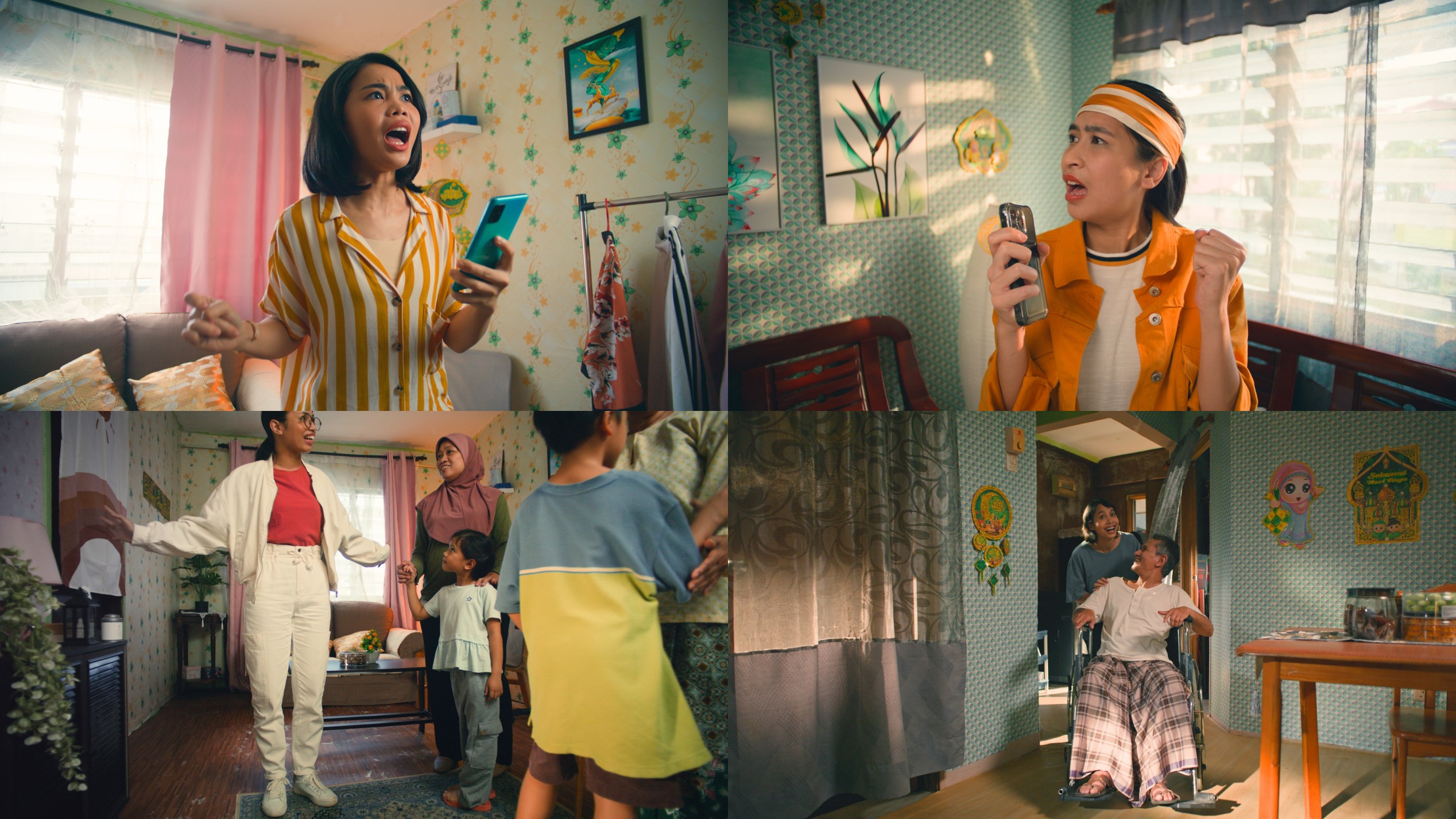 Wani Kayrie (top left) and Ara Johari (top right) are head to head transforming the homes of PPR Laksamana, Jalan Peel, Kuala Lumpur residents, ensuring they are ready to welcome visitors. The results are heartwarming.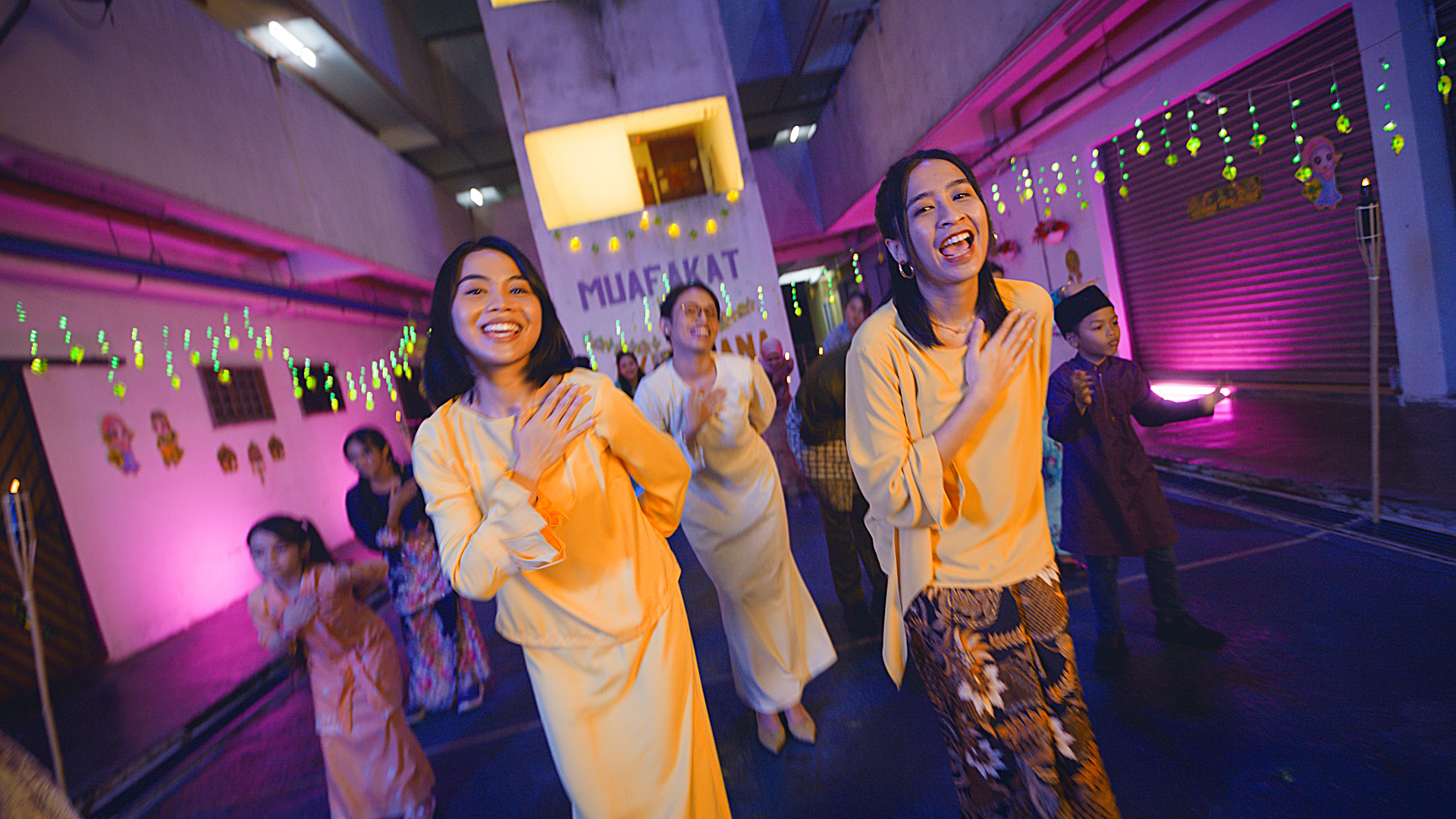 MR.DIY also curated a special 'Raya Serba Baharu' anthem for Malaysians to sing, and dance along to this Hari Raya