MR.DIY's Halloween Picks For Everyone
Get ready to spook up your home with MR.DIY's spooky selection of costumes and decorations. Here are some Halloween costumes and decorations for you: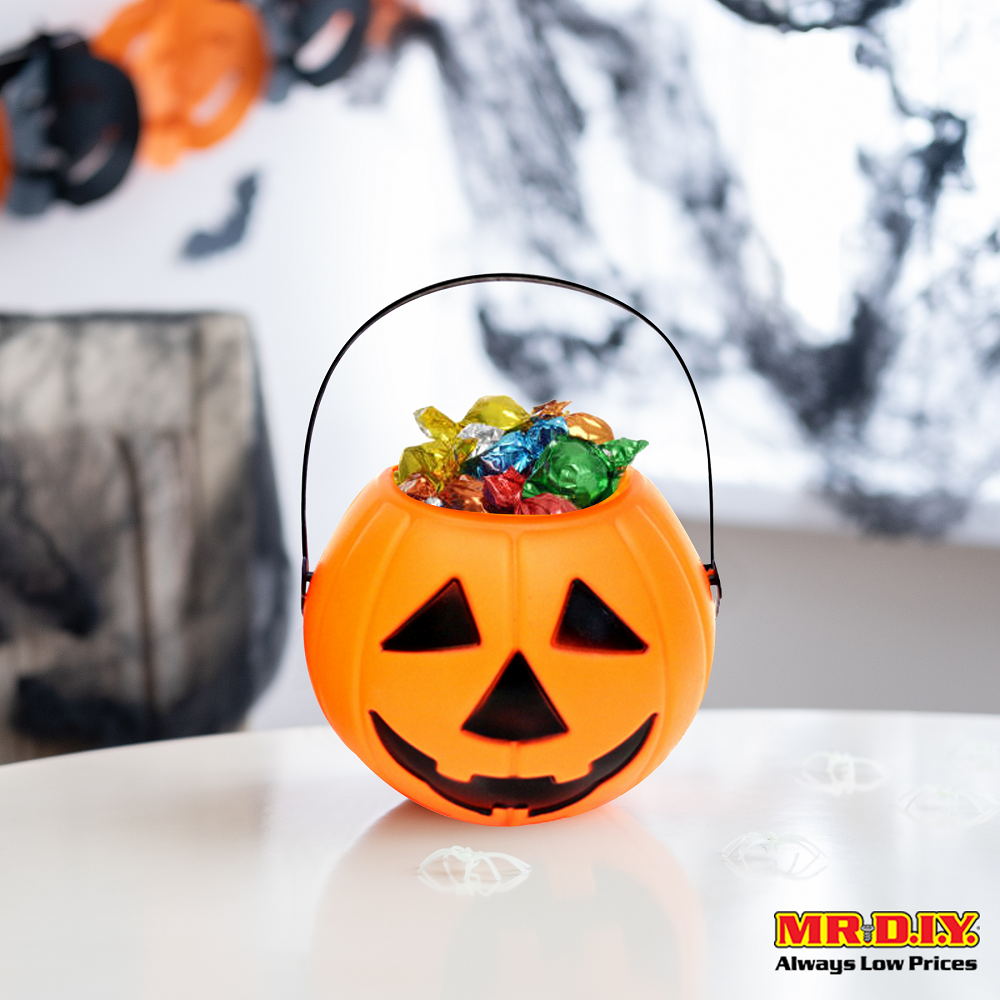 8750100 - RM1.62 RM1.20
A tisket, a tasket, a pumpkin for a basket! Spice up your Halloween decoration by placing this pumpkin bucket on any tables and filling out goodies and treats in this bucket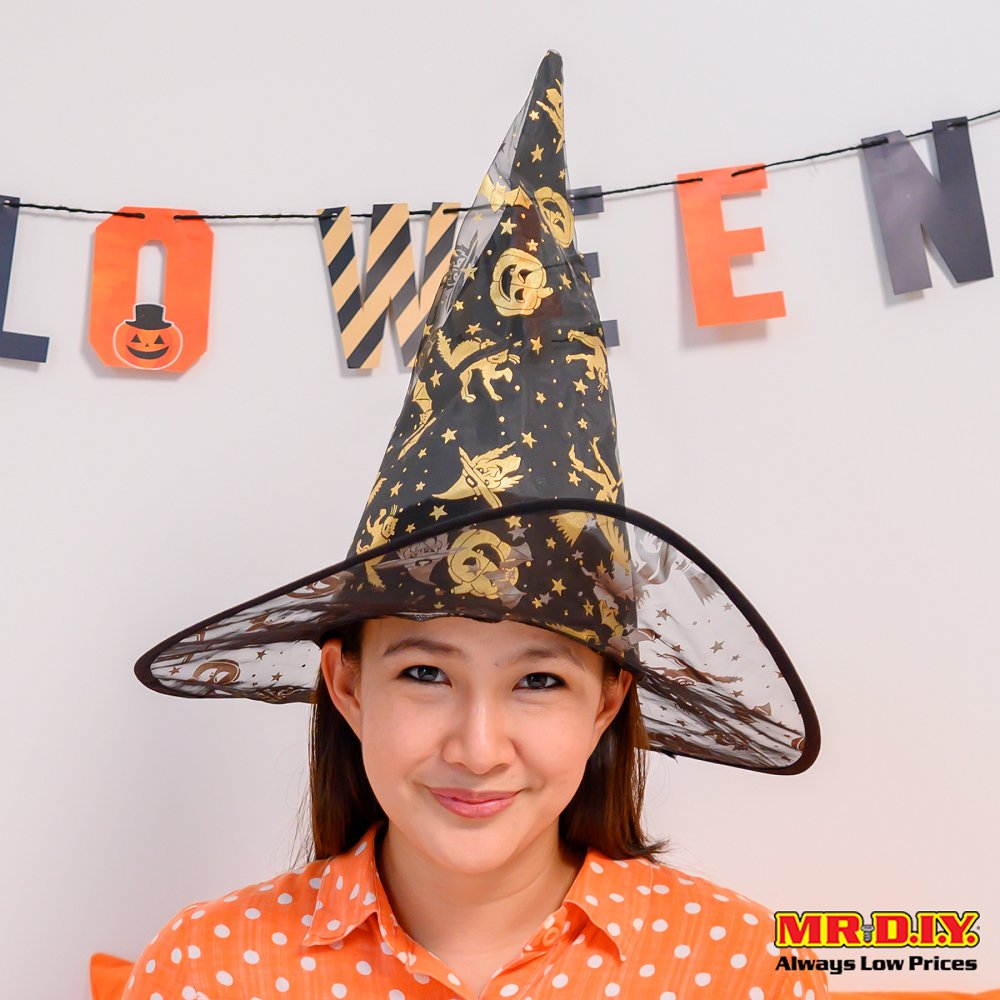 8750050 - RM1.80 RM1.30
Whatever you're putting on your head this Halloween, we've got it all right here! This hat makes your cosplay even more appealing! You can even decorate it as a floating witch's hat.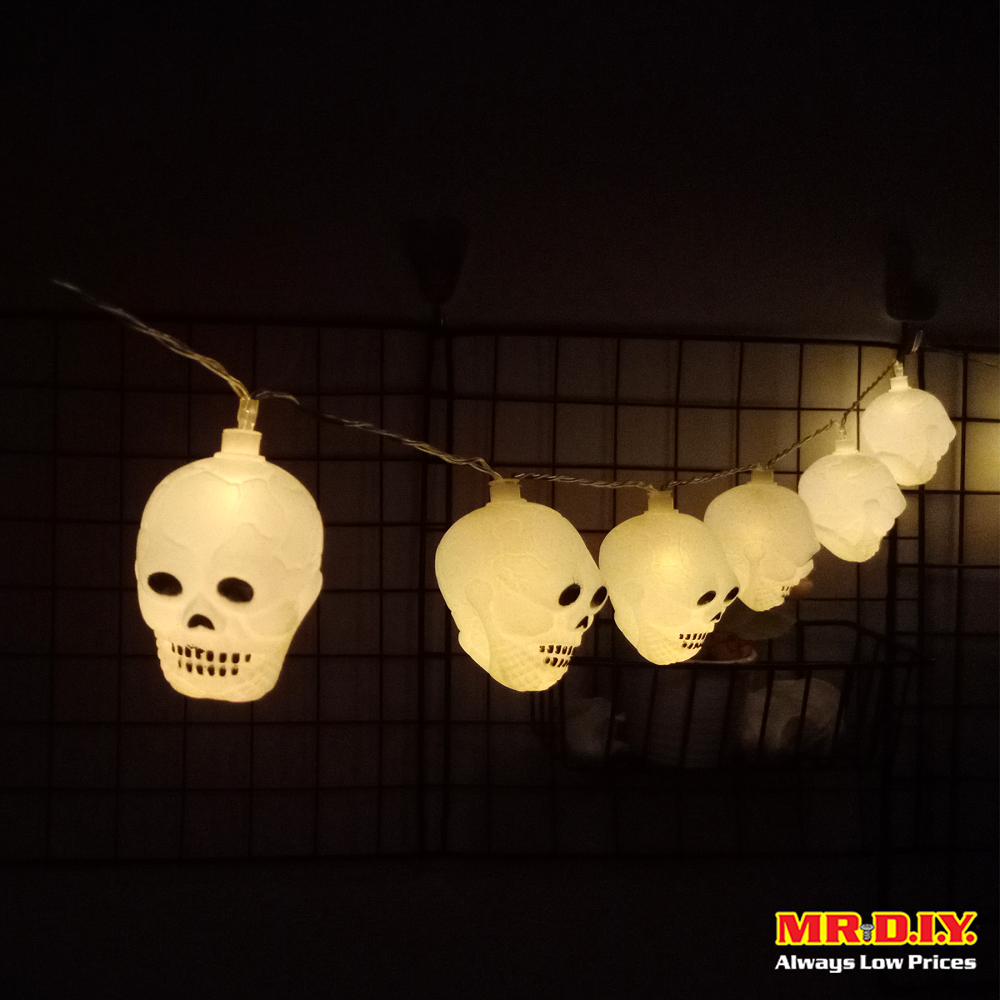 8750108 - RM13.95 RM9.90
Light up your party with these eerie hanging Skull Halloween decoration lights, creating an eerie atmosphere and getting all of your guests into the Halloween spirit. Ideal for hanging on the wall or using as a table decoration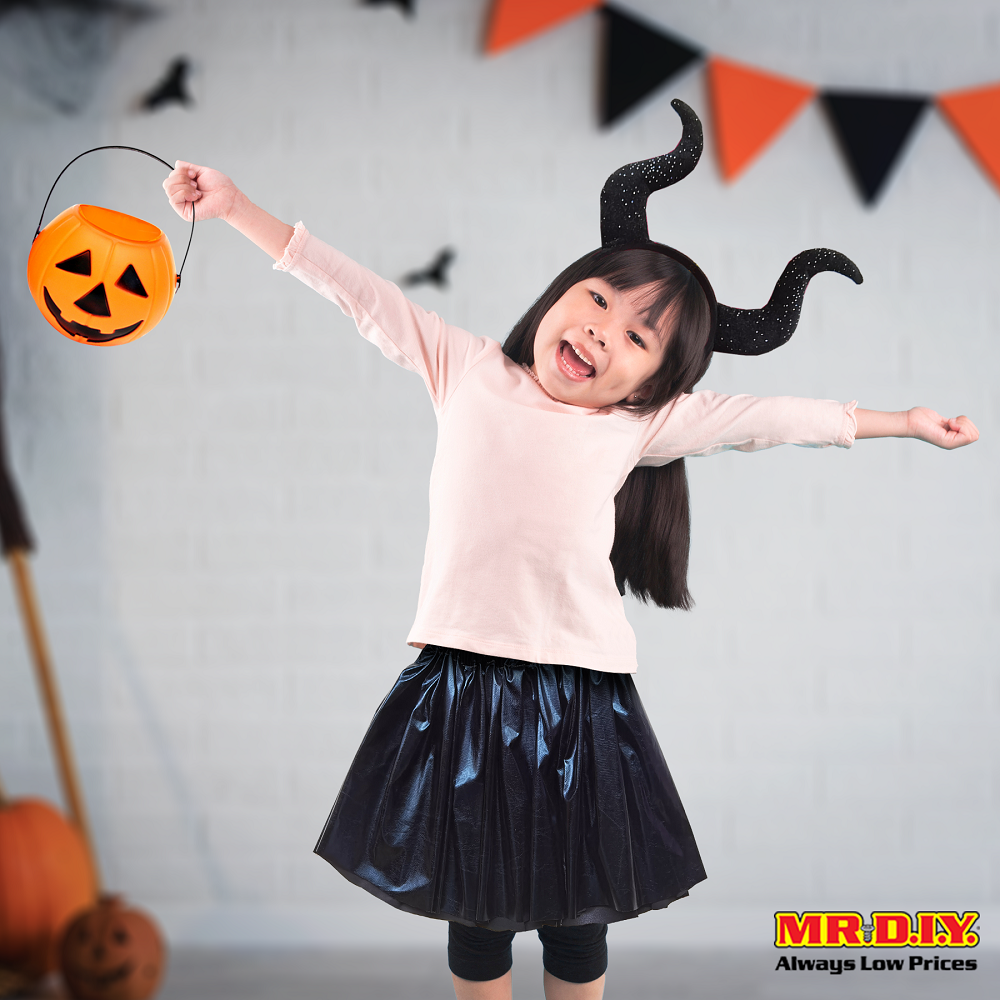 8750169 - RM16.90
Didn't have time to grab your little one a costume this year? Don't panic! How about picking on the Halloween Horns Dress set for your little one.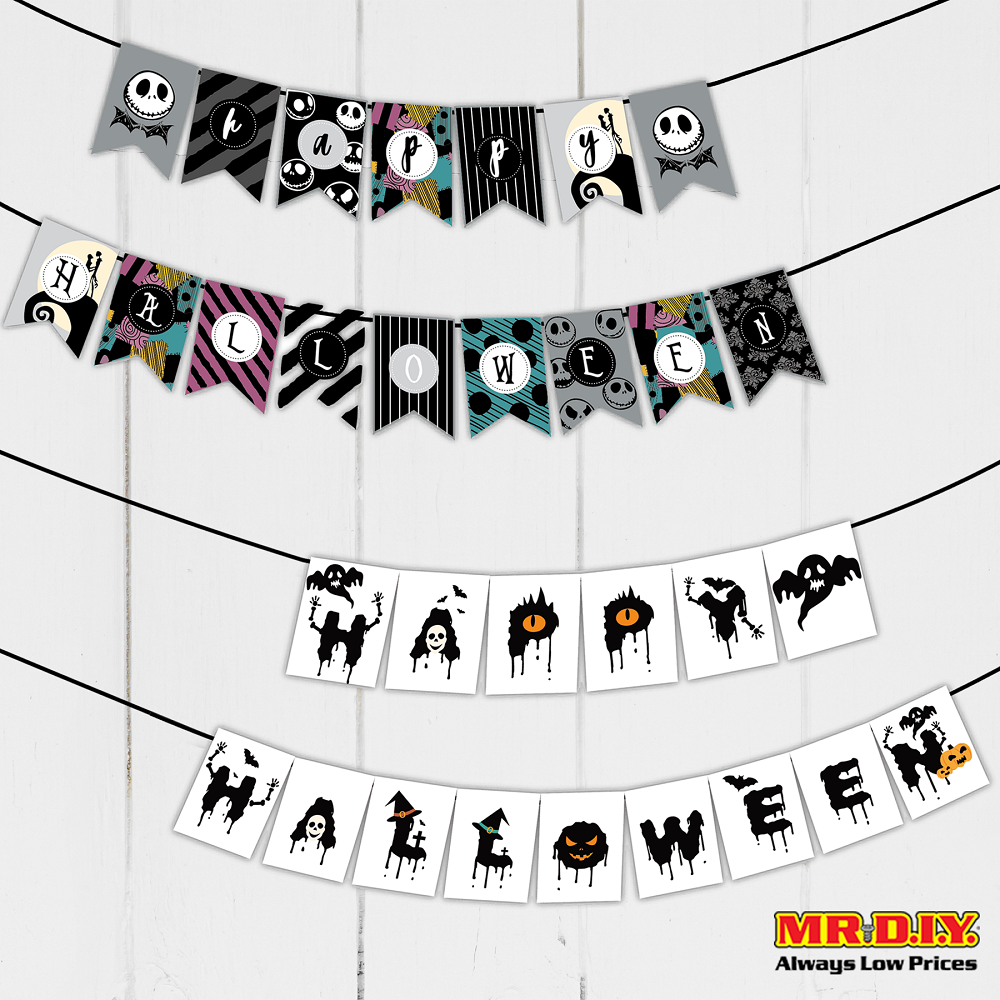 8750198 & 8750199 - RM4.30 each
Boo! Hang up this Happy Halloween banner to complete your Halloween party decorations! They're ideal for your spooky celebration!