Perbaharui Semangat Raya, Kebahagiaan Dirai Bersama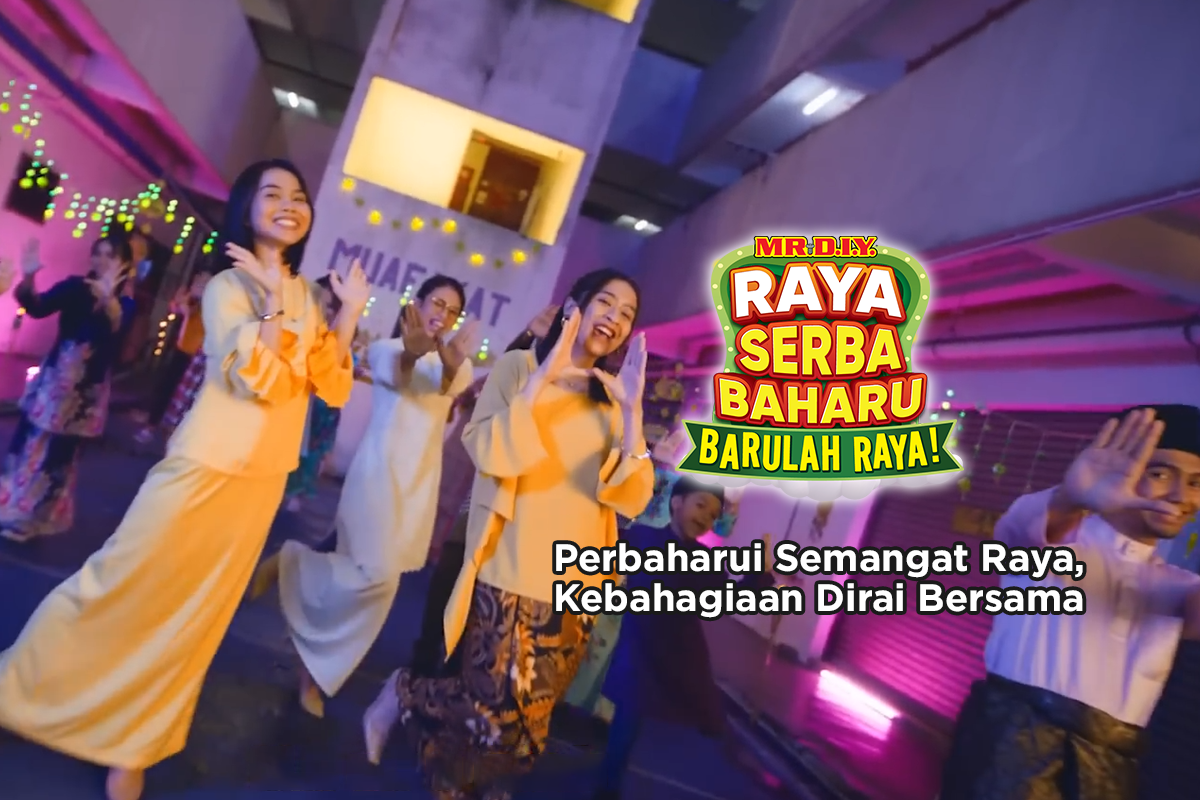 This festive season, MR.DIY Raya film is coming again with a brand-new take and a completely different storyline than before! This year's #RayaSerbaBaharu portrays a lot of values, emotions, as well as characters. To that end, let's investigate the backstory of MR.DIY's #RayaSerbaBaharu Webfilm 2023, shall we?
Growing up, Ara and Wani have always competed with each other. Their first encounter during preschool started with zero presence of companionship but instead only rivalry and tension in the air. The cycle of rivalry between these two keeps going until they turn into mature adults. They kept on accusing one another. Who copies who? Who follows who? Who is the real stalker? It can't be a mere coincidence? To resolve the tensions once and for all, they were given a challenge by a friend of theirs to see who gains the most likes.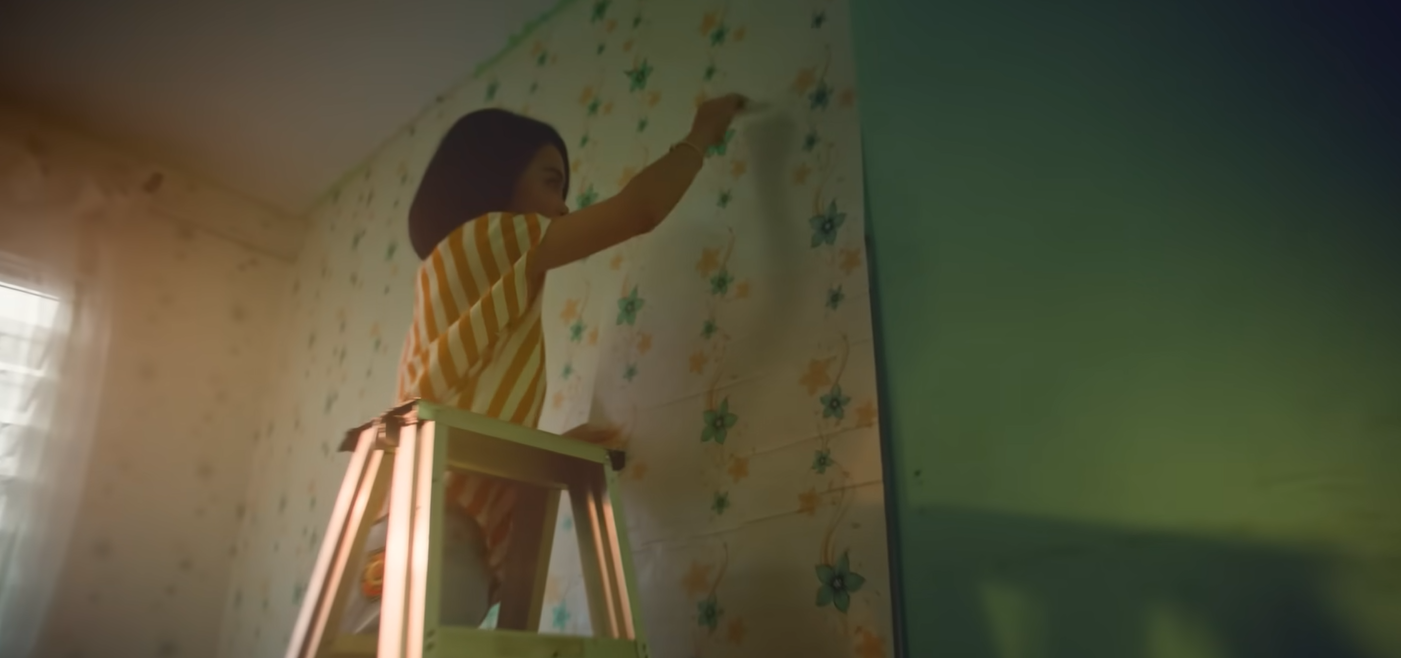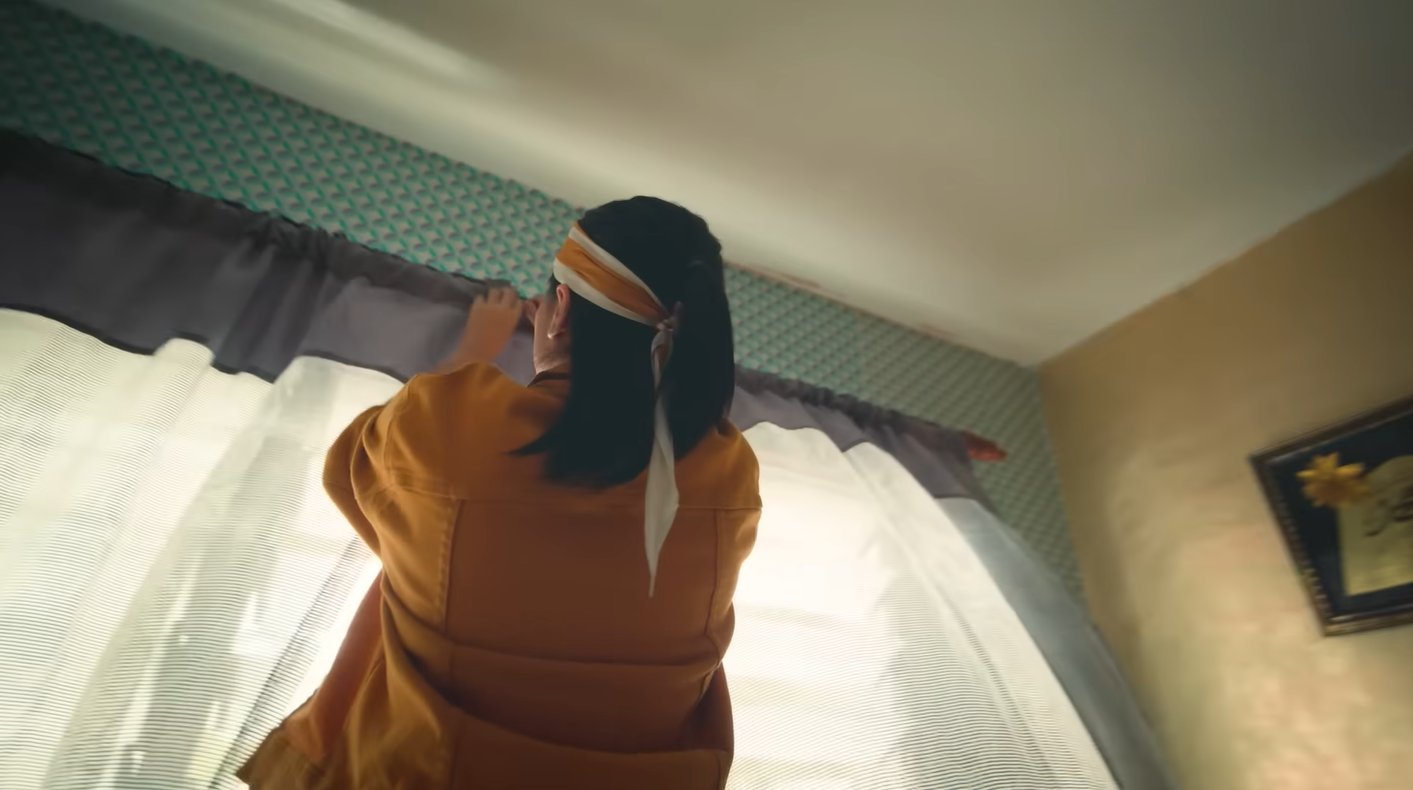 Upon arriving at the scene, they started to clean and bring color to the unknown houses. Ara and Wani were very determined to win each other over. As soon as they finished decorating, Ara and Wani started their initial task; to gain the most likes from the live session. As they were in their own worlds, they noticed that both were doing the same thing at the same time. To their surprise, they just realized they were next to each other this whole time! Upon meeting eye-to-eye, the bickering session continues until they notice unfamiliar faces entering the house they decorate. Puzzled by the situation, Ara and Wani were finally at ease when the families were smiling from ear to ear.
The realization hits them that they shouldn't compete for less important stuff, instead they should compete while doing good deeds! Even though they both agreed with the statement, they both remembered a time when they were in a dance competition.But now, instead of competing, Wani and Ara dance together because they realize that happiness should be celebrated together.