Reunite with Family & Friends with Raya Serba Baharu
Hari Raya Aidilfitri is around the corner and many are excited to reunite again with their friends and family. Here are some Raya Serba Baharu products as a suggestion for your needs: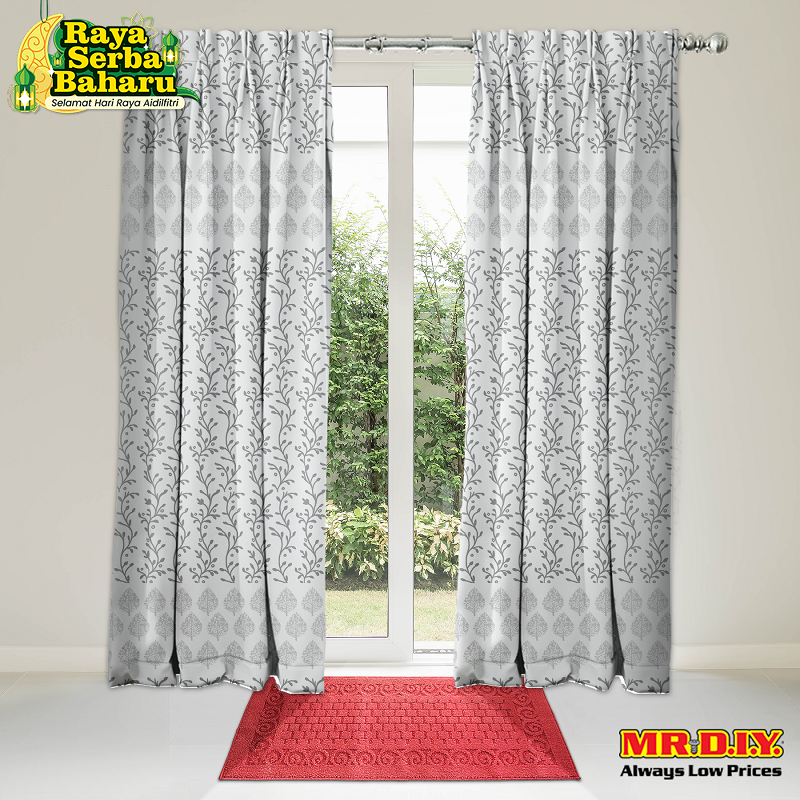 Get a brand new curtain and floor carpet this Raya with awesome deals from MR.DIY! You can even choose a design and color that fits your personality and bring new life to your home.
You can bring your own beautiful praying mat to work, travel or in public places to practice a safer praying session. There is a variety of designs to choose from without having to sacrifice comfort and it also comes in many sizes.
Keep your Raya cookies and snacks with MR.DIY containers. If you are making cookies for gifting, you can also decorate it with some Raya stickers to make it look more presentable and festive. The person receiving the gift will also feel touched at this small detail.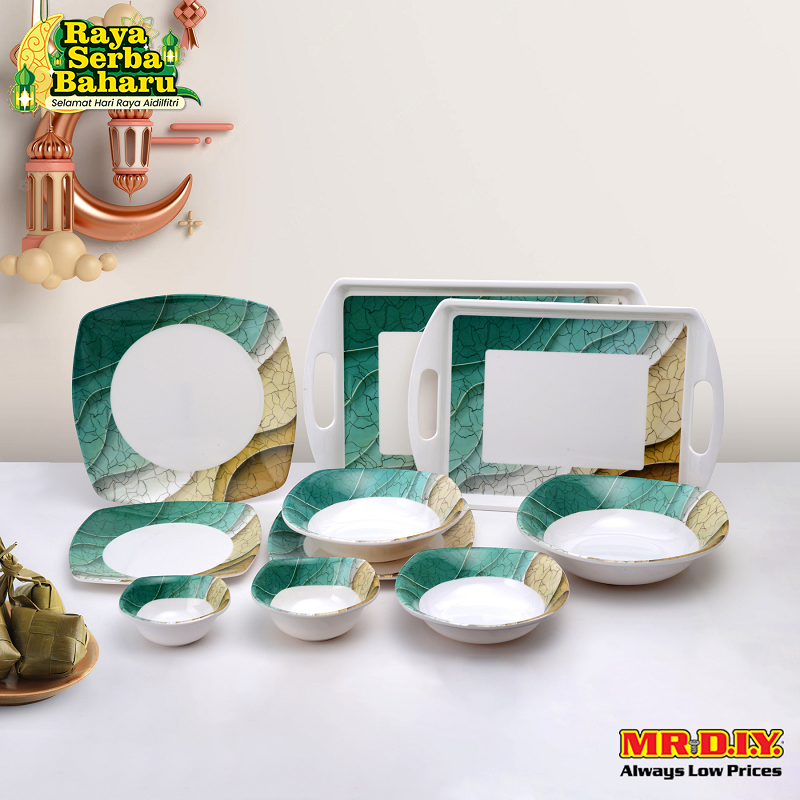 Melamine Trays / Plates / Bowls

Celebrate Aidilfitri with brightly colored dinnerware that is break-resistant and scratch-resistant (great for young kids!). The designs instantly brightens up any dinner table and will make the delicious food look even more appetizing.





Check Out More Raya Aidilfitri Products Here

Shop Online at MRDIY.COM.MY