Say YES to Year End Sale at MR.DIY!
Have a much more exciting and fun year-end shopping experience because MR.DIY is currently having a Year End Sale with discounts of up to 40% off on selected products! It's a great time to stock up on some essentials with a lower price.

Discover some of the items available during this year-end sale: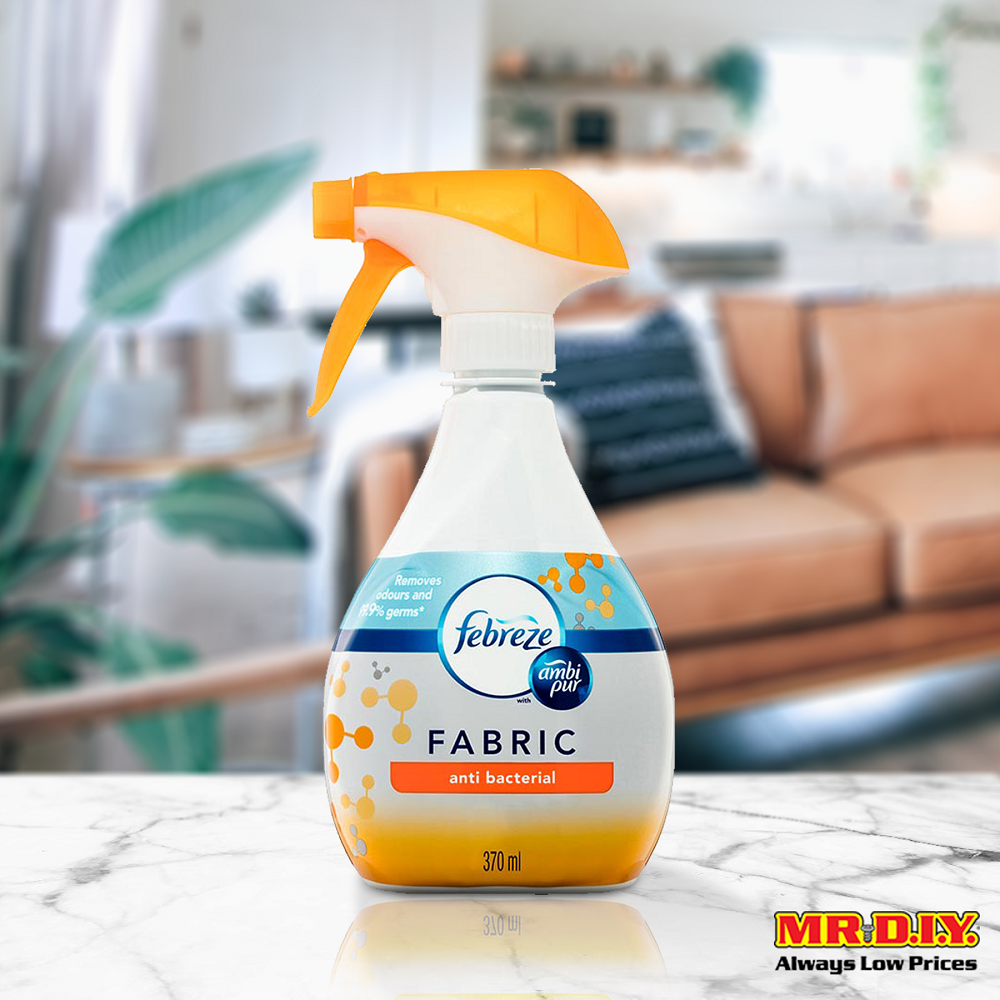 Febreze Ambi Pur Fabric Refresher Assorted (1x370ml)
9160722-723, 9750129-130 - RM11.30 RM8.90
Formulated to penetrate deep into fabrics and eliminate 99.9% of germs and trapped odors. For use on any fabric surface, including carpet, sofas, mattresses, curtains, and bedding. Febreze Downy Scent Fabric Refresher is the ideal companion for a positively refreshing person like you!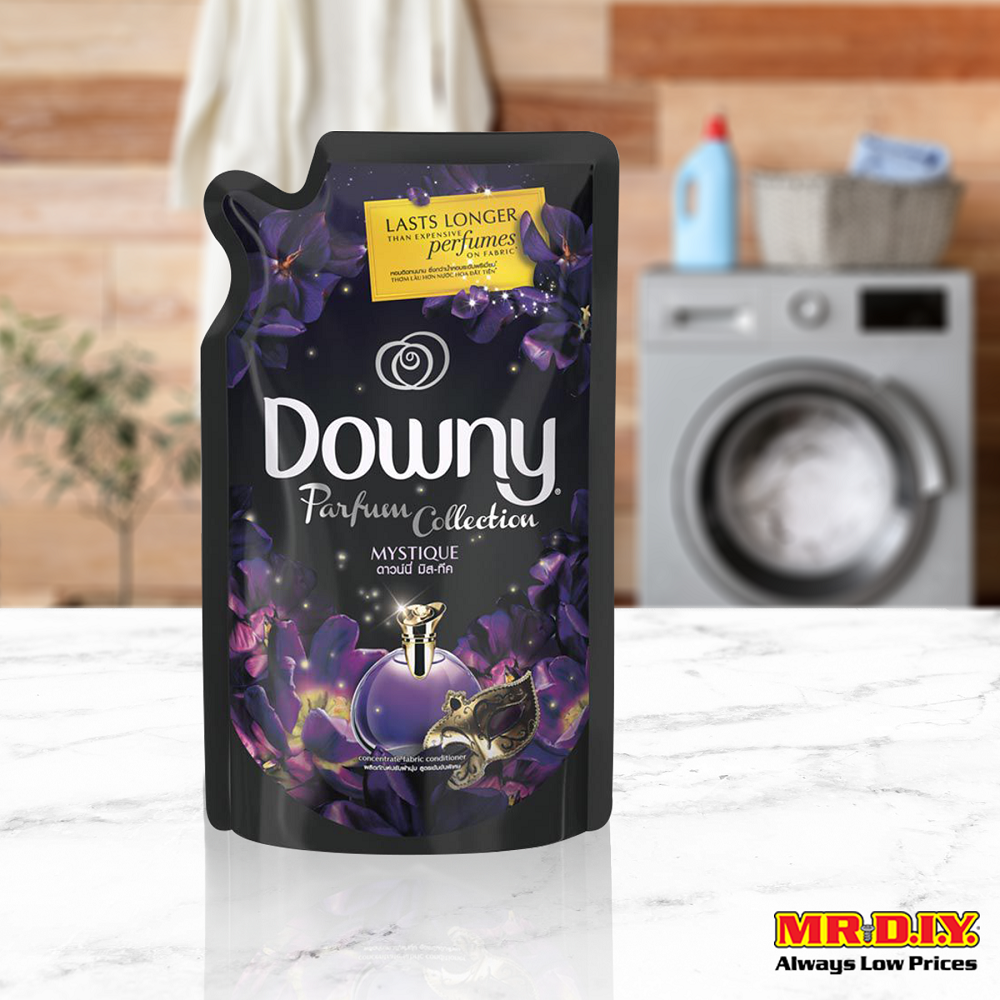 Downy Premium Parfum Refill Assorted (1x530ml/560ml)
9750103-105 - RM5.90 RM5.00
Downy Premium Parfum Concentrate Fabric Conditioner gives your fabrics an intriguing softness. It contains freshness bubbles that use perfume microcapsules to provide you with long-lasting freshness throughout the day. Downy fabric conditioner softens clothes while reducing static cling.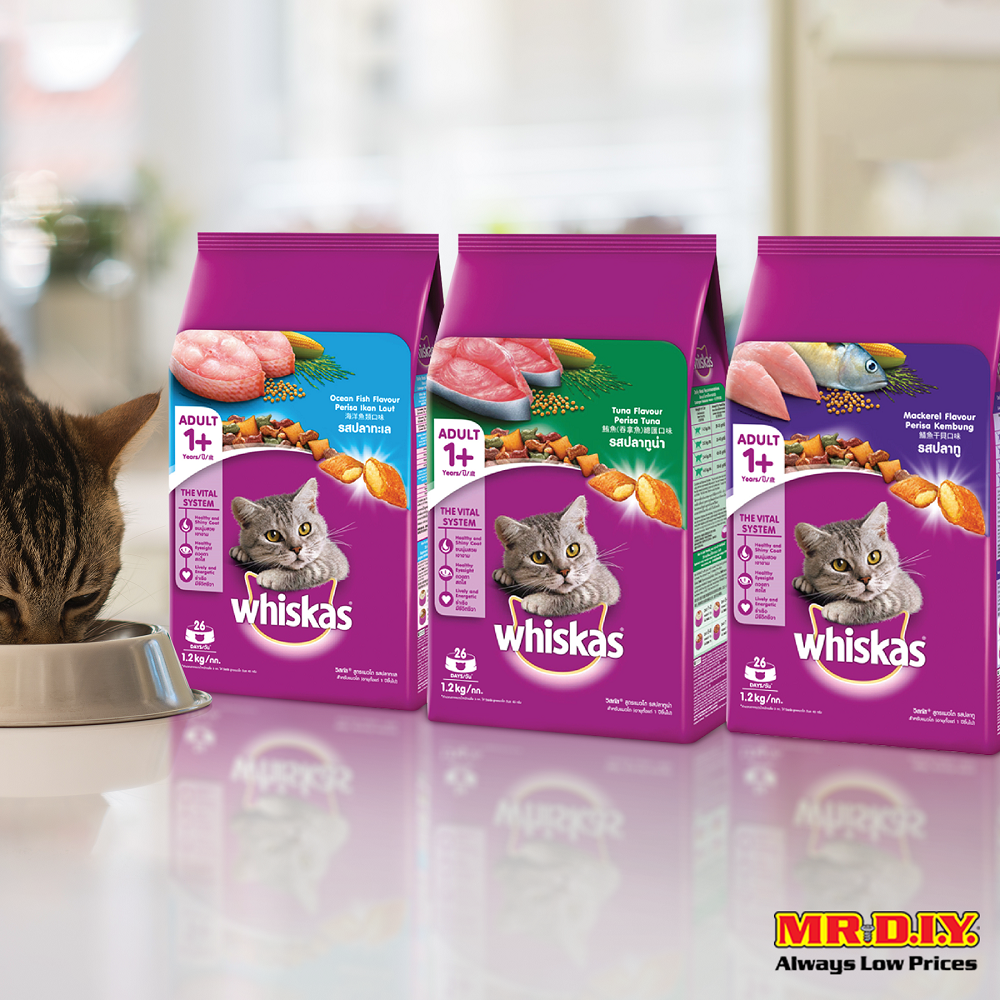 Whiskas Adult Cat Food Assorted (1x1.2kg)
9750458-460 - RM15.50 RM13.50
Whiskas Adult Cat Food provides the nutrition your cat requires to live a healthy and active lifestyle. Whiskas cat food is a complete and balanced meal designed to meet your cat's daily nutritional needs while also providing it with all the vitamins and minerals it requires to live a healthy and happy life.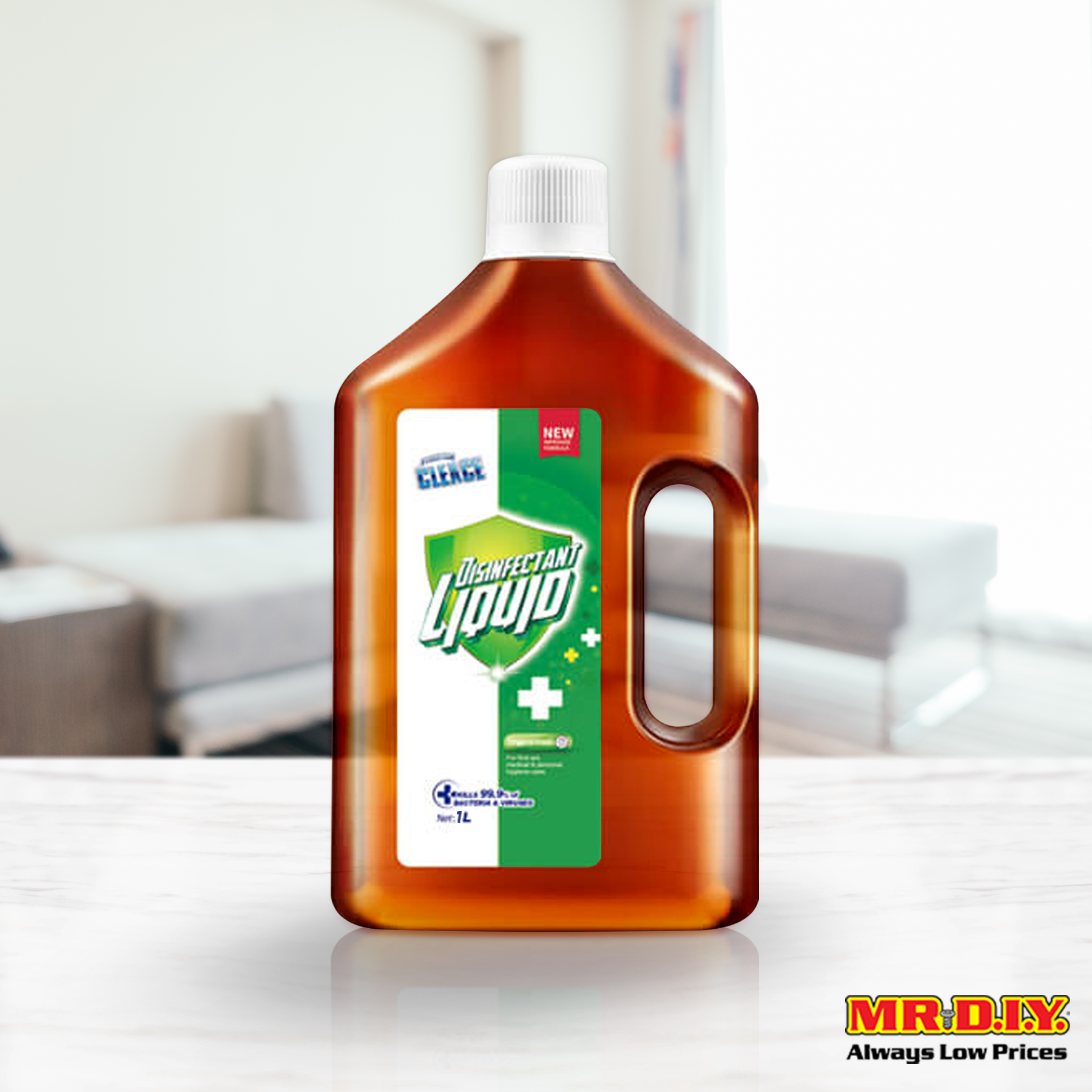 Cleace Disinfectant Liquid (1L)
8975380 - RM 17.90 (Buy 1 Free 1)
Cleace Disinfectant Liquid protects you and your family from germs that cause illness. This disinfectant liquid cleans and disinfects your home. It can be used on the floor, door knobs, surfaces, and other areas, leaving everything clean and fresh.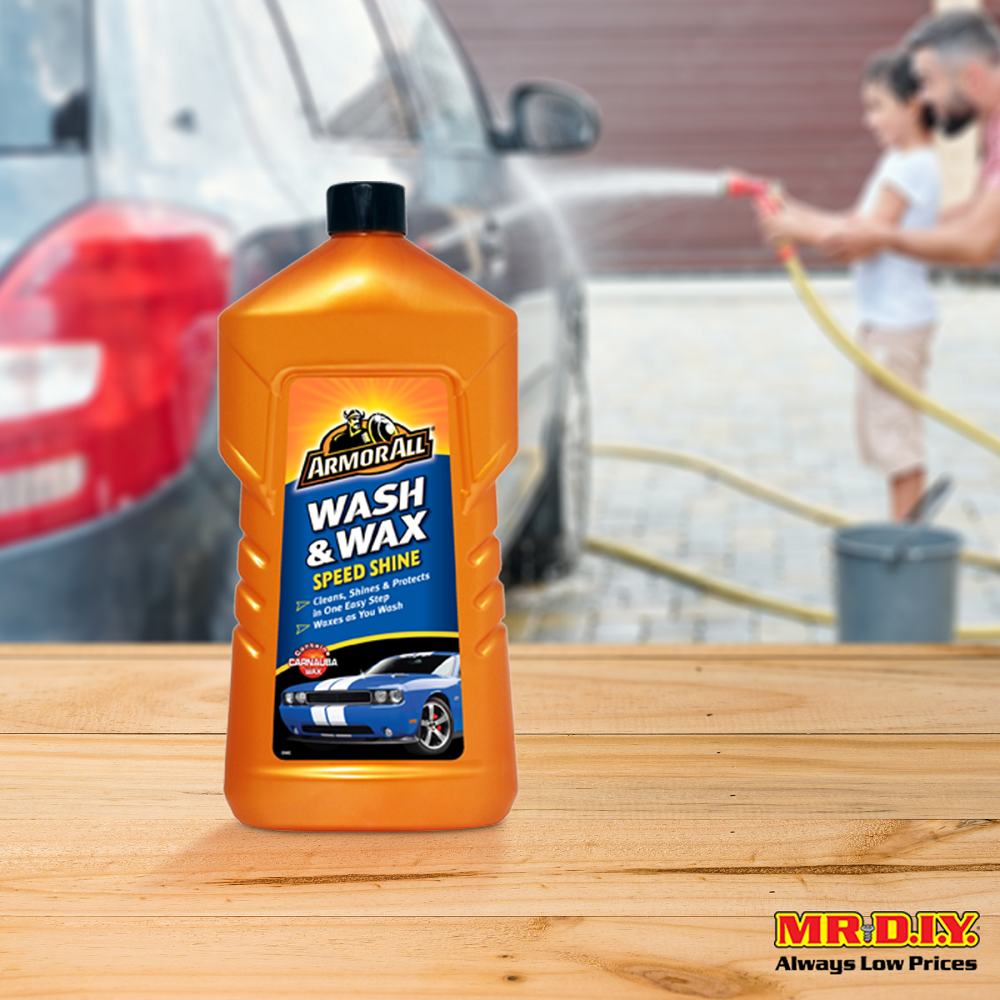 Armor All Wash & Wax Speed Shine (500ml)
9520166 - RM19.00 RM17.50
Armor All Wash & Wax is an excellent car wash and wax to use between polishing. This multi-purpose shampoo revitalizes all waxes, adding a high shine to the paintwork while maintaining water-beading protection.


Check out more Year End Sale items for you and your family that are currently on sale.