Stretch Your Ringgit with MR.DIY Brand
MR.DIY Brand has a wide range of products that can help you stretch your ringgit. Here are some MR.DIY Brand products available at your local MR.DIY store: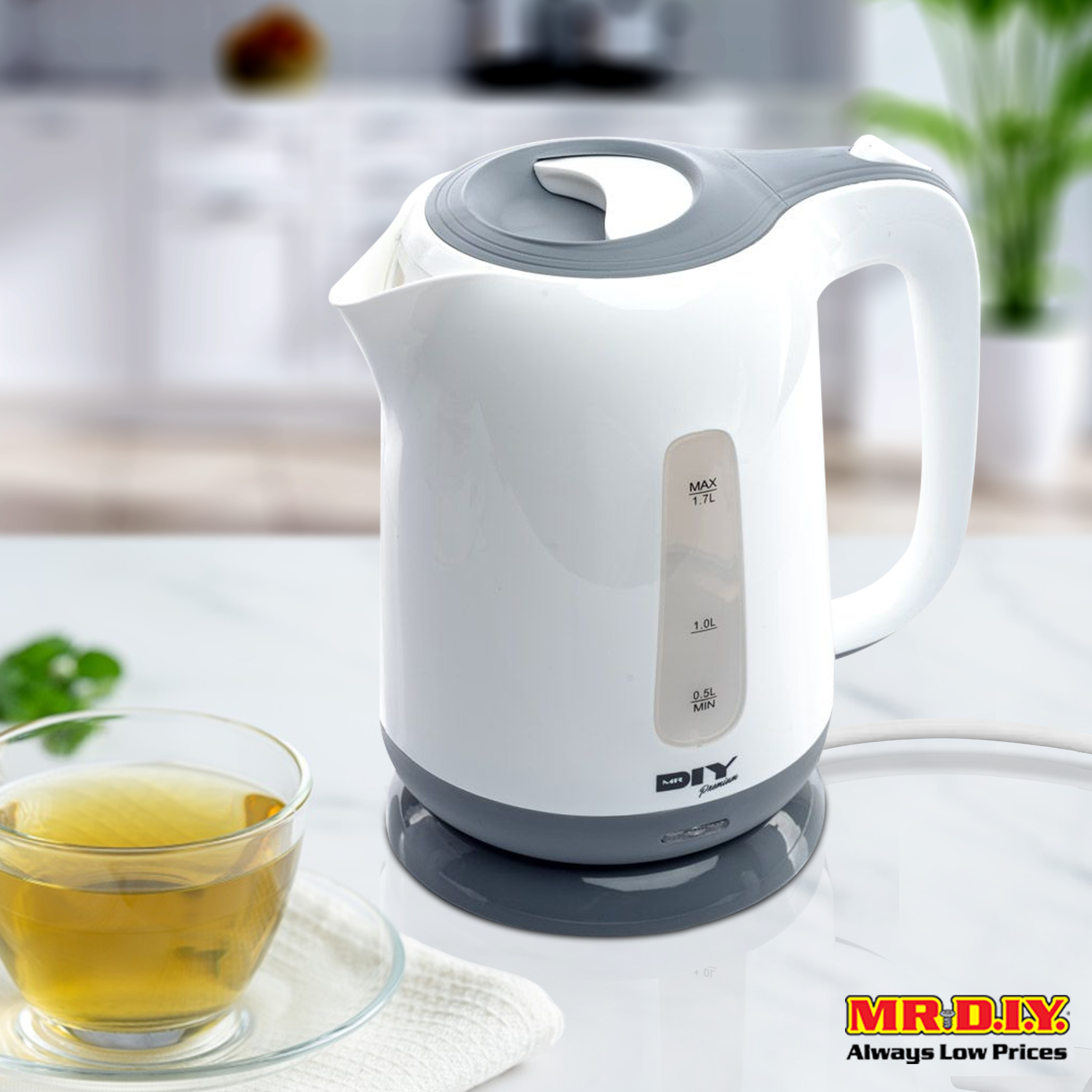 MR.DIY Premium Electric Kettle (1.7L)
9022732 - RM49.00
Relax with a cup of tea or speed up meal preparation by boiling water in seconds. Electric kettles feature simple one-touch controls that allow you to easily set the ideal temperature without overheating your tea or coffee grounds. Are you looking for a cheap kettle to boil water at home? MR.DIY Premium Electric Kettle is one of the best recommendations, you will not be disappointed!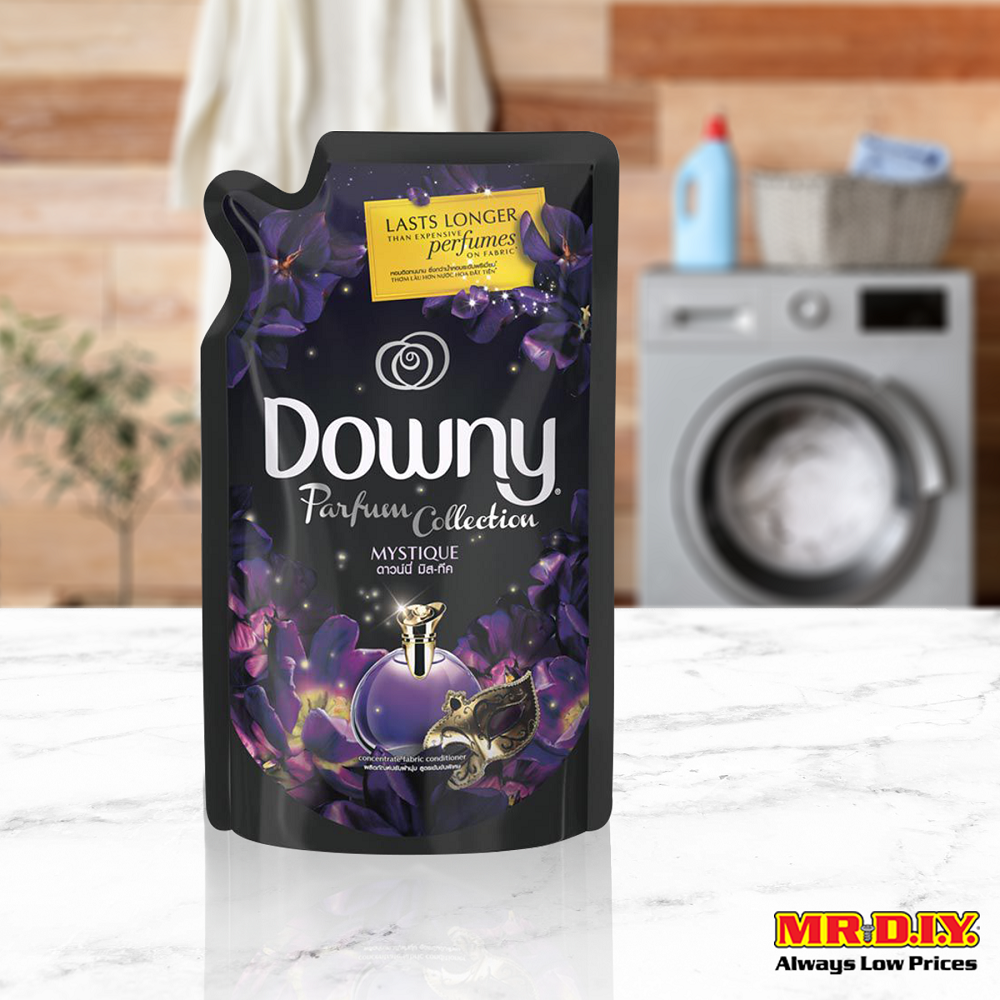 9023159 - RM150.60
Cleaning a house is one of the most time-consuming tasks, especially if it is a large house. Make your household cleaning chores easier! MR.DIY Brand Premium vacuum cleaner will keep your floors clean and dust-free. Get one now!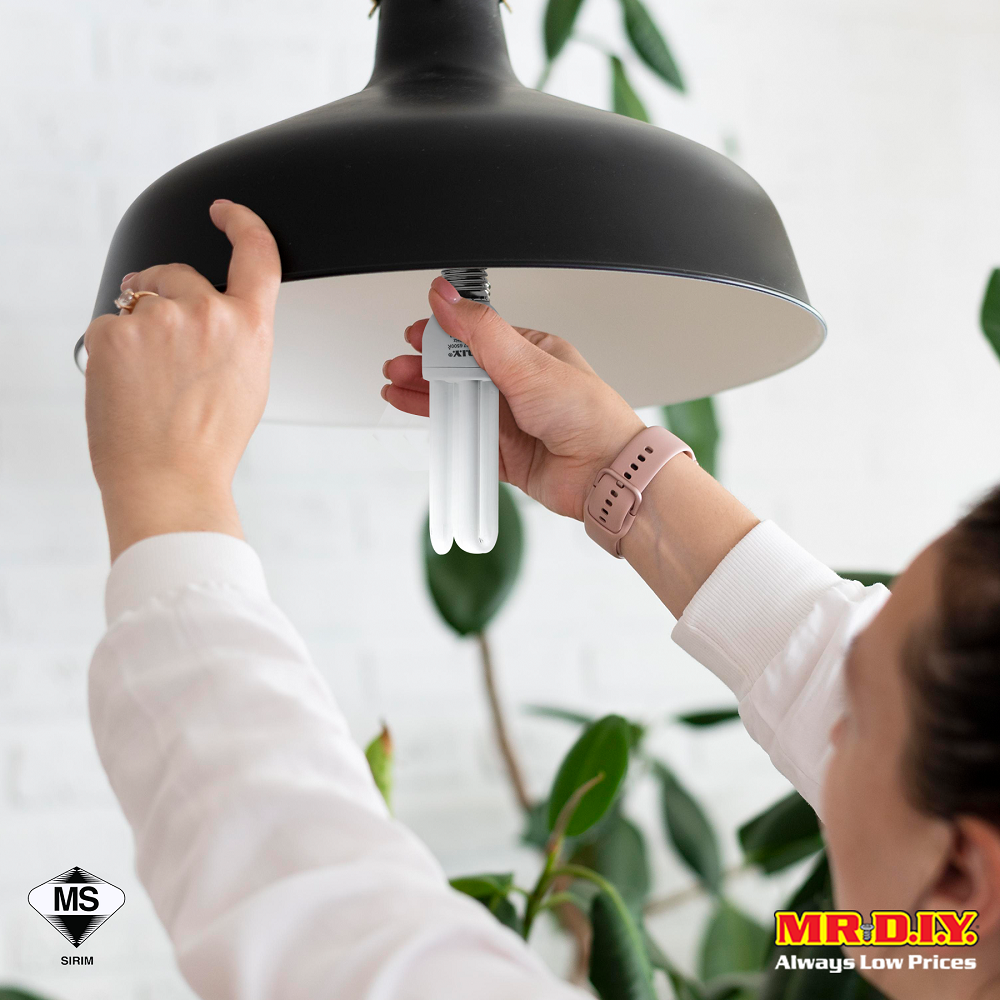 MR.DIY Premium 3U Shape LED Bulb Daylight (18WD)
9021687 - RM9.90
If you are looking for 3U LED Light Bulbs to replace light bulbs in your home and office, you can always find the 3U LED bulbs you need at the best price at MR.DIY.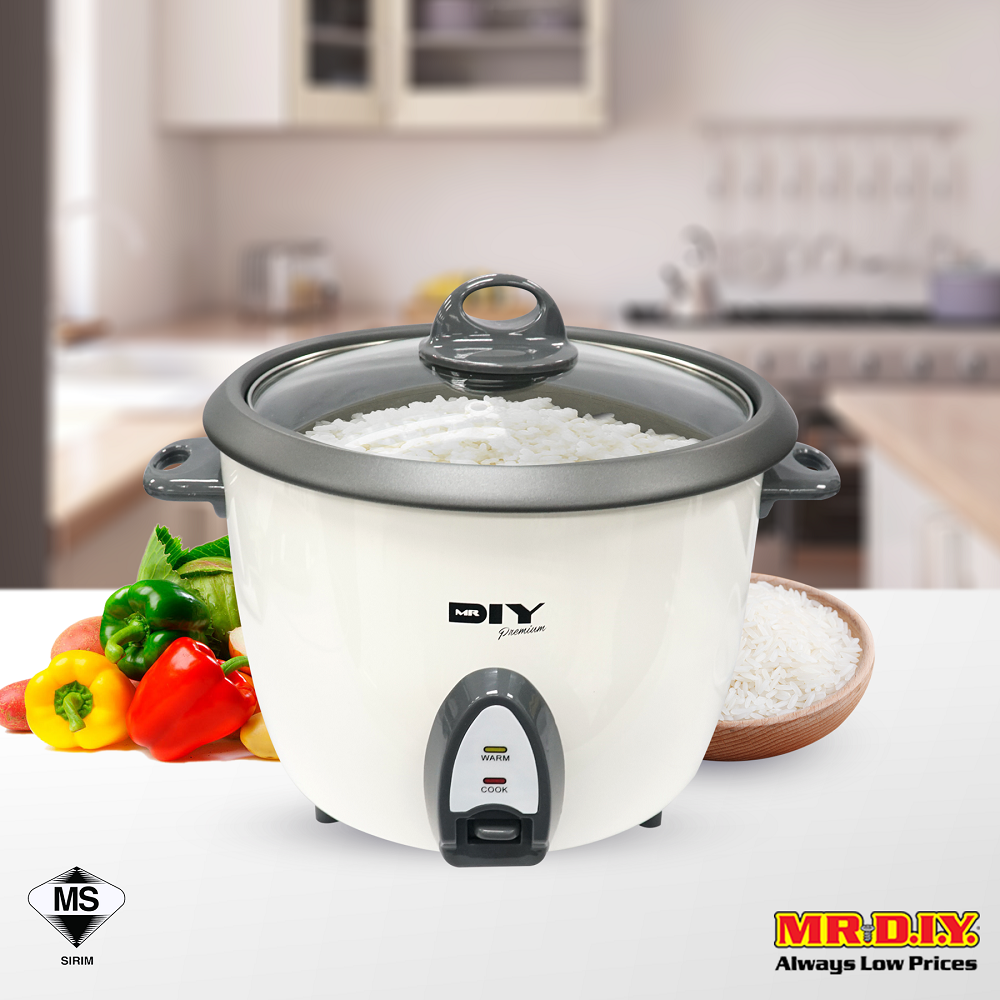 9022733 - RM95.00
If you enjoy rice but frequently burn or overcook it, use this MR.DIY Brand rice cooker to serve perfect, fluffy rice. The removable nonstick pot is easy to clean and it is durable. It detects when your rice is ready, so you don't have to set a timer.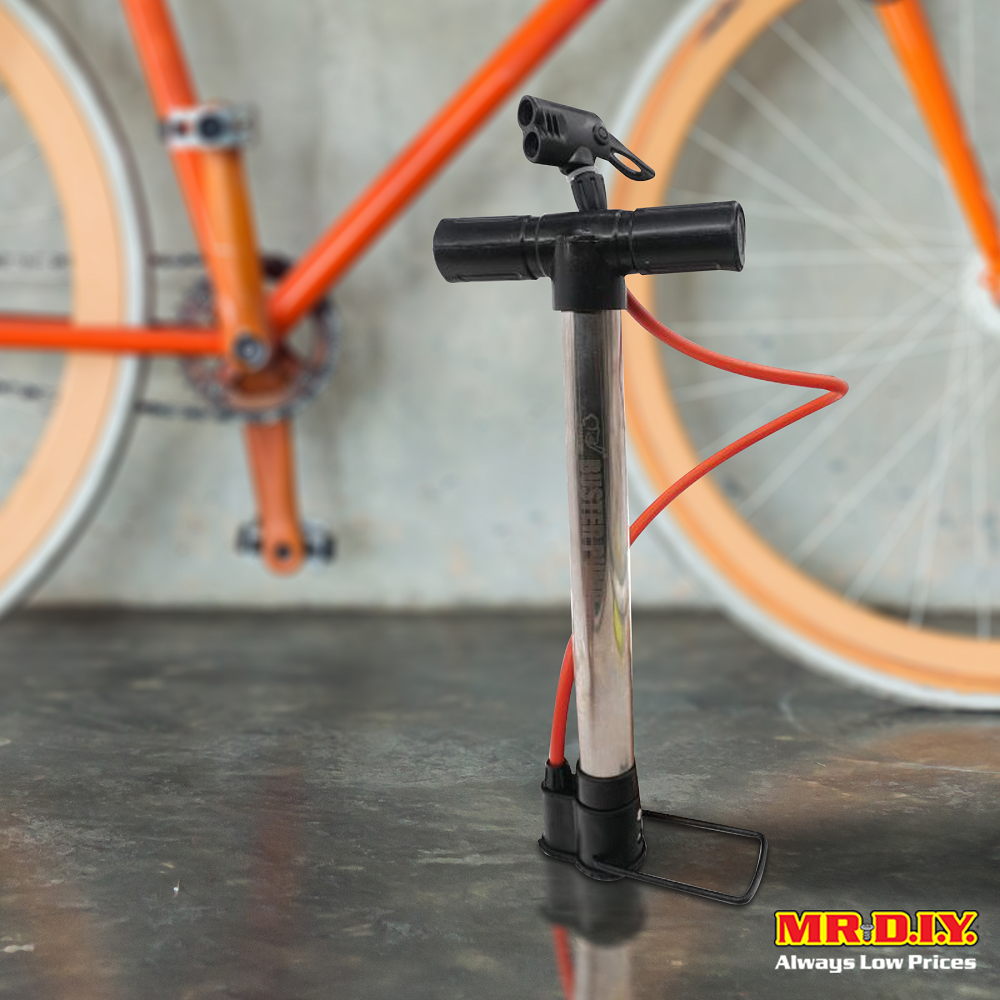 MR.DIY Multifunctional Hand Air Pump
9003548 - RM11.90
Are you looking for a multi-purpose air pump for your bicycle's punctured tires? You can easily move various fluids and air with this hand pump. Portable, lightweight pump, easy to be brought on the go.