Your Talent Is What We Need!
In view of our rapid expansion in The Philippines, we are looking for suitable qualified applicants to fill the following positions.
MR.DIY not only provides promotion opportunities, but also provides various training, thus, making us as employees have the knowledge appropriate to the position held.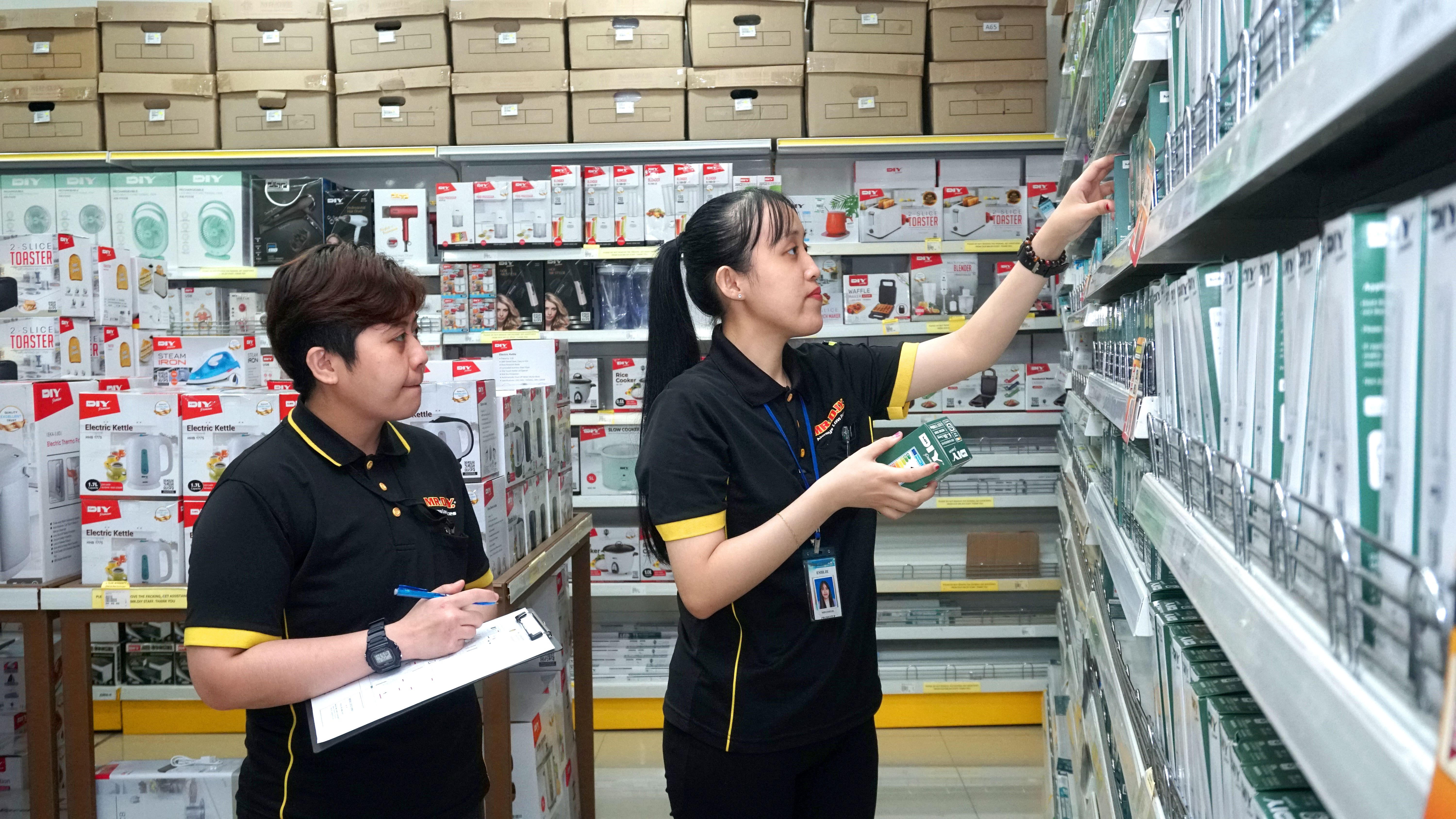 Immediate Hiring & Full-Time Job Role
Email Us to Explore More Opportunities
Email Us